The Forest department said that hundreds of cases of sandalwood theft are reported each year in Karnataka alone.
Bengaluru: A microchip developed by the Institute of Wood Science and Technology (IWST) to detect sandalwood theft cannot be produced on a mass scale because the central government is yet to release funds for it.
V. Soundarajan, head of the E-Protection System (EPS) for the sandalwood trees project said, "We are hoping that the Union Ministry allots funding for the project in the near future because there is a significant demand for it."
The initiative to develop a microchip began in 2016 with corporate funding. The microchips have been tested successfully at the IWST campus and a farm in Srinivasapur, he said.
Theft is a significant drawback for private farmers as they have to spend a lot of money on security measures. BS Raghunath, a sandalwood farmer, said, "I have heard about the microchips and I am definitely looking forward to using them in my plantation,"
Soundarajan said that there are around 15,000 hectares of sandalwood plantations in Karnataka that are scattered across the state. Apart from Karnataka, farm owners and forest departments from other states have inquired about the microchips. Moreover, a few international educational institutions from Germany and UK wish to collaborate with IWST regarding the project.
He added that the microchip is about 2.5 centimeters in diameter and is bark-coloured, intended to create a camouflaging effect. In case someone tries to cut the tree with an ax or a saw, the chip would detect the vibration and send a signal to a central server and the owner of the plantation or the security guards, he further said. The transmitter has a range of 5 km from the central server, so security personnel can intercept the stolen wood if they act quickly.
Apart from the private farmlands, the state forest department has a large area of sandalwood forest under their protection. Prabhash Chandra Ray, additional principal chief conservator of forests, Government of Karnataka said that there are hundreds of cases of sandalwood theft reported every year under the Karnataka Forest Rules, 1969. "We welcome any kind of innovative solution like community protection initiatives or a technological intervention of any kind to save the trees from poachers," he added.
Dr. Anil Kumar Sethy, a scientist at IWST said that the Santalum Album, also known as Indian Sandalwood, is a highly valued tree because it contains alpha-santanol. It is an organic compound found in sandalwood oil that is highly valued in the cosmetic industry. He said, "Apart from India, there are large sandalwood farms in Western Australia as well. But Indian sandalwood contains a larger amount of oil than its Australian counterparts. We have noticed the Australian farmers are planting Indian sandalwood saplings because of the higher yield."
The sandalwood industry in Western Australia has existed since 1844 and it is one of the oldest export industries in the Australian state.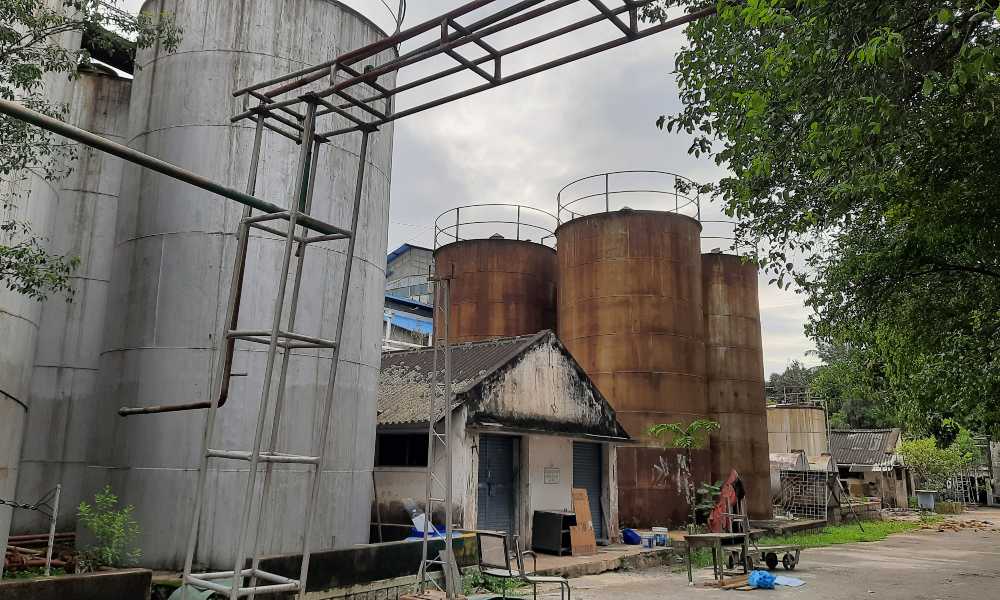 The Karnataka Soaps and Detergents Limited (KSDL) which manufactures the Mysore Sandal Soap is one of the largest procurers of sandalwood in the country. Ambika Ramrao, the assistant general manager of the human resources department at KSDL mentioned that one quintal of oil is sold at around Rs.1 crore 20 lakhs. "There is plenty of demand for our products in the market. Mysore Sandal Soap is a household name. We would be pleased to see more farmers taking up sandalwood farming. It would help to bring down the cost of the oil."