Migrant workers in Kashmir flee home and tension surges among the locals.
Bengaluru: Several migrant workers in Kashmir fear for their lives and are planning to go back to their home states after two workers were shot by militant outfits on Oct. 17.
Rashid, a carpenter in Srinagar plans to leave home at the end of this week. He said, "The situation is scary here. Every day we go to work in fear, hoping to come home safe."
However, Rashid is in a dilemma. He fears that if more workers leave the state, then his work will come to a stop. "Whatever I earn here helps to support my aged parents who stay with me. If I go back to Bihar, I will be jobless. I do not know what to do," he added.
Jamal, a painter, said, "A lot of people I know have already fled to their homes states. Most people are from Bihar, Jharkhand and Bengal. There is a sudden panic in the region. My salary has been pending for the last one month. I cannot leave now."
But, Siraj, a plumber, said he does not fear the situation in Kashmir. He has been working in Kashmir since 1984. He said every day at least hundreds of people are going back home. A majority of them fear for their lives. "I have seen a lot of things change here over time. The political instability has been growing over the years. Police have beefed up security in several places, including Srinagar," he added.
The government bodies, however, say everything is under control.
Officials at the Directorate of Tourism, Jammu and Kashmir said, "It is usual for the migrant workers to leave for home this time, every year. It is not because of the recent killings but the cold weather. The temperature is dropping every day and more people are leaving for home."
The officials at Srinagar Police Station and Lieutenant Governor's office said, "Things are under control now. Protection has been tightened across the state. There is no need to worry."
But Tariq Ahmed, who owns a houseboat business in Dal Lake, worries about his business going down again after the recent shootings.
"During COVID, we had no tourists for over a year. We had to sell our boats to support our families. Over the last month, things have slowly opened up. Tourists had flocked into Kashmir. But after the recent shootings, people have started leaving the state," he said.
Tariq had 1200 boats in the beginning, but now he is left with just 900. Yakub Danoo, spokesperson for Kashmir Houseboat Owners Association said at least 16 houseboats have sunk over the past few years due to the pandemic and the political lockdowns.
"Every houseboat is a fragile wooden structure that requires repair after a few months. After the abrogation of Article 370 in 2019, Kashmir was shut down for more than six months. In 2020, COVID destroyed everything. The owners couldn't pay for the repairs and several boats sunk," he said.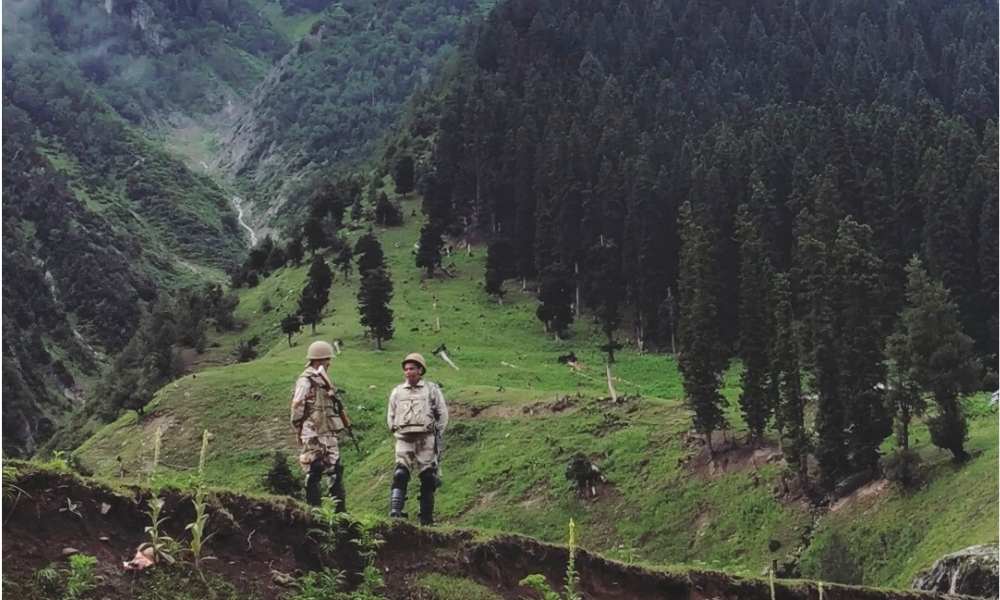 Yakub said it costs Rs. 3 lakhs to repair each houseboat. Almost Rs. 50 lakh were lost in the restoration of 16 boats.
"We demanded compensation from the government but we have received only Rs. 3000 as compensation," Yakub added.
Officials at the Directorate of Tourism said, "This was the only money sanctioned to us by the central government via the Lieutenant Governor's office."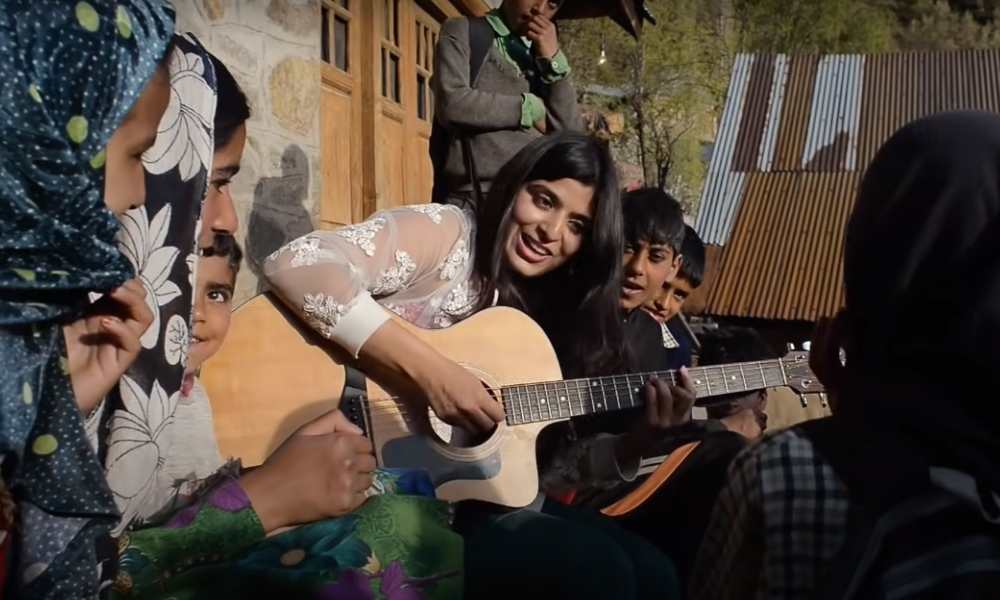 Delhi-based Pragnya Wakhlu, a musician and a Kashmiri pandit said, "I condemn the targeting of minorities in Kashmir. However, the conflict has always been a part of the state. Scrapping of Article 370 has boosted a lot of tourism and job opportunities in Kashmir. It will take some time to settle down."
Taabish Wani, who returned to Srinagar after finishing her college in Bangalore said she returned to the same state she had seen before 2019.
"After the recent killings, security has increased even more. The shopping mall from my place is three kilometers and there are at least four checkpoints in between. I don't see any major developments after coming here," she said.
Sheikh Ashiq, president of Kashmir Chamber of Commerce and Industries (KCCI) said, "From August 2019, Kashmir's revenue has suffered a loss of Rs. 50,000 crores. At least four-five lakh jobs are lost every time Kashmir has a lockdown."
Shankar Prasad, Assistant Professor, Public Administration at Jain University said, "The root cause of the problem today is mistrust. It can only be eliminated by development which needs to start at the grassroot level. Decentralization is crucial to strengthening the local Kashmiri people. After forming a union territory, if the government can't control extremist or separatist movements, it means the government is failing. The best possible solution that the government can do is, strengthen grassroot level democracy and bring in more infrastructure and concentrate on Kashmir, rather than Jammu alone."