Unavailability of raw materials, oxygen supply and lack of workforce are some of the reasons for their struggle.
Rourkela: As India's covid toll climbed, many crematoriums found themselves lined up with bodies. Manufacturers and suppliers of electric furnaces are struggling to cope up with the demand.
A supplier from Ahmedabad said, "Dead bodies are piling up and we are getting inquiries of incinerators, but we are not able to meet up the demand."
"The party asks us to supply them within 10 days which otherwise takes around a month to be manufactured," he added.
Chandra Kumar D., in charge of the Kudlu Crematorium, Bengaluru, said the crematorium has two furnaces and almost 10 bodies get burned at a time in each furnace. "If we have to add one more furnace to this crematorium then we will have to build a separate space for them because they are big," he added.
"There is already an unavailability of raw materials. Industrial work is going on but the raw materials that we require cannot be accessed because shops are closed," said Dr. Anubhav Misra, Executive Director of KG Cremation Developers, Gurugram.
"Oxygen is also an issue. The government has allowed the supply of oxygen more to the hospitals. We cannot cut the steel if we don't have oxygen," he said.
With the demand for medical oxygen rising, the central government barred the industrial use of oxygen, except for nine sectors, from April, 2021. Those nine sectors are petroleum refineries, pharmaceuticals, steel plants, nuclear energy facilities, ampoules and vials, oxygen cylinder manufacturers, wastewater treatment plants, food and water purification and process industries that require uninterrupted operation of furnaces.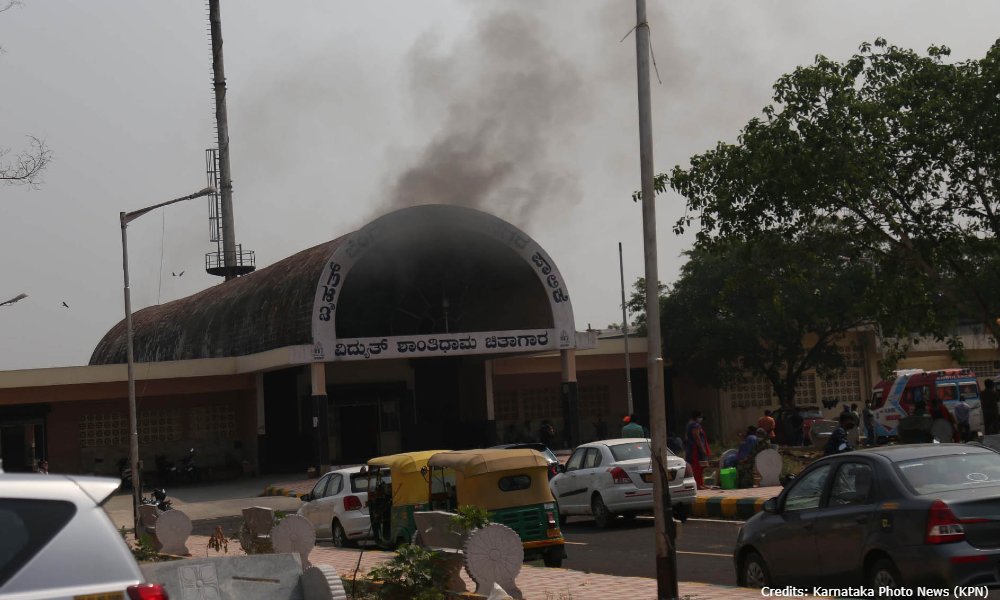 CRISIL, an analytics firm, said that the disruption of oxygen to industrial sectors may affect the revenue of small and mid-size industries because those plants do not have captive oxygen plants and source their requirement through merchant suppliers.
"We are also running short on labour force. I used to have around 47 workers in total. Now, it's only four. The contractual and daily wage workers have returned to their village." He further said that usually it takes around one week for the installation of a furnace, but with limited labour force, it now takes more days to install.
"As medical experts are predicting the third wave of COVID in five to six months, industries/manufacturers should foresee the demand and maintain stock of raw materials," said Dr. B. Janaki Ram, visiting professor at Canara Bank School of Management Studies.
He added that unforeseen occurrences are common during these precarious times. It won't be easy for the government to lift the restrictions which have been imposed.