A lot of comedy clubs suffer losses during the pandemic. This has hit the comedy scene in the city.
Bengaluru: Due to the abrupt shutdown of prominent comedy clubs, stand-up comedians have been affected in several ways. On the one hand, a lot of small comedy clubs have been established lately in the city to promote fresh and local talent. On the other, a few comedy clubs have shut down because they lost money during the pandemic.
A very famous Bangalore comedy club that had all the A list stand-up comics of the country on their roll shut down last month after a five-year run. The owner of the club said that the pandemic was a hard time for his business.
The owner said, "With the Covid number fluctuating up and down every day, it was not safe to make the artists travel in a flight very frequently and therefore, the number of shows went down. The club had a seating of 200 people, and to gather that number was also a huge risk and therefore we had to shut down."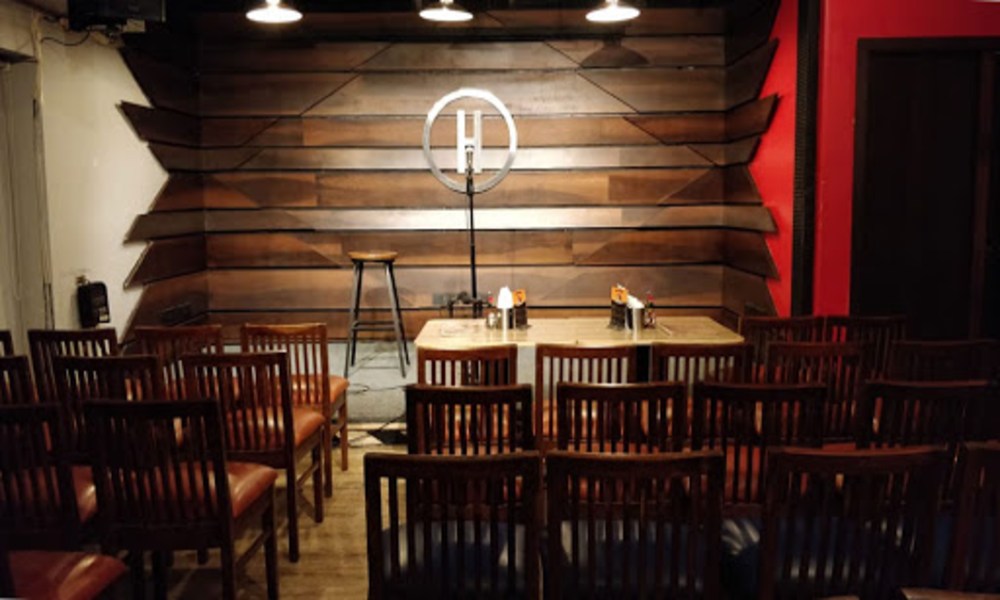 The stand-up comic community has been most affected by the closing of these prominent clubs and the opening up of new ones. Satyabrat Mohapatra, a stand-up comedian who has performed in the some prominent clubs said, "The big comedy clubs have an amazing crowd with a lot of people coming in and buying tickets. They will always remain a fond memory."
He added, "I am glad that other clubs of equivalent size have popped up. In Bangalore, a lot of comedians curate open mics in cafes that have a small cozy sitting. These places are good for joke testing purposes."
Arnav Rao, a prominent stand-up comedian said, "In the big comedy clubs it was a mix in terms of the sizes of the audience. Some mics have very few audience members but that's part of the fun of open mics. There are wonderful rooms being run by comics and producers. It was sad to see a comedy club close, a lot of the big names of India's comedy scene used to come and perform there so I think it's more the audiences who have been affected."
A clubbing difference
Ayush Bhatnagar, 23, an Analytic Consultant in a data analytics company, who is a regular at such comedy events said that comedy clubs provided a lot of exclusivities when compared to the standard clubbing culture which is prevalent in Bangalore, and it is sad that such businesses weren't able to hold their grounds while facing the harsh nature of this pandemic.
"The regular clubs are quite monotonous and hardly have anything new to offer. Whereas, these comedy clubs offer a nice evening on a weekend with a tickle to your intellect bone. Especially in Bangalore, with everyone going through stressful jobs, I feel such an option would always be an escape for me and several others like me," added Bhatnagar.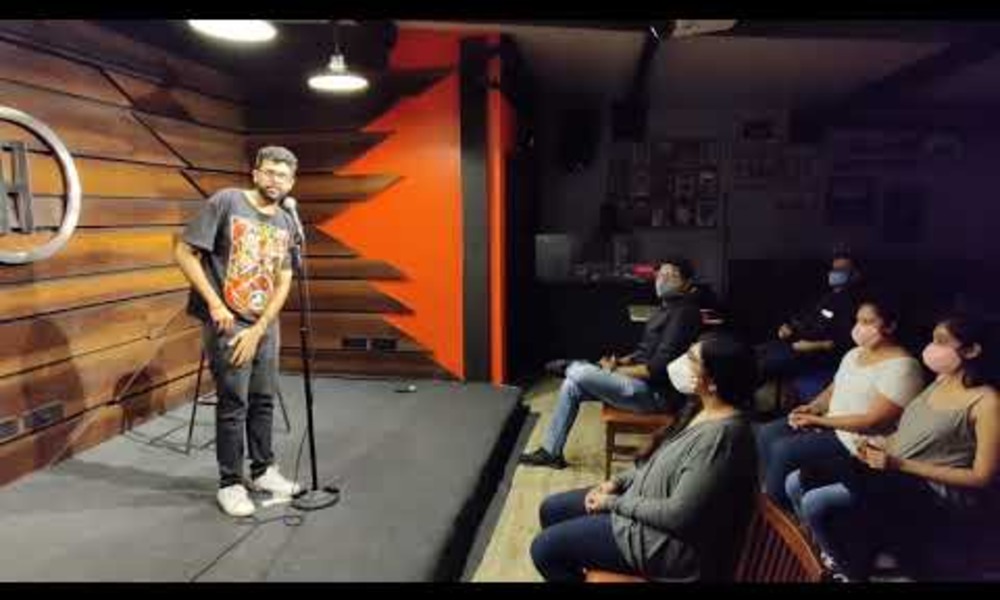 Bidisha Kanjilal, another regular audience at these comedy shows and open mics said that is extremely sad to come across these clubs closing their doors. "The pandemic is a huge hit for venue owners as they have to comply with government regulations. This basically caps the sales that ultimately flip them for a loss," she added.
"More and more clubs are on their way to shutting down because the big stars of Netflix, Comicstaan just turn up out of the blue and eat up the local scene. Most of the bigger clubs have been celebrity-oriented lately and that has led to them shutting down," she added.
Beginning in Bangalore
Bangalore was the first city that came up with opportunities for young stand-up artists. They started performing in small cafes with a minimal audience and grew. , "Bangalore has been the city of great content. Most of the comics that emerged from the city gradually moved to Mumbai and Delhi as these cities give a good opportunity for the art form to grow. Bangalore is not a crowd puller in that sense," said Debasish Rath, one of the five people who started the Suno Bey, a medium-sized club in the city. The club is run by a group of engineers who work during the day and suit up as comedians by the evenings. Bangalore has about 150 to 200 active comics currently, out of which most are amateur comedians who have recently started, said Rath.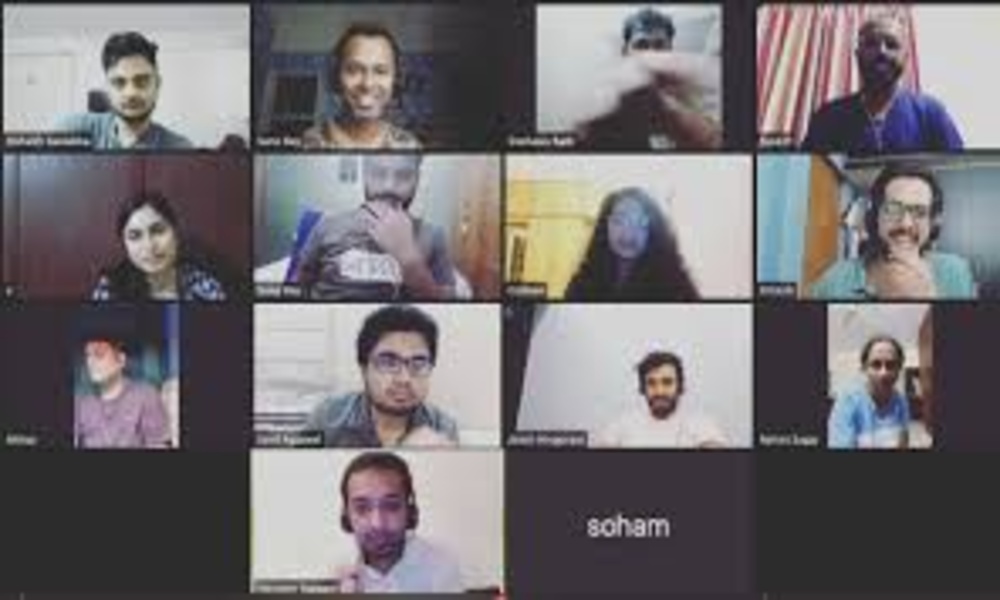 These clubs still fear the same fate as the larger ones due to pressure from the government and some sections of the public. However, Rath and his co-founders have done better. "We used to do about eight mics every week before the pandemic broke out. It was hard to get it together initially, but we managed to build up again and are back to doing the same number of mics and shows, which includes both online and offline," he said.