Five shooting incidents in a fortnight have left the Tricity in a state of terror.
Chandigarh: Chandigarh, Panchkula, and Mohali have witnessed five cases of shootdowns in a fortnight. Since the lifting of lockdown in August, this has been the maximum number of cases of murders and murder attempts in the Tricity, according to police records. Dr Jagdish C. Mehta, Head of Sociology Department, DAV College says that such incidents create an environment of fear in society.
The first case happened on October 11, 2020, when a former Student Organization of Punjab University (SOPU) President, Gurlal Brar was shot dead in the Industrial Area, Phase 1 outside a nightclub. The next day, Sourav Gujjar, a TikTok star was shot in Sector 9, also outside a nightclub. On the same day, Monty Shah, associated with Lawrence Bishnoi Gang which supports SOPU, attempted to kill two witnesses in Sector 45. On October 19, a garment and liquor trader was shot in Sector 25. Lastly, on October 26, Amrik Singh who was a laboratory technician at Drug and Food Chemical Lab was shot in Sector 22 outside a Gurudwara.
All these cases happened in a span of just three weeks.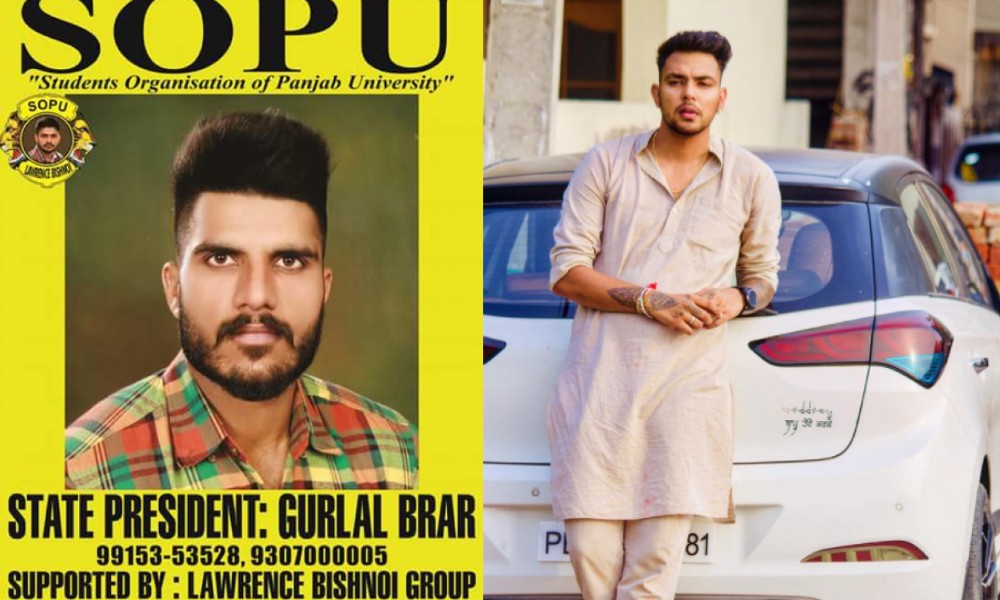 Previous records of Chandigarh Police show that in past years the crime rates related to gun violence have been at an average of 13 cases in a year, but none have happened in such a short span.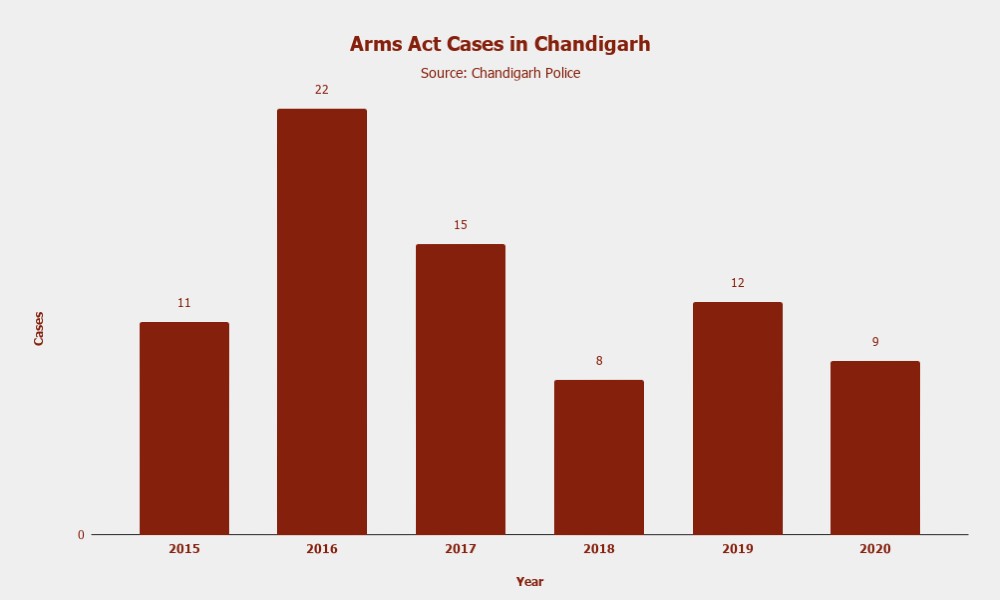 In the Sourav Gujjar case, the nightclub owner said that the victim and the alleged shooter arrived together. They had a heated argument later in the night while Sourav was dancing and the argument continued till they reached outside. Then the argument got heated up and turned into a fight. Next, the people at the nightclub heard a gunshot and found that the other person had shot Sourav.
Dr. Mehta says that Covid-19 has created a stressful environment for people, and the expression of such stress varies from person to person. While the majority of people tend to get depressed under stress, a few act out in an aggressive manner, thus leading to an increase in violent crimes.