Temporary faculty in colleges are not paid on time. They are not paid for extra classes, too.
Rourkela: Temporary faculty members in government colleges are not paid regularly. Most faculty in colleges across India work on a temporary basis for eight to nine months. Their work is the same as that of a permanent faculty, but the end results are different.
Saroja Mandal, who used to be a guest faculty at Government Autonomous College, Rourkela says that temporary teachers end up doing more work than what they are paid for. "They are not allowed for any administrative work, but the academic workload is the same," he added. He further said, "We are assigned work during cultural meet, athletic meet, seminars, etc but when it comes to payment, we are not paid for our extra work." He used to work at Rs. 500 per class with maximum 40 classes in a month, he further said.
Surat Giri, 28, a permanent faculty member at Government Autonomous College, Rourkela, works as an Assistant Professor in the Postgraduate Department of English. He gets around Rs. 70,000 to Rs. 75,000 per month. He said he gets paid on time. He also said, "There is only a little bit of difference between a guest faculty and a permanent one. Apart from housing facilities, Dearness Allowance (DA), and increment every year, there is not much of a difference."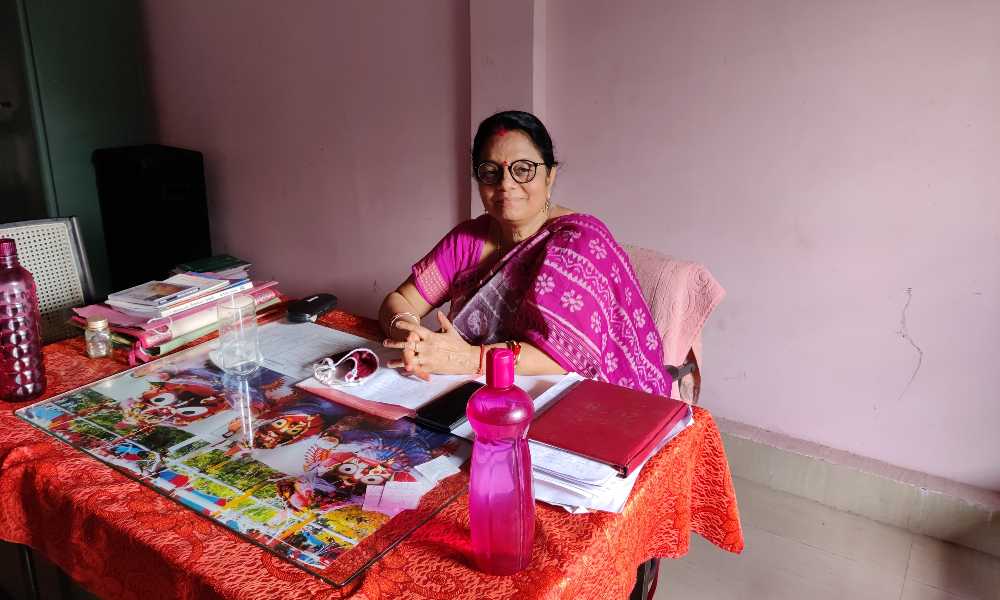 Dr. Basanta Manjari Ray, ex-Principal of College of Teacher Education, Rourkela, said that in government colleges, principals are assigned the job of paying the guest faculty from the college development fund. "If the Higher Education Department gives a strict direction to the principals, regular payments are possible. It is the duty of the principal to see if guest faculty members are getting paid on time," she said.
University Grants Commission (UGC), in January 2019, increased the salary of temporary teachers to Rs. 1,500 per lecture subject to a maximum of Rs. 50,000 per month. Prior to this, it was Rs. 1,000 per lecture subject to a maximum of Rs. 25,000 per month.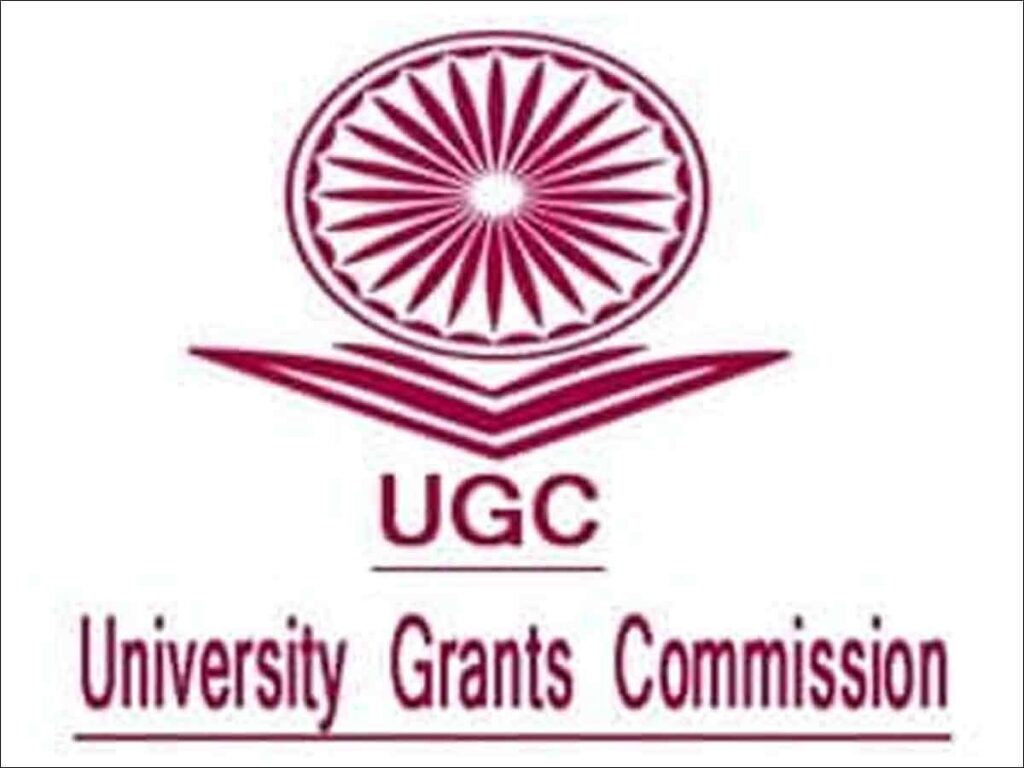 "The Guest Faculty will not be given the benefit of allowances, pension, gratuity and leave etc. as admissible to the regular teachers," the report says.