Bangalore contributes to 77 per cent of Identity theft cases in the country.
By Arghyadeep Dutta
At times a pilot of Pan America World Airways, a Georgia doctor and a legal prosecutor at other times; Leonardo Dicaprio gave the FBI a hard time in Catch Me If You Can. Identity theft, which tops the list of complaints received by the Federal Trade Commission in the United States, is becoming more and more common in the city.
The National Crime Report Bureau's (NCRB) data shows that in 2018, out of 6415 cases registered in India, 4951 identity theft cases were from Bangalore. .. However, due to a 17-day shutdown of the Bengaluru's Cyber Crime Police Station from November 23, 2019, to December 10, 2019, the number of identity theft cases for 2019 is not calculated.is In 2019, Bengaluru Cyber Crime Police Station registered 10,131 FIRs against all types of cybercrime cases, which is a 92 per cent increase from the number of cases registered in 2018The number of all types of cybercrime cases registered in 2017 and 2018by CCPS are 2743 and 5253 respectively. These cases are registered for computer-related offence, identity theft, credit/debit card fraud, hacking and publishing obscene material.
In February, cybercrime police busted a gang from Rajasthan, who used Police Commissioner Bhaskar Rao's identity and photo to sell products on second-hand online product platform OLX. The police also found that this gang was involved in more than 200 Quick Response (QR) code-related scams in the city as well.
Identity theft happens when a person steals the personal information and credentials of an unwitting individual to pose as them for unauthorized purchases or financial transactions. It comes in various forms, but in all cases, the victim is left with damage to their credit, finances, reputation, and livelihood.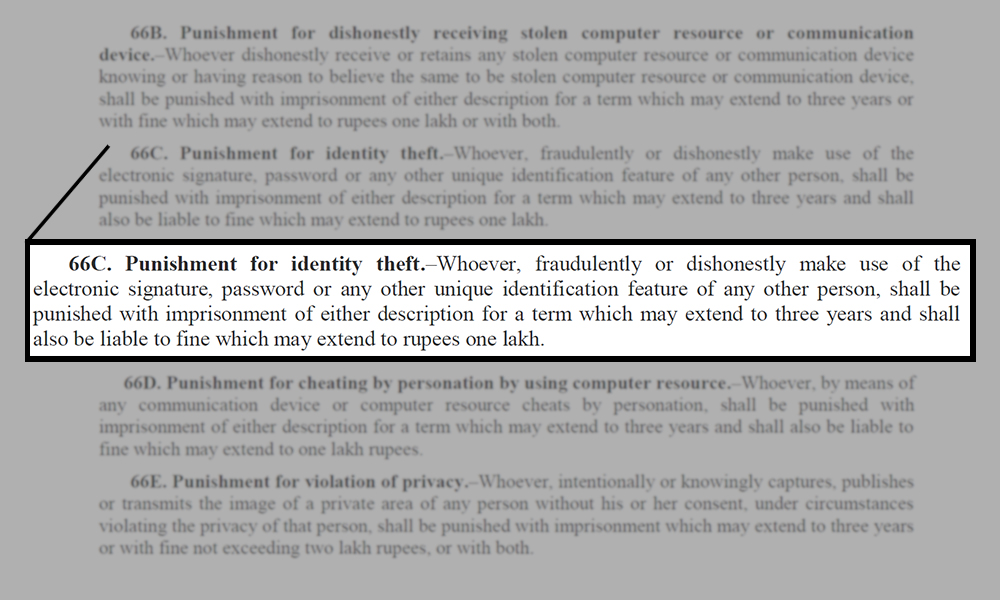 Rajesh Kumar, a cyber offence lawyer from Indian Justice Foundation, said, "It all boils down to digital literacy when we are talking about identity theft. It is the responsibility of individuals to protect their digital life's privacy, and failing to protect the digital life will endanger personal life as both are intertwined."
However, Kuldeep Jain, Deputy Commissioner of Police (Crime) and in charge of CCPS told the Softcopy that lack of resources and only one station for cybercrime cases was the reason why many cases were registered but no charge sheet filed in 2019. "We will soon deploy thirty dedicated staffers to each of these eight police stations with two members in the technical background. This will help improve the conviction rate in 2020," he said.
In an interview with Metrolife, a week ago Commissioner of Police Bhaskar Rao told the media that the citizens need to be cautious while using any social media website. He said, "One should read the terms and conditions carefully before clicking 'agree and continue' button on any website. Moreover, at first, the fraudsters target the social-account of well-established persons and steal the identity and photos to gain the trust of someone else on the internet and then starts frauding on him or her."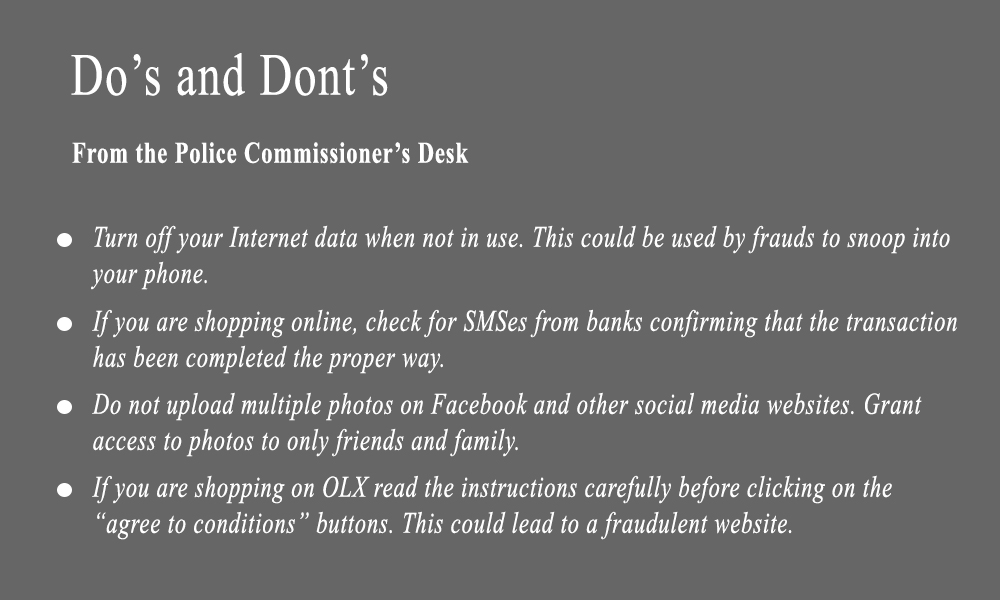 In order to tackle the increasing number of cybercrime offences in Bangalore, on December 17, 2019, the eight already existing, police stations were designated as CEN (Cybercrime, Economic Offences and Narcotics) stations, on each zone. These stations now serve as offices for Deputy Commissioner of Police, of each zone. For registering cases, citizens have to visit in any of these eight stations. The old station at Infantry Road will not accept new cases. They will address only already registered important cases from these police stations.