After the arrest of two stamp vendors, the Central Crime Branch (CCB) is investigating more vendors who are involved in the scam.

By Labani Mahanandy
The CCB is investigating the case to find out more stamp vendors and the sub-registrars in the revenue scam case and is interrogating the stamp vendors who have been arrested.

The two arrested stamp vendors are R Rangaswamy of Peenya and Keshava of T Saradahalli. The Assistant Commissioner of Police (ACP), Central Crime Branch told The Softcopy that the accused were receiving commissions for helping the registrars who were allegedly making false agreements and cheating the private parties. They also were a part of manipulating the software which was used for property registration, say officials.

ACP said, "We were able to catch these two stamp vendors because both the buyers and sellers had approached the stamp vendors. The vendors asked for a commission over the government price. The buyer got suspicious of the forgery and filed a complaint."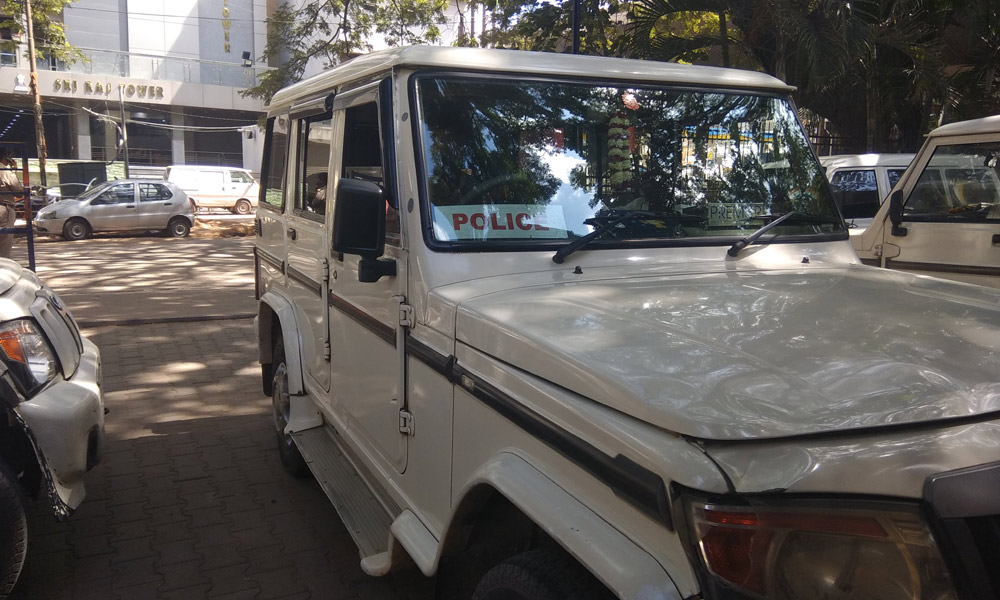 CCB informed The Softcopy that to convert agricultural land into a revenue site takes a long procedure. First, they have to take the approval of the local government authority and have to pay a conversion fee.

"What the registrars were doing with the help of the stamp vendors is making a false agreement first and sell it to buyers at a high price," he added.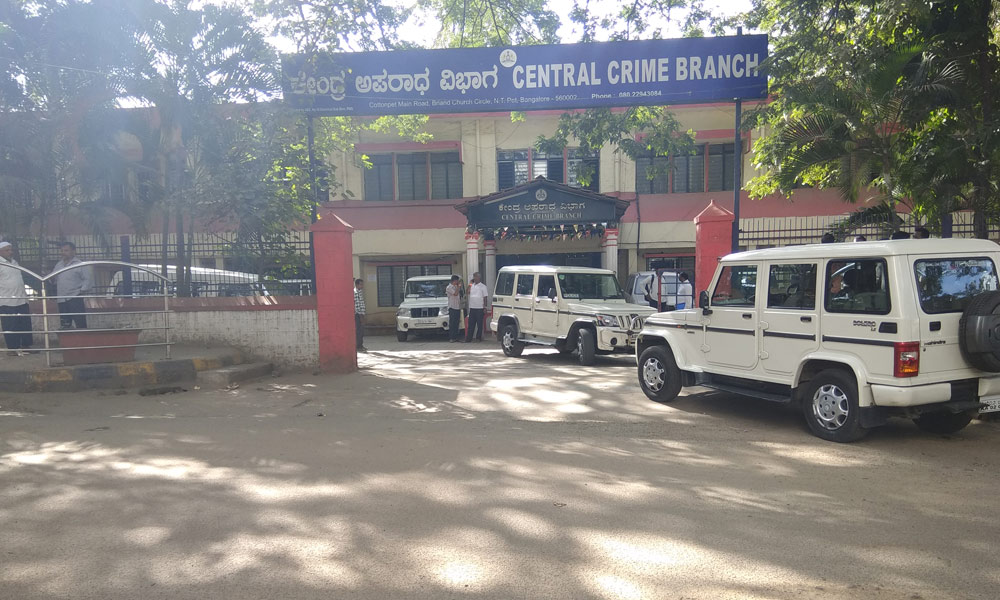 Complaint against stamp vendors was filed by K. V. Trilok on October 18, 2019, under section 66 of the Information Technology Act 2000. Later the case was shifted to Crime Branch for further investigation.

ACP told that the case is still under investigation. "One of our teams has gone to Pune for investigation but we can't reveal anything as it is confidential," he said.

Till now no sub-registrar has been arrested and the case is under investigation.