Team The SoftCopy.
First phase of Lok Sabha elections kick started today. 91 constituencies out of 543 constituencies are voting today. Maximum number of states (20) is going for election today.
Indian elections are one of the largest democratic elections in the world. Simultaneous election are being held in Arunachal Pradesh, Andhra Pradesh, Sikkim, Odisha have state elections.
(Infographic will talk data. Data includes voter turnout in all the states till 3pm. The number of constituencies going for poll in each state. Criminal cases registered on the number of constituencies.)
[media-credit id=32 align="aligncenter" width="800″]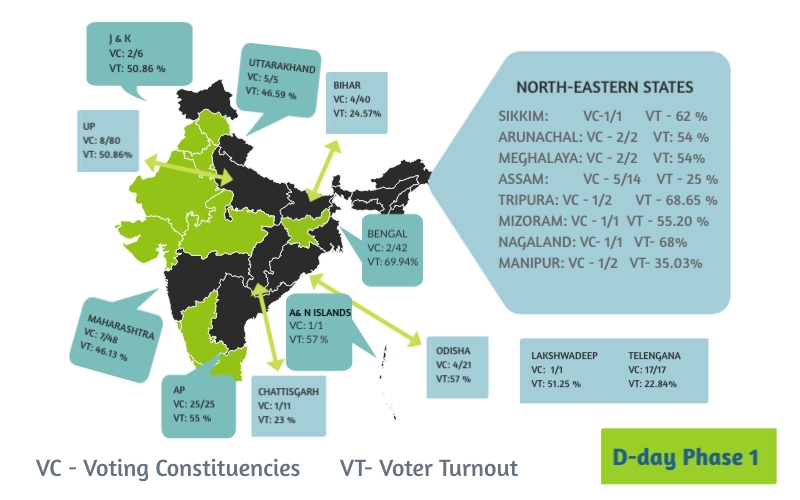 [/media-credit]
Election Controversies
Maharashtra
Blast in Gadchiroli, Maharashtra, the blast happened at 10:30am. It is one of the seven seats in Maharashtra. It is suspected to be done by naxals. This is a second attack in this month. One happened day before yesterday in Chhattisgarh's Dantewada, in which BJP legislator and four people were killed.
https://www.ndtv.com/india-news/lok-sabha-elections-2019-blast-near-voting-booth-in-gadchiroli-in-maharashtra-no-injuries-reported-2021409
Andhra Pradesh and Telangana
Incidents of Violence Across Telangana and Andhra Pradesh:
In Anantapur, Andhra Pradesh, a Telugu Desam Party (TDP) leader named Chinta Bhaskar Reddy was severely injured today and he succumbed to his injuries. He had been hacked to death due to clashes between workers of TDP and YSRCP (Y S R Congress Party).
Tweet: https://twitter.com/ANI/status/1116236193136562176 (Embed Tweet)
The Electronic Voting Machines (EVMs) had technical glitches, and this prevented the smooth functioning of the election process. This also led to tensions between the TDP workers and YSRCP workers.
Madhusudhan Gupta, a former MLA (Member of Legislative Assembly) and contesting candidate of the Jana Sena Party, got angry that the symbols of parties had not been printed properly on the ballot unit on an EVM and smashed it. He was taken into police custody since he had also shouted at the police officers there.
In Ponnathota village of Kadapa district, the tension of elections escalated since TDP workers and YSRCP workers started throwing stones at each other.
West Bengal:
A few unidentified people have damaged an EVM at a polling booth in Cooch Behar, West Bengal. This has led to accusations being thrown by the Bharatiya Janata Party (BJP) at Trinamool Congress (TMC), saying it was done by the TMC.
The vehicle of Tapan Maity, a BJP leader, had been vandalized at Panskura, West Bengal, and the allegation is that the TMC is responsible for it.
Uttar Pradesh:
Allegations have been forth that the police officers in Uttar Pradesh are not allowing Dalit voters to enter the polling booths, and that they are also doing so forcibly. The Bahujan Samaj Party (BSP) has come up with these allegations.
Around 400 residents from Shahpur town, Muzaffarnagar, Uttar Pradesh are unable to vote as their names are missing from the voters' list. Some of the citizens have been voting in all the previous elections, but cannot do so this year. One of them is Khajan Singh Saini, 91-years-old.
Jammu and Kashmir:
People's Democratic Party (PDP) and the National Conference has bought about allegations that a few officials "forced people" into voting for the BJP.
Manasi Pawar | The Softcopy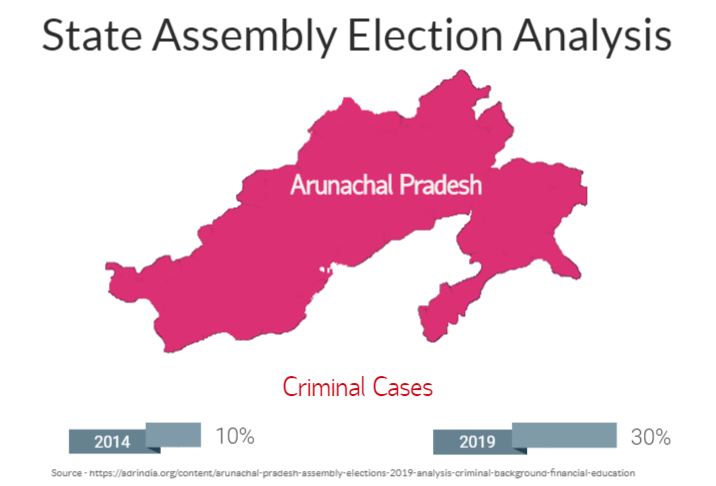 Manasi Pawar | The Softcopy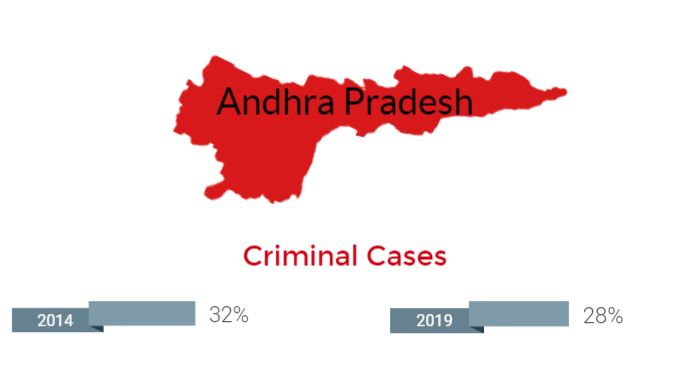 [media-credit id=39 align="aligncenter" width="706″]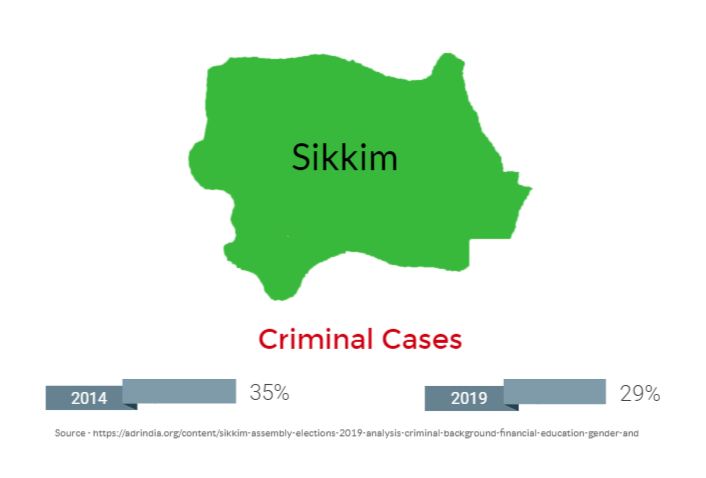 [/media-credit]
[media-credit id=39 align="aligncenter" width="702″]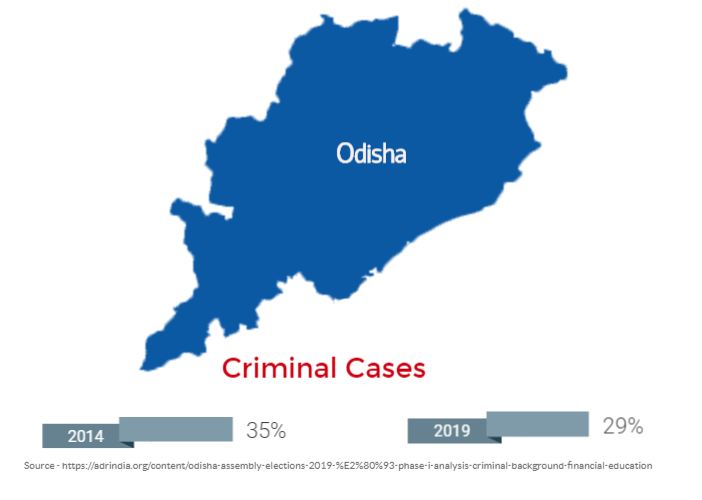 [/media-credit]
Manasi Pawar | The Softcopy