There has been a 35 percent increase in the amount of time spent watching reels—doctors say that this trend could have damaging consequences.
As Smriti scrolled excitedly on her phone, she hummed along to a video of people enacting a scene with a song in the background—' I love you to infinity'—the song did not last for more than a minute but held her attention. And then she scrolled on and on. Suddenly, her nose caught a whiff of something burning—she dashed to the kitchen to find the rice completely burnt. She was supposed to switch it off half an hour ago, but the array of videos called 'reels' had gotten the better of her.
A report stated that after Instagram reels were launched in July 2020, there has been an 11 percent increase in downloads and a 35 percent increase in the time spent on reels. These videos also consume more than 50 percent of internet data.
"Reels on Instagram or any other app are very engaging. We get a lot of content to watch and it's not monotonous. However, watching reels and using the phone for two to three hours straight has given me severe headaches. The doctor has advised me to reduce screen time," Smriti said.
A report published by statista.com states that a user spends 11 hours a week watching online videos.
Just like Smriti, many young people cross the two-hour threshold almost every day—there was a 3.5 percent increase in Instagram screen time among those under 24 years. There has also been an 85 percent increase in reel-watching time from 2016.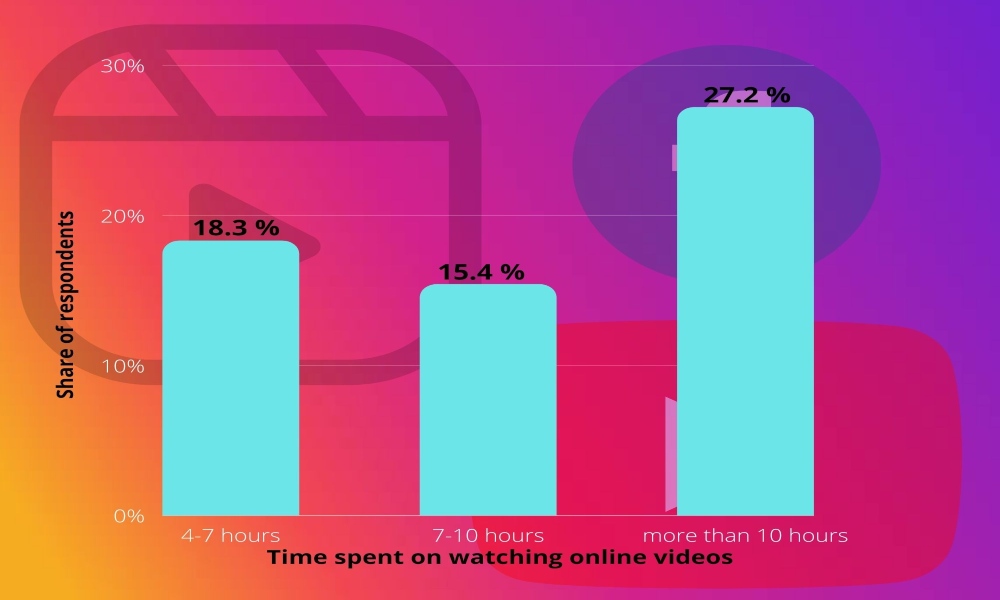 However, reels do not only consume the young—the older generation also gets entertained by these catchy little videos.
Niharika Desai, 65, said, "Reels help me forget my loneliness. My family barely gets time to talk to me. Reels and short videos are entertaining. You don't have to keep track of what you watched yesterday. You can simply scroll and enjoy the video."
Users may scroll and watch these reels for entertainment, but content creators and media houses see reels as their source of income. There are 7.8 million content creators in India and 51 percent of reel watchers are women. An Oxford Economics report stated that these creators add Rs. 6800 cr to India's Gross Domestic Product (GDP). Media houses like BBC, Hindustan times andBrut India create reels to reach more audience groups.
Rajak, an Instagram food blogger, said, "Instagram reels have given me more viewers as compared to Youtube contents I create."Reports state that people spent at least 40 minutes every day on YouTube.
Reels have also made their way into the sports arena—20 out of 30 National Basketball Association (NBA) teams use reels to promote themselves. According to a report, reels generate almost 67 percent more engagement than any other form of video.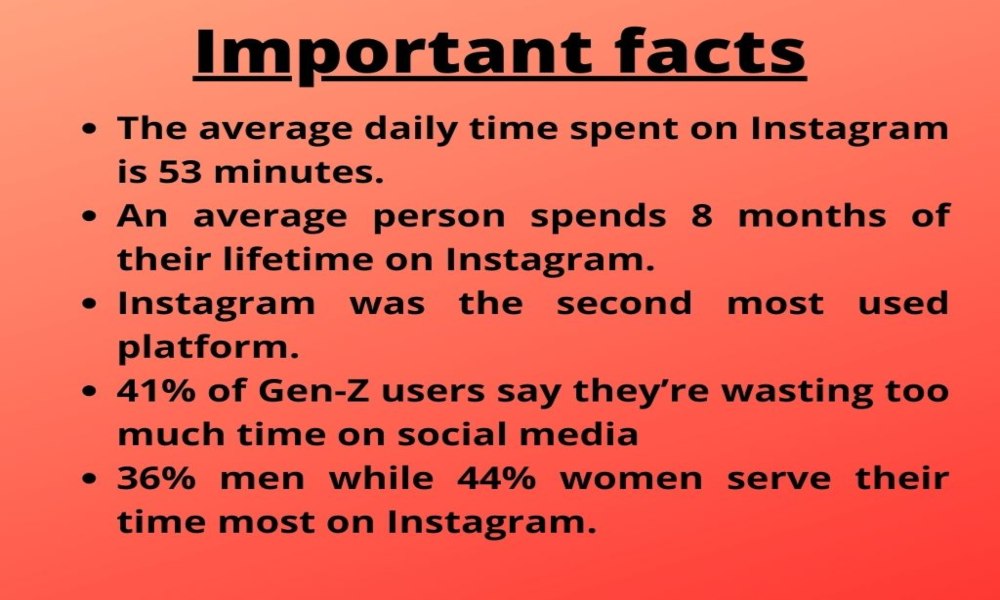 The real impact of reels
The change in work dynamics during the pandemic led to some people watching more reels.
Praveen Gupta, an IT professional, said, "When work from home (WFH) started, I didn't have much work to do. So I started watching reels and this eventually became kind of an addiction. Scrolling reels in a dark space made my eyes get wet, and it started giving me a burning sensation. Then I consulted an ophthalmologist, and he advised me to wear spectacles."
A Healthline report states that excess screen time (more than two hours) can cause headaches and migraines. This activity can also lead to computer vision syndrome—this results in headaches behind the eyes.
Doctors say that excess screen time can have consequences for one's health.
Dr. Asha Girish, the ophthalmologist at Nethradhama Super Speciality Eye Hospital, said, "Reels and online videos are so engaging that they can make you an addict and affect your eyes.  Children and young people are addicted to watching them. Excessive exposure to high emission light from the digital device will damage the retina at a very young age. It cannot make you blind, but will damage it."