Nepal's Volleyball team needs better training facilities in their country.
Ritam Chatterjee
The chief coach of Nepal admits that lack of training facilities, for the players for their national sport, is not helping players improve their strength due to which they have to come to Bangalore to train for the upcoming volleyball events.
The Nepalese volleyball national players do not have any professional physical training programs in their country. "We have come to Bangalore for ten days to train with the latest equipment available in the gyms for the preparation of the South Asian Games, 2019 as we don't have any professional training programs in our country," said Lesley De Jonge, the chief coach of the Nepalese men's senior volleyball team.
Nepal will host the 2019 South Asian Games from December 1 to 10 at Kathmandu and Pokhara."We played three practice matches against India, during this visit, which went well. We have understood our weaknesses and will look forward to the coming events," said Man Bahadoor, one of the Nepalese volleyball players.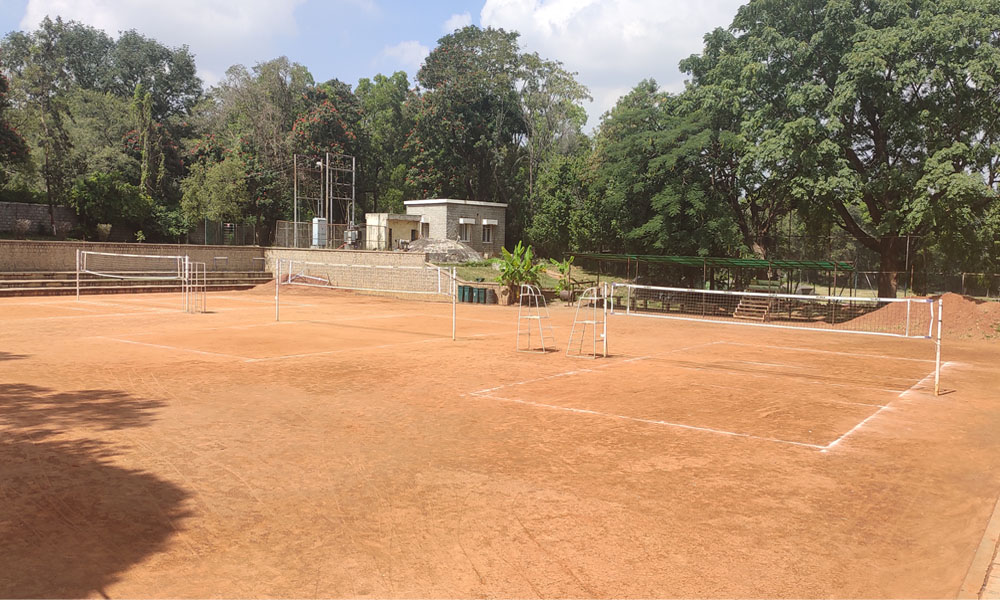 De Jonge, who is Dutch, explained that one of the best national training center for volleyball is in Netherlands.He said, " We have tied up with Nepal's Volleyball Association (NVA) for three years now, and as I'm from that part of Western Europe, the training center of my country is helping the Nepalese players to improvise their skills. In January 2019, NVA's general secretary traveled to Europe on a self-funded tour seeking support for the sport in Nepal," De Jonge added.
The Nepalese head coach also mentioned last year NVA had to go to Maldives to borrow money so that they could participate in thefive-country regional Asian Games Championship, in Jakarta.
Nepal ranked among the top 15 teams, for the first time in their history, in that tournamentand also participated for the first time in 33 years, in the event.
G E Sridharan, India's men's senior volleyball team coach, said, "There are many national events happening in India, under the Central government's assistance. Just like the 'Khelo India Youth Games', we can get a lot of players who have a lot of potential. Along with improvising the training facilities, a country should organize a lot of ground-level tournaments to improve their players' strength and get the best out of them."