Union Minister said that a GPS-based toll system will be implemented in six months.
Toll booth workers fear losing their jobs when the new Global Positioning System (GPS)-enabled toll system replaces all physical toll booths in the country.
Sharath, who has been working as a supervisor for 12 years at the NICE Road toll plaza said that if the toll booths are removed, they need to be compensated. "I don't know what to do, I have to find a new job maybe," he added.
The GPS system is a satellite-based toll collection proposed by the Union Minister for Road Transport and Highways, Nitin Gadkari. The toll will be collected based on the GPS imaging of the vehicle that is installed with a navigating device. The toll will be deducted from the account of the registered owner based on the distance travelled by the vehicle on highways.
An official from the National Highway Authority of India (NHAI) said that, "No notification from the government has been received as of now, but we will be using similar technologies that are used in other countries and we have to make supplementary agreements with toll booth operators."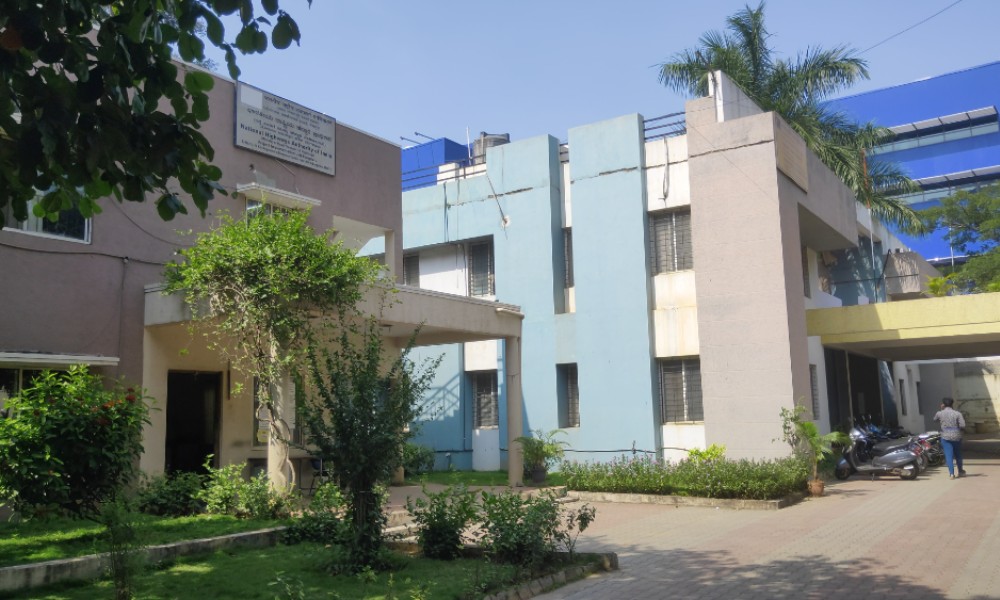 He also said that some of the people working in toll booths would be employed in other areas of work. Since a lot of them have computer skills, they have to find jobs on their own once this system has been implemented.
Thimmaya, the person in charge of the Attibele toll plaza said that they have not received any such notification. "In six months, it may come in places like Delhi. But I think it will take more time to come to our area. However, we have instructed our workers not to stick to one job," he added.
M N Sreehari, a former professor of postgraduate studies for Highway Technology who currently works as the Chief Executive Officer for Consortia of Infrastructure Engineers and Intelligent Traffic Solutions said that when technology advances, we have to cope with that technology. As the people working in toll booths are employed temporarily, they have to look for other jobs.