NHAI official says that they are exploring the process.
Multiple toll booths are still functioning within a distance of 60 kilometres (km) on National Highways (NH) in Karnataka despite an announcement by Nitin Gadkari, the Union Minister of Road Transport and Highways, in February 2022.
The section 8(2) in the National Highways Fee (Determination of Rates and Collection) Rules, 2008 says that, "Any other toll plaza on the same section of national highway and in the same direction shall not be established within a distance of 60 kilometres."
Whereas, the data by the National Highways Authority of India (NHAI) shows that Karnataka has more than 50 toll collection booths on the 14 national highways passing through it. Most of the toll booths are located within a distance of 60 km of each other in the same section and direction of the national highways.
The Karnataka Public Works Department (PWD) has recently identified 19 illegal tolls across the state and has written to NHAI seeking cancellation.
However, an official from NHAI said that closing of toll booths is under exploration stage as they have agreements and contracts with toll operators. So, the closure will have to wait.
In an attempt to save time on toll plazas and to ease the driving experience on Highways, Nitin Gadkari announced in Lok Sabha on February 2022 that, "all toll collecting points which are within 60 km of each other on the NHs will be closed in the next three months."
Sandy, a resident in Karnataka tweeted that to travel from Nelamangala to Hassan District in Karnataka, one has to pay tolls at five different toll booths for a distance of 181 km stretching along NH 48 and NH 75. The Attibele Toll Plaza is just 14 km from the Electronic City Toll Plaza.
Thimmaya, the person in charge of the Attibele Toll Plaza said that most of the time the collection of tolls depends on the design and stretch of the highway. "In the case of the Attibele Toll Plaza and the Electronic City Toll Plaza, only those who want to take the elevated road are required to pay the toll there."
"If there are more number of toll plazas on a stretch, they will be closed and NHAI will settle their amount. After taking back the toll plaza, the toll amount will be collected by another toll plaza," Thimmaya added.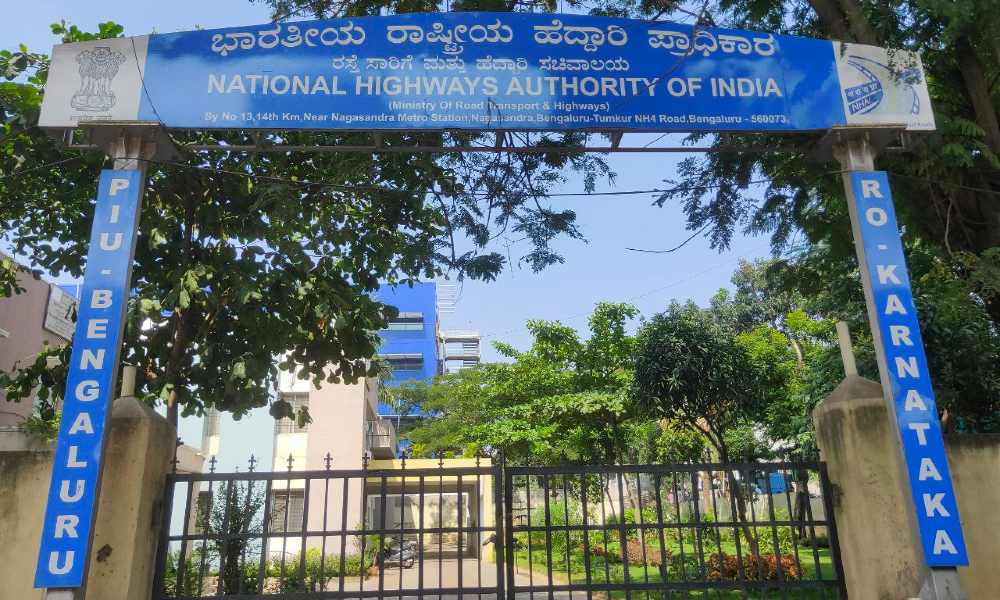 M N Sreehari, a former professor of postgraduate studies for Highway Technology who currently works as the Chief Executive Officer for Consortia of Infrastructure Engineers and Intelligent Traffic Solutions said that the closing of toll booths cannot be done instantaneously. Every State should have one study centre to give feedback on the toll booths and then reports should be made, he said "Toll booths that have completed their term for collection will be closed first. Every year, crores of rupees are wasted in terms of the waiting time and fuel consumption," he added.
Thimmaya also said that if the toll booths are closed, then more people working there will lose their job. "Already many have been fired from their jobs because of the introduction of the FASTag system. Most of the workers are employed on a contract basis and we have instructed them to not to stick to one job."
Professor Sreehari said that technology like GPS-enabled toll collection system should be implemented to save manpower as well as time. "Following the steps of developed countries, days will come where there is no necessity for toll plazas because we don't want to waste the time of the public."