Total contribution of travel and tourism to GDP in India from 2013 to 2021.
By Riya Roy Chowdhury
---
Comparison between travel expenditure of different Prime Ministers of India.
By Anchal Verma
---
Month wise breakup of NRIs arrival in India 2019-2021.
By Anupreksha Jain
---
Total contribution of travel and tourism to GDP in South Korea from 2011 to 2028.
By Somanjali Das
---
Foreign Tourist Arrivals in India from different regions.
By Harshita Meenaktshi
---
Preferred mode of transportation for international travel during the COVID-19 pandemic among Indians as of July 2022.
By Anas Ali
---
BBC Travel survey has rated Kerala as the top favorite tourist destination among foreign travelers.
By Aakriti Srivastava
---
Top countries visited by PM Modi from 2014 to 2022.
By Sneha Kumar
---
Rajasthan Tourism over the years.
By Shrestha Dutta
---
Market cap of leading online travel companies worldwide.
By Dhananjay Goutam
Source: Statista
---
Total number of tourists that visited Uttar Pradesh in the year 2021-2022.
By Anuja Parashar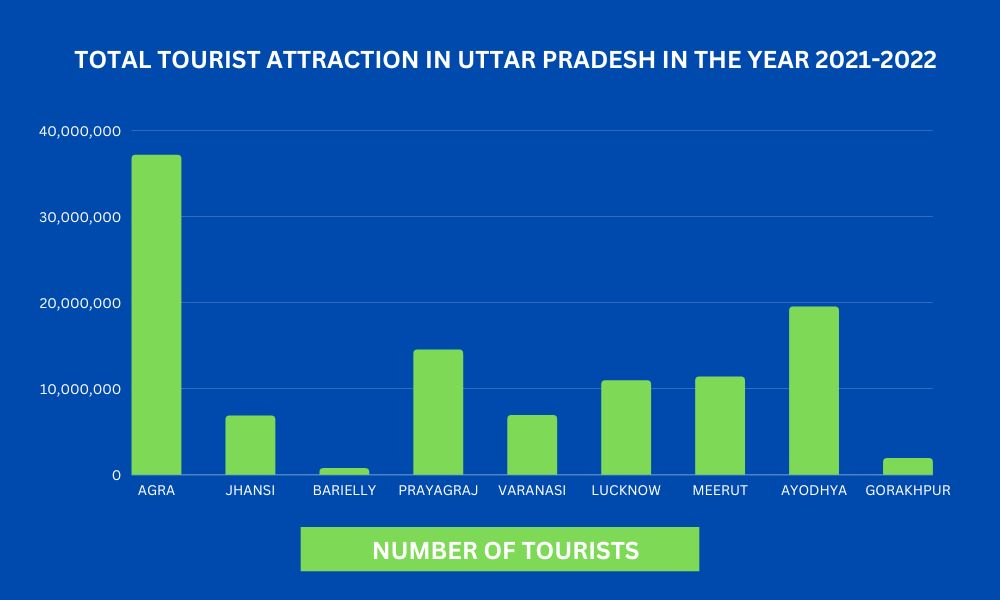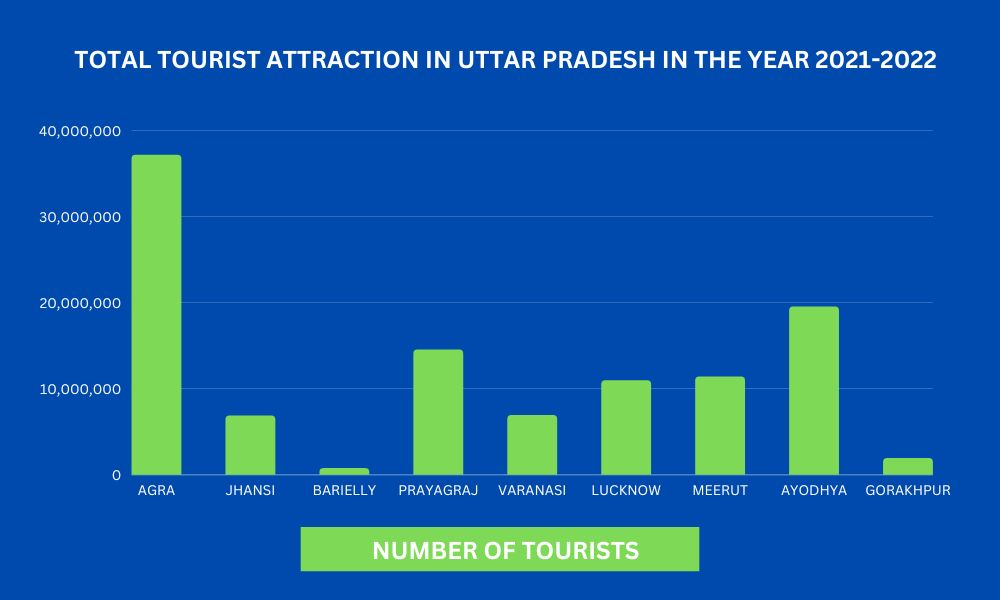 ---
Month-wise Indian Nationals' Departures during 2020,2021 and 2022.
By Taniva Singha Roy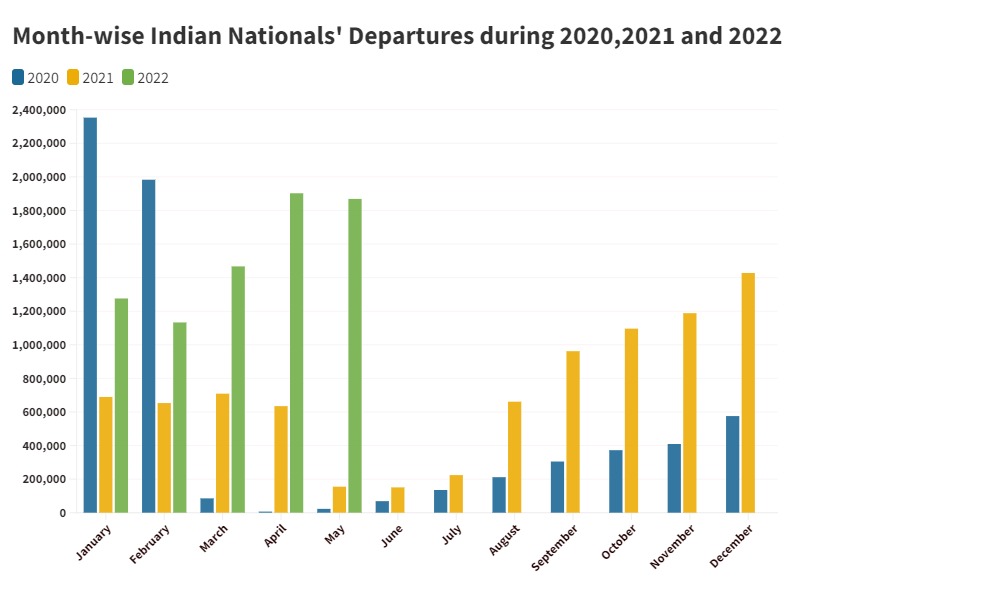 ---
Expenses incurred on chartered flights for Prime Minister Narendra Modi's foreign visits for the year 2019.
By Neha Soni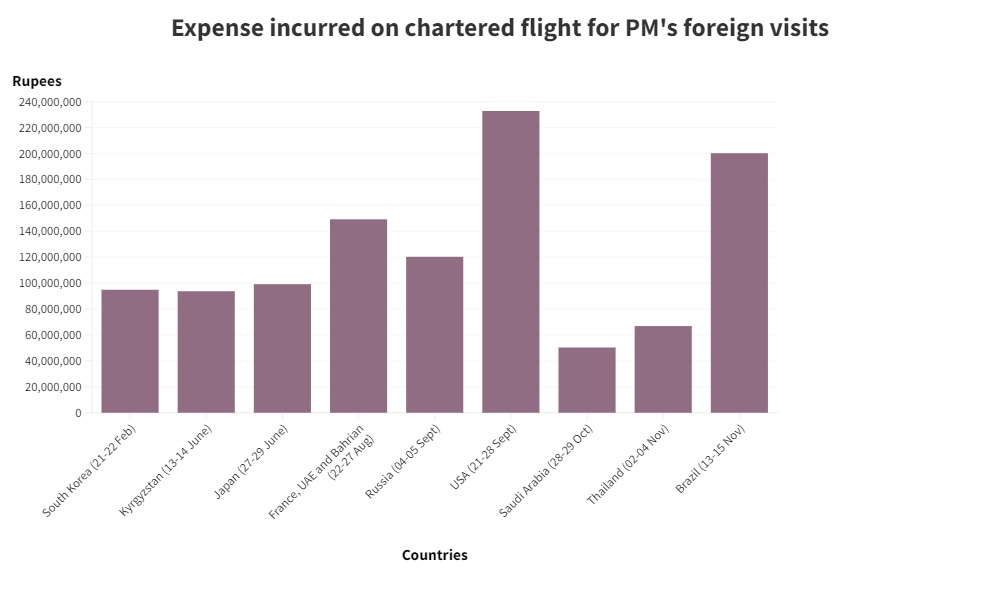 ---
Number of jobs in travel and tourism sector in India FY 2014-2020.
By Mansi Arora
Source: Statista