Karnataka has over 31 critically endangered species. However, the Forest Department has done no endangered species' surveys yet, and only has decadal surveys for overall flora and fauna.
Karnataka Forest Department does not conduct any surveys regarding endangered wildlife in the state, as there is no law mandating it. Experts explain that biodiversity is not static, it is dynamic and therefore needs regular data updates.
Dr. Yellappa Reddy, former secretary of the Karnataka Department of Ecology and Environment said, "India ranks last, 180 out of 180, in the world environmental index because our government officials don't care about the total destruction of our varied eco-systems."
Government of Karnataka data states, "The region has at least 325 globally-threatened species available in Western Ghats of Karnataka." Moreover, a list published by the Forest, Ecology, and Environment Department of the Karnataka Biodiversity Board reports that there are 16 critically endangered plant species and 15 critically endangered animal species in Karnataka. However, these lists are not complete due to lack of surveys.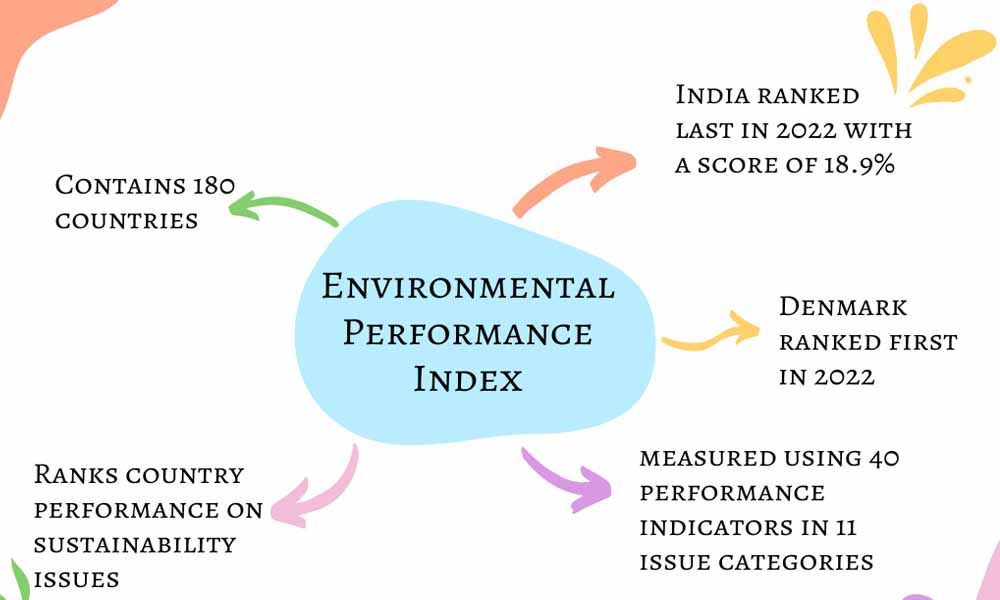 Dr. Yellappa Reddy said, "It is strange that the Forest Department has not taken interest in recognizing the gifts of nature." Dr. Reddy mentioned that issues like rainfall, altitude, temperature, and global warming effect biodiversity and cause frequent changes. "Karnataka will lose its endemic species without even realizing what they are losing because the government conservationists have no professional ethics."
He suggests that the Western Ghats should be divided into at least 10 eco-informatic centres so that biomass can be well monitored and preserved. He added, "All the government departments should unite to protect nature, but nobody in the government is bothered about the extinction of the species because it is not at all their priority". Prof. Subarna Bhattacharya, of the School of Environmental Sciences, Jadavpur University said, "The biodiversity boards at the panchayat and municipal levels are supposed to collect regular data on endangered and overall flora and fauna through their workings. Even so, in most states this body is highly neglected and so it doesn't function as it should."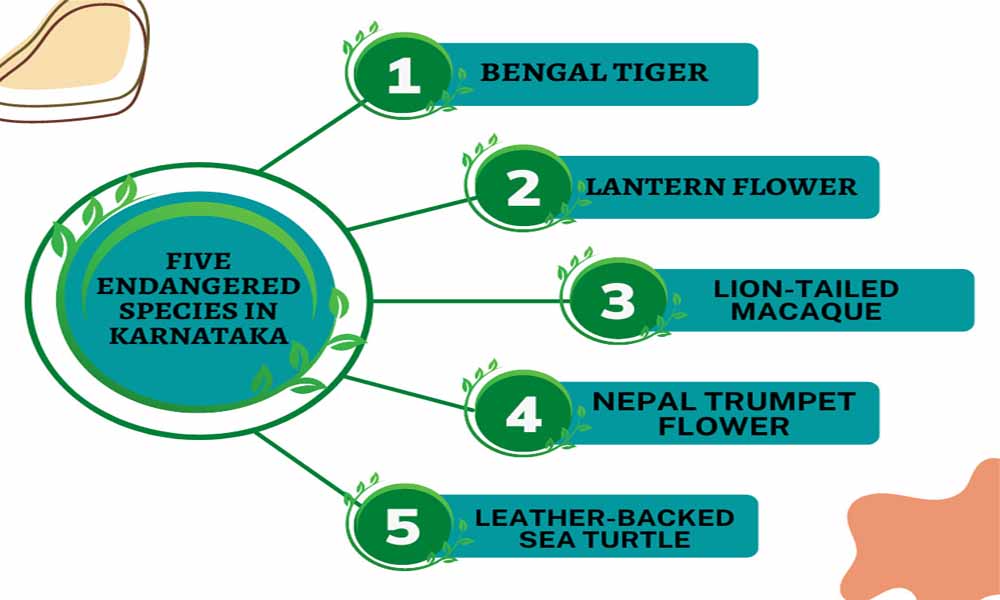 However, an official from the Karnataka State Biodiversity Board informed that they don't hold any surveys. "We don't have the manpower and the facilities to do it. We are just an advisory body, our main job is to advise the forest department or state government," he said. He further said that the lists of threatened species given by the biodiversity board are incomplete as they lack experts who do field-work.
According to the official, independent researchers are sponsored by the government and through their data, the government database is updated. "Generally, it takes three years for one researcher to give us information," added the official. "We have to prioritise our lists as all the assessments are desk-level. Other than the sponsored researchers, there are no field experts. So, we can't do surveys," he concluded.
"The Karnataka Forest Department is in charge of conservation of wildlife, including that of threatened wildlife, and only does an overall survey of flora and fauna once every 10 years," informed an official of the department. He added that so far there has not been a single survey by the Forest Department regarding endangered plants or animals. "We need to be aware of and protect all endangered species in the country, not just cheetahs," said Dr. Bhattacharya. She added, "If the biodiversity boards and committees formed under the Biodiversity Act, 2002 run well, data registration would automatically happen more frequently and get updated better. According to Dr. Reddy, the government is only interested in development. Prof. Bhattacharya concluded by saying that state governments, through the biodiversity management committees, should take initiative to spread awareness regarding threatened species. "Our Biodiversity Act of 2002 is a very strong act, it is not inefficient. The bodies under it just need to function better," she said.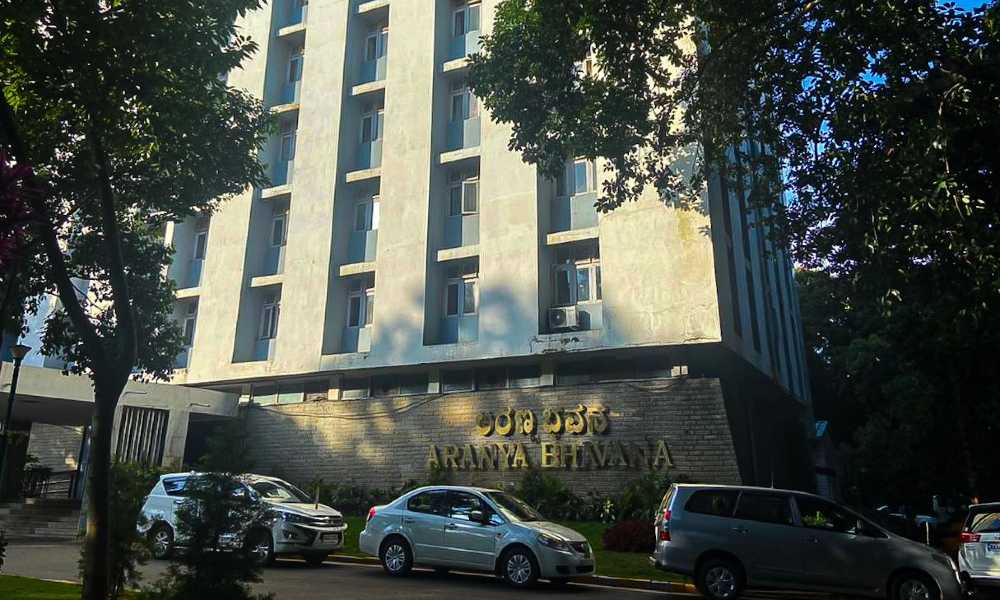 The Biological Diversity Act of 2002 mandates the creation of state biodiversity boards in each state. According to it, the board shall function to advise the state government on matters regarding the conservation of biodiversity in the state, subject to guidelines given by the central government. Further, the National Biodiversity Authority states local-level biodiversity management committee is responsible for documenting biological diversity and reporting it every two years. Despite this, there is no clause for documenting threatened species, and overall flora and fauna is documented only once in 10 years.
The Wild Life (Protection) Act, 1972 has no clause regarding state government surveying endangered species in their territories. It suggests that the state boards for wildlife formulate policy for protecting and conserving wildlife and specified plants. However, it does not mention state-wide survey by state authorities on threatened plants or animals.
A press release by the Ministry of Environment, Forest, and Climate Change states, "Zoological Survey of India (ZSI) and Botanical Survey of India (BSI) under the Ministry of Environment, Forest and Climate Change conduct surveys of threatened and important species of fauna and flora respectively of the country and document the fauna and floral diversity of the country including the rare ones which are on the verge of extinction."