Data from layoff.fyi show Indian start-ups have laid off 7,743 people till September this year compared to 1,090 last year.
In the last financial year, 71,073 employees have been laid off across the world by startups of which, over 10.89 percent of employees were laid off by Indian start-ups. Between April 1 and Sept 20, this year 7,743 employees have been laid off by 35 Indian start-ups, while the number of start-up employees laid off in the previous financial year was 1090 by six start-ups, shows data published by layoffs.fyi. This data includes layoffs by unicorns like Ola, Vedantu, Unacademy and other e-commerce organisations.

An employee who was recently laid off says, "I was stunned when I got a mail from my company that I am laid off as the company is going under a process of cost-cutting. . The next day we had a meeting with Human Resources (HR) Manager in which she declared that it was necessary for the company and we will be getting one month's salary. But we were not given any prior information and were not mentally prepared for it. There is so much on our plate to do; we have to pay rent, electricity bills, household expenses, and a lot more. I have seen a few of my colleagues who went depression because of this."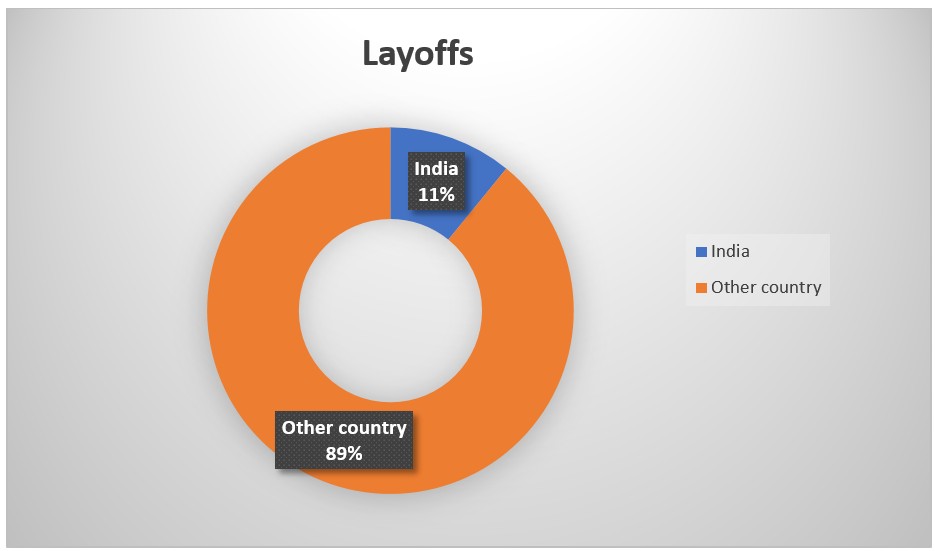 An ex-analyst of a Fin Teach platform said, "I joined this company two months back as a business analyst, but three days ago, the company laid off around 20 percent of employees, and I was one of them. I graduated from one of the top IIT colleges and was really happy coming to a whole new city and with lots of hopes but I got laid off in just two months. This time is really difficult for me and I am searching for a new job now. I wish nobody gets to face it."

An employee from DeHaat, an agri-startup says, "We lay off when there is no requirement of employees, for example, if we have to shut down any warehouse where three to four people are employed then we lay them off. We enlist those employees who are either underperforming or are not required by the company anymore. Then we discuss whom we can give a second chance to."

An employee who was recently laid off says, "I was working with this company for more than 1.5 years and a week ago I was asked to resign due to some organizational restructuring. All the employees being laid off were given 15 days prior notice but no compensation at all. It is tough to find a new job right now. "

Advocate Nithin says, "As per the labor law, a company is required to pay 50 percent of the basic salary when they lay off any employee. However, "The layoff policy is completely dependant on the company. It is not illegal to layoff," he added.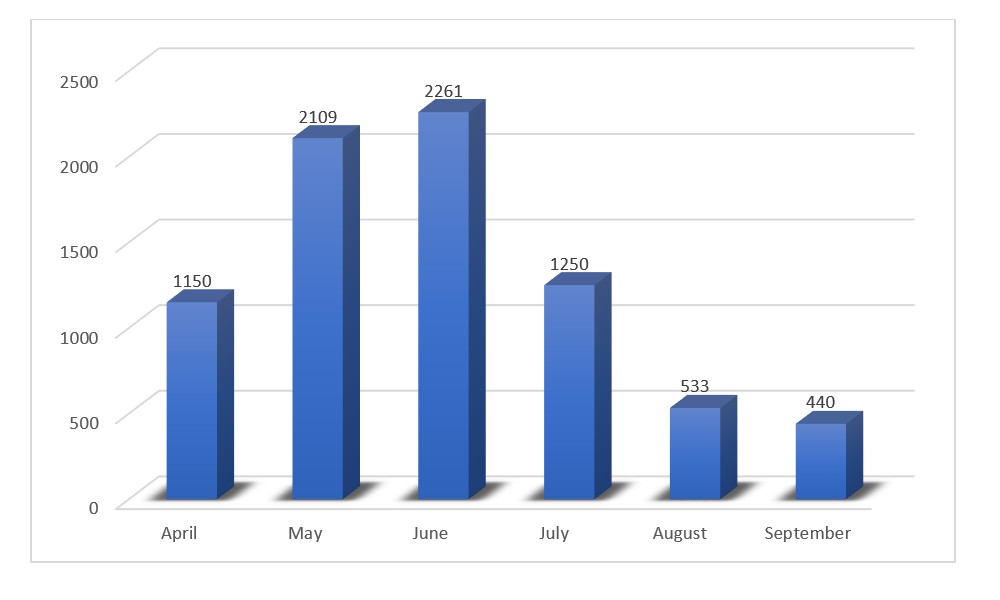 According to an employee of DeHaat, "When we lay off we pay three months' salary in advance to the employees so that they can get time to search for new jobs as we do not want to hamper their livelihood."

However, another employee stated, "After being laid off it gets very difficult to find a job. Interviewers ask us why were we laid off, what should one reply to this and that it was not our fault that we were laid. Also, we don't have enough liberty to negotiate over salary as they know we are laid off and are in need of a job."