The Hebbal Lake in Bengaluru awaits reopening because of lack of funds in the Forest Department of Karnataka for its maintenance.
The Karnataka Forest Department needs funds to reopen the lake to the public, as the lake has been closed for a year.
The Assistant Conserver of Forest (ACF), Urban Division, Ms. Kavya Shree said, "The annual plan for the revival of  the lake has been made and is sent to the state government by the Principal Chief Conservator of forests, which includes plans to resume boating and fishing in the lake since the conditions have been improved." However, she hasn't heard from them.
Earlier, it was one of the lakes targeted as the water body with a high level of pollutants. The Forest Department surveyed the lake and Ms. Kavya Shree said, " Hebbal Lake is now at a moderate level of pollution since Pelicans and other marine birds have started visiting the lake. There has been an increase in the population of water plants and fishes than before."
The Lake Development Authority (LDA) had control over the lake in the past and it gave the lake on lease to East India Hotels Ltd. in 2006 for 15 years, "The lease ends in 2021 and now public property cannot be leased out to the private person as per supreme court judgement," she added.
Forest Department said that the LDA was dissolved and the Karnataka Tank Conversation and Development Authority (KTCDA) came up as the controlling body and Forest Department as the custodial body.
"We are now ready to maintain the lake and to be open to the public but we lack funds from the government. The pathways are open for the public for morning and evening walks, but if we allow them in on a large scale, we need lifeguards and more watchmen and we do not have money for that," said the ACF.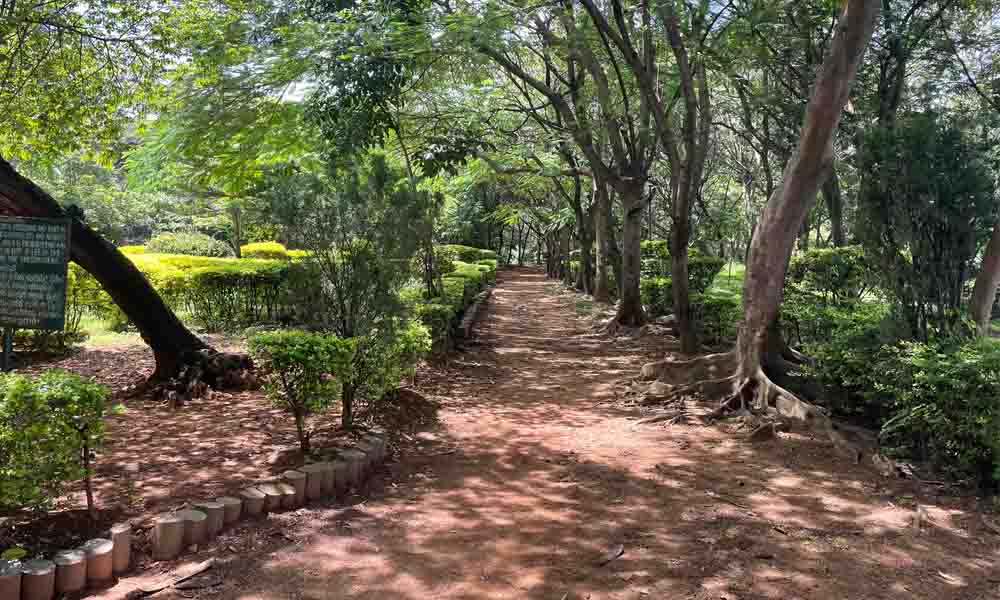 But Mr. Venkath, District Officer of KTCDA said, "The Forest Department needs to maintain the lake within the budget allotted to them annually and maintain it on their own since it is their custodial property. If they need more money excluding the budget, they need to provide us with a letter for the grant which our authority has not received."
Mr. Akshath, Executive Engineer of the Department of Lakes, Bruhat Bengaluru Mahanagara Palike (BBMP) also added, "The lake should have been revived by now, the Karnataka Forest Department has enough resources to reopen the lake and must take full control of its revival."
Mr. Krishna Byre Gowda, Lake Activist and a Member of Legislative Assembly (MLA), Byatarayanapura, actively engages in tracking the improvement of lakes. He said, "Hebbal Lake is ready to be opened. The Forest Department has been asked to take rapid action after the lease between the LDA and East India Hotels Ltd.  expired. The funds have been allotted by the KTCDA, if the Forest Department is facing any issue, then the state government must fund them to develop the lake and to work for activities for the public."