After a delay of five years, the exercise will begin at Mandur landfill.
Urban Development Department (UDD) recently approved the proposal of Bruhat Bengaluru Mahanagara Palike (BBMP) to biomine the disputed Mandur landfill. This came after the National Green Tribunal (NGT) order was passed to biomine all the legacy waste in Bengaluru.
"The process will start within a month on Mandur landfill after the approval of the government," said Udai Chougule, Assistant Executive Engineer, BBMP.
A budget of Rs. 80 crores has been approved to biomine the 40 acres of Mandur landfill. Work of biomining will be done in two phases. "On the first phase, 40 percent area will be covered and in the second phase, remaining 60 percent area will be covered," said Dr. Harish Kumar K, Special Commissioner in Solid Waste Management (SWM).
Biomining is done with the help of bio-organisms and natural elements like air, and sunlight to treat the garbage and break down the biodegradable elements with time. Biomining has four steps, starting with the excavation of legacy waste and stabilizing it by bioremediation. Then it is segregated and at last, sustainable manage recycling, co-processing and safe disposal of the waste takes place.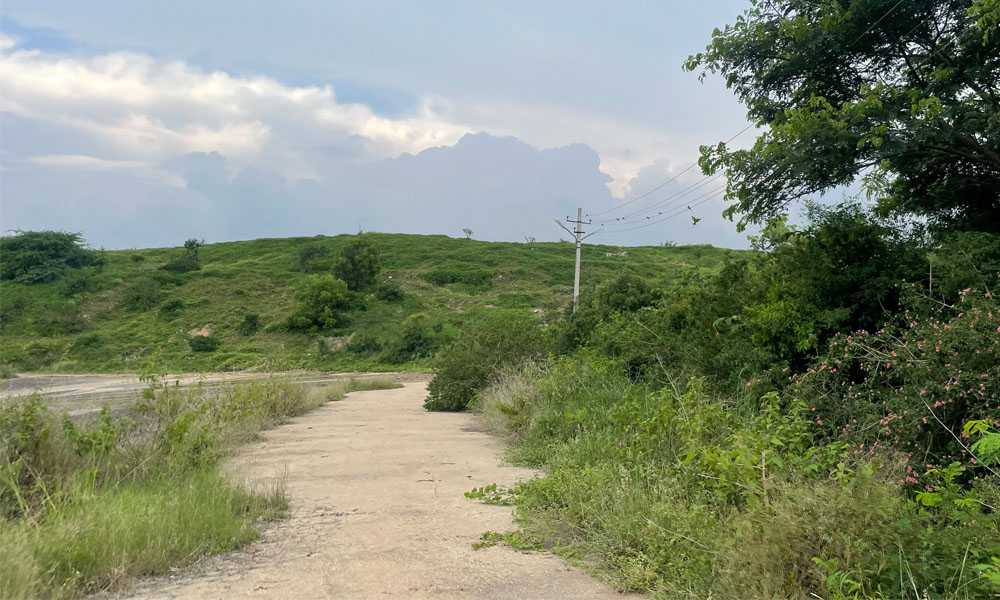 An official in UDD said that it will take around 24 months to complete the full process.
Dr. Harish Kumar K said, "The tender will be issued as a joint venture to three different companies that is yet to be decided by the BBMP."As the project is big, BBMP has decided to work with different people for different work like processing and transportation during and after the process.
After reclaiming the 40 acres of Mandur landfill, the area will be used for public and not for commercial activities. They are considering building a park, race track and a sports complex but nothing has been decided yet.
Dr. Vikram Singh (Public Health Institute) said, "It is going to be difficult for the BBMP to carry out the project freely because the landfill has been closed since 2014 and was covered with sand. Now when they drill up the area to start the process of biomining harmful gases like methane will burn out and can affect the health of the public living near to the landfill." He added,"Methane gas can be very dangerous for the public as it reduces the amount of oxygen in the air and causes many other health problems like loss of vision and memory, unconsciousness and headache."
However, Udai Chougule said, "We are going to take care of all the things as public health is primary for us." He said, "we will issue the tender as a joint venture which includes one local person from the village who can take care of all the things which can harm and create problems to the villagers." BBMP is also planning to conduct regular health care camps every 15-20 days in the village to ensure good public health.