Lack of well-defined policies and basic facilities prevent Primary Health Centers (PHCs) in the state from switching to solar energy.
On a scorching hot Tuesday morning, a woman dressed in a pink gown and cap unlocks the door of a health center. A long line of – children, old women, and the sick– wait to be let inside to receive respite from the heat. The woman leapt on her toes to turn on the fan. The blades moved slowly. Once, twice, thrice, but eventually, the fan stopped.
"The basic facilities are only not enough in our center, so we do not have solar panels," said a healthcare worker at a local PHC in Uttarahalli. They received computers for their center during the pandemic but the supply of equipment has not been enough, he said. "We are not getting what we want despite the funds being allocated," he added. They have a UPS (Uninterruptible Power Supply) that helps them meet their electricity needs but it would be helpful if they had solar panels, he added.
The guidelines issued by the Indian Public Health Standards in 2012 to PHCs in India recommend that the centers should be as far as possible, environment-friendly, and energy-efficient. The use of solar energy has also particularly been encouraged. Goal 7 under the Sustainable Development Goals (SDG) highlights that universal access to affordable, reliable and modern energy services needs to be ensured. However, research shows that out of the 25,000 PHCs and 155,000 SHCs (sub-health centers) in rural India (as of 2020), 4.3 percent of the PHCs and 28.4 percent of the SHCs do not have access to electricity.
"Consistent power supply is needed in such centers for safe deliveries, refrigeration, to store immunization kits etc," said Samrat Sengupta, programme director at Centre for Science and Environment. "The quality of electricity supply that reaches such centers is not up to the mark because of load shedding," he said. "Policies have been made to install solar energy facilities to ensure such continuous supply," he added. However, the implementation of the policy has not been managed well, he said.
Additionally, reports have pointed out that there are no well-defined central and state policies for the installation and maintenance of off-grid solar photovoltaic (SPV) power plants for rural health centers. They state that the responsibility of maintaining solar power plants in PHCs lies with the state-level National Health Mission (NHM) offices or other health departments in the state. "We do not have any plan to install solar panels in such centers," said Dr Srinivas G A, the District Health Officer of Bengaluru Urban. "There is no problem with electricity supply in such centers," he added.
While some centers have installed solar panels, they do not have enough of them to meet their demand. "We have five to six solar panels but they are not enough," said a healthcare worker at the Konankunte PHC. "The panels are mainly used to provide electricity supply to fans and the labour rooms," she said. "If we had more panels, we would use it for the entire center and especially to provide electricity for the borewell for our water supply," she added. Other centers lack adequate manpower to take care of these facilities if installed. "Many of the workers in the center work on a contract basis," said a healthcare worker. "Permanent employees have either taken leave or have left the job," he said.
Although PHCs have been encouraged to be sustainable, their basic purpose since the beginning has only been to address smaller health problems. "They were built to be basic-level institutes and limited in design in terms of infrastructure," said Sudha Ramani, a public health specialist. "Such centers are not supposed to have every kind of facility as it is the first contact into the health system that is easily accessible to the community," she said. "However, there has been a shift in demand for more efficient PHCs with better technology including solar panels," she added. "Earlier, they only provided basic services such as vaccination and contraception but now people are expecting a range of services at these centers," she added.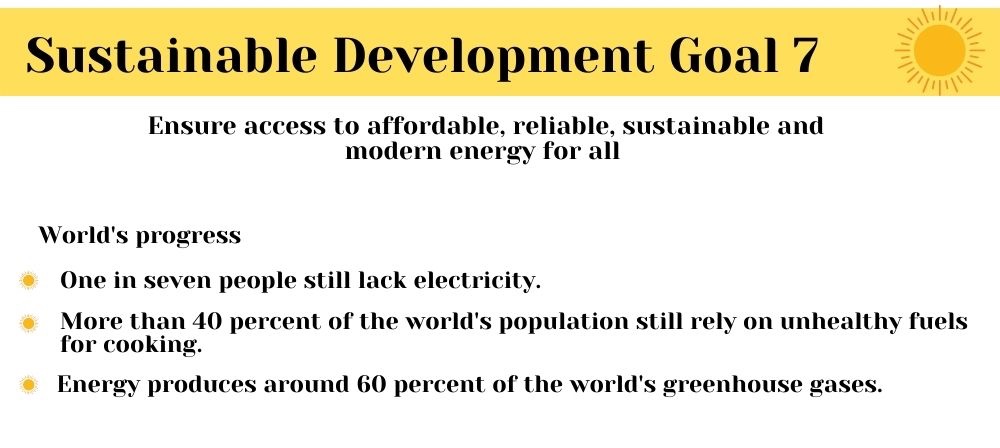 Some states have transformed their PHCs into using solar energy. Around 900 rural health centers in Chhattisgarh have been equipped with SPV power plants as of April 2019. Around 90 percent of health clinics in the state experienced power cuts during operational hours. However, reports have suggested there has been a 59 percent increase in outpatient services, a 78 per cent increase in deliveries and 45 per cent improvements in laboratory services after installation of the systems. In another instance, a PHC in Karnataka found that there has been a 60 percent reduction in their monthly expenses after shifting to solar systems, according to a report.
Experts also say that solar energy is the cheapest form of energy available in the country right now. "It could be costly in situations where the storage of vaccines is needed for 24 hours but it is justified considering that it is for a life-saving purpose," said Sengupta. The opportunity cost of such prices in a rural area is continuous electricity supply, he added.
However, the problem still lies in the funding of these centers. "Most of these centers are already underfunded which makes it difficult to transition to a technologically developed center," said Sudha. "The intention behind such policies is right, but it will take time to implement them," said Sengupta.