Some gamers may feel in better control over their lives.
Experts say that gaming can be an escape which helps people to have control over their character and experience the feeling of success.
Bushraa Taabeen, a cyber-psychologist explained that, "Online gaming alone cannot cause aggression but there have been instances of violent behavior towards animals or things that can be controlled, among a tiny population of gamers who suffer from conduct disorder."
"Like sugar, we only require a small portion of gaming in our lives. It is an escape which helps people to have a certain control over their character and experience the feeling of success and self-satisfaction which can be difficult for them in reality," she added.
A report indicates that India recorded about 365 million online gamers in 2020 and is estimated to reach 510 million by 2022. India had a growth rate of 165 percent from 2016 to 2018 in the number of online game downloads on app stores.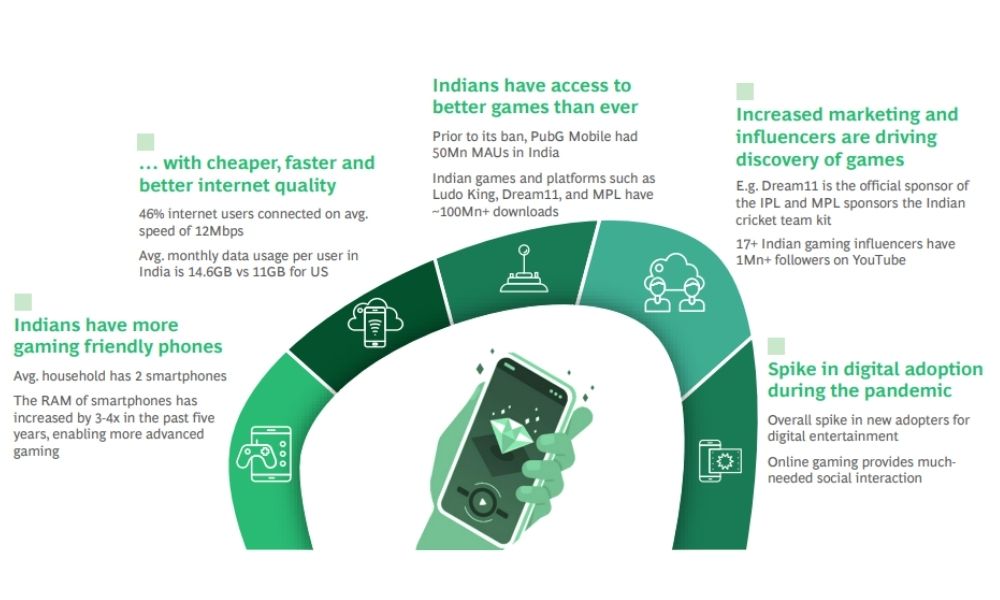 Sarthak, a gamer said that, "the only type of aggression I have experienced is when my mother walks in while I am playing games. I am sometimes very rude to her because I don't want to be disturbed and I can't pause the game."
Athul, another gamer said, "Hardware failures and internet issues while I am just about to win annoys me. While multiplayer games allows you to socialize with people it also enables them to shout at you and a lot of times you end up fighting with them."
However Neha Singhal, a psychologist calls it irritability and not aggression. She said, "Online games aren't directly related to aggression. It depends on the individual."
Tabeen further explained that, "we are a combination of five big personality traits which are extraversion, agreeableness, openness, conscientiousness, and neuroticism and the proportion of each trait in an individual defines how we behave."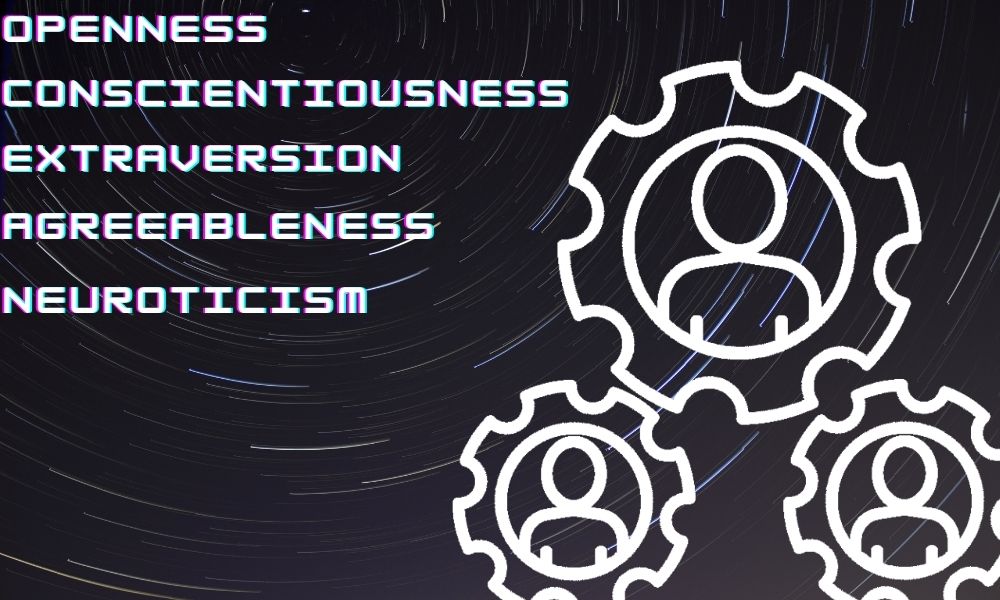 Around 35 percent higher usage has been observed in multi-player modes in comparison with single-user modes according to another study. "Multiplayer games can help autistic children to overcome the challenge of socializing as they are high on openness," Tabeen added.
Kishlay, a student said that he once broke his phone because his brother was stopping him from playing PUBG.
Pragya, a parent said , "I am more concerned about the kind of games my son plays. He would kill somebody and be happy about it. To avoid my constant nagging, he plays when I am asleep. I understand that gaming and streaming can be a career option these days but I also want him to complete the basic education."