Although the men's team can take part in the Pro Kabaddi League (PKL), the women's team cannot.
The Karnataka women's Kabaddi team is disappointed that they have not been able to take part in the Pro Kabaddi League (PKL), broadcast by Star Sports, even after seven years of its launch.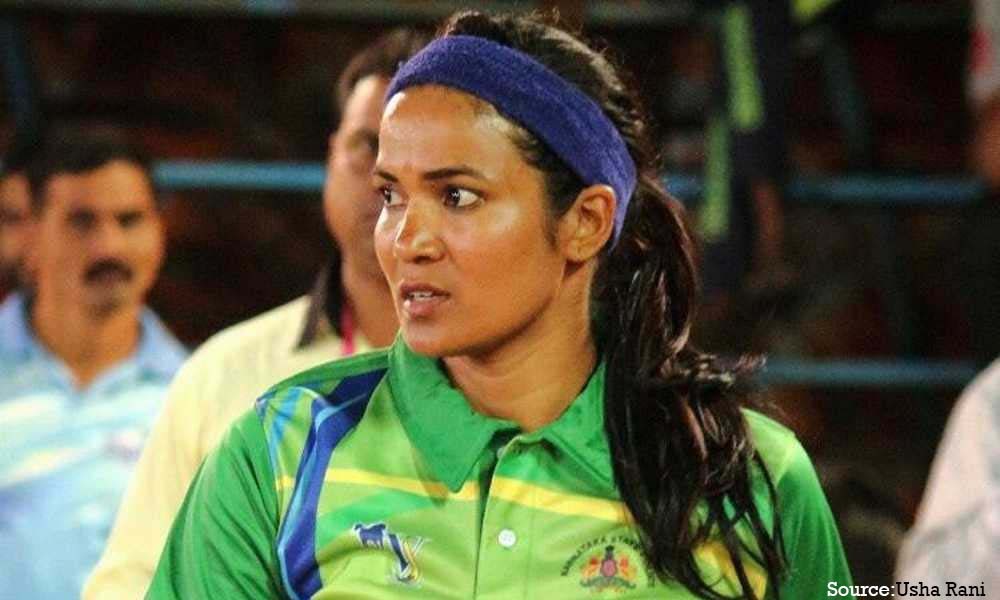 Usha Rani, a Kabaddi silver medalist at the 2018 Asian Games and a four-time captain of the Karnataka state Kabaddi team said, "My team and I have been asking Star Sports to let the women's team take part in PKL, but they refuse saying that the Television Rating Points (TRPs) are low for women's kabaddi matches." She added that the only time the women's league was organized was the Kabaddi Women's Challenge 2016 broadcast by Star Sports.
Star Sports network broadcasts premier domestic and international sports events across the world. In 2015, Star India bought a 74 percent stake in PKL's organizer, Mashal Sports.
CEO of Mashal Sports and League Commissioner of the Pro Kabaddi League Anupam Goswami said, "Sports is all about delivering strong and good quality content. We have experimented with women's kabaddi by bringing in the Women's Kabaddi Challenge in 2016. That experience taught us a lot and we learned that a lot many factors come into play apart from just a women's team—many stakeholders have to also affirm their support for women's sport."
He added that not only India, but mature economies as well witnessed such problems. "Sports and events require a high level of preparation, and as I said, many factors like sponsors and investors are at play. At the end of it, we need to have a good value proposition."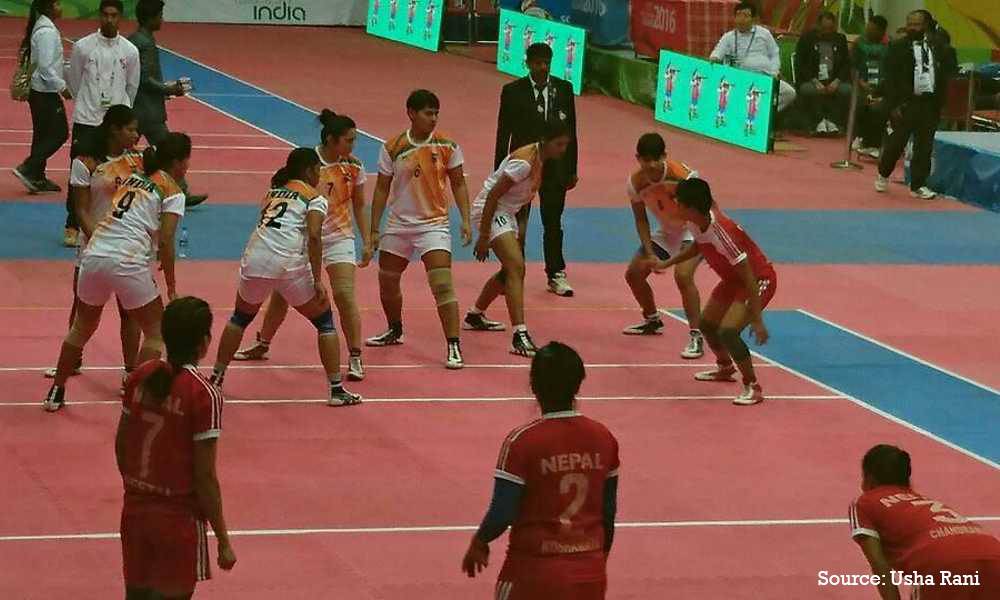 Usha Rani also said that the women's team had other problems besides being excluded from PKL. She said, "In Kabaddi, men generally play on the 13×10 metres kabaddi mat and women play on 10×12 metres—we are trained like that. But in PKL, only the men's mat size is used. This makes it difficult for women to suddenly adapt."
Goswami explained that Star Sports had earlier tried to handle the mat problem. "We believe that if both teams [genders] play, the size of the mat should also be uniform, should it not?" He added that although there may be many societal perceptions about men versus women sports, Star Sports is mainly concerned with quality.
Sociologists believe that a deep-rooted masculinity sways the audience towards men's sports. Media sociologist Dr. Mir said, "Take cricket for example. People don't only watch it because they love the sport but mainly watch it because it is played by men—they associate the feelings of 'pride' and 'masculinity' to men—this translates to organized discrimination."
He added that organized discrimination was a form of indirect discrimination against women; this type of discrimination is not seen or heard directly but is very subtle in nature. "This is why it goes unnoticed. And then, it gets normalized," he added.
Psychology student Ambika lamented the situation. "I don't understand why people don't want to watch women's sports. I mean, what is the issue? It is not like they are beginners or have some shoddy team in place. These are professional players we are talking about."
Goswami said that spectators and viewers are important and look for high quality games and sports channels aim to precisely deliver that. "Presently, the men's team has more quality than the women's team. But I strongly believe that the women's team has potential and can really make an explosion in the sports arena."
"Why are we trying to force-feed women's Kabaddi in the name of encouraging it? It is so slow and is not even action oriented. We should stop trying to force-feed things in the name of equality. It is alright for some sports to be male dominated. Females can take other sports and dominate those," said *Karthik, a sports enthusiast.
Psychologists say that the psychology involved in sports and decision-making in the sports industry is influenced by many factors. "If we look at the family structure in the post-industrial revolution era, that is, the 1900s and onwards—men worked, and women stayed at home—men in power believed that the qualities that mothers brought their sons up with, were feminine in nature. Therefore, they decided that boys must be introduced to rough, contact-based sports to get in touch with their masculinity," said Gagandeep Singh, a sports psychologist.
He added that this in turn created more of a divide between the genders—women were now brought up with less encouragement to engage in sports; and that this was not only the case in the West but also in India. "And all the issues we see today in sports are in this deep-rooted aspect of psychology. What this does to a woman's mind is that it further reinforces low confidence and discouragement that society may have brought them up with."
Some viewers feel like it is time for women to take charge and get a chance to play their sport. "I feel like progress is only limited to men. In the name of women empowerment, women have to fit into this notion of being masculine. I feel like people don't fund women's sports because they don't have confidence in them. This is that form of minor, small version of sexism, you know! I only hope that things change." exclaimed Rutuja Kawade, an avid sports fan.