People are not visiting temples as frequently as they were pre-Covid which is impacting the income of priests and vendors.
Several temples have seen a drop in revenue to below Rs. 25 lakh a year due to the pandemic. Hence, several group- 'A' temples have become group- 'B' temples.
"Pandemic has caused most of the group-'A' temples to fall into group-'B' and group-'C' temples are struggling to survive," said Mohan, an employee of the Muzarai department. "The government is not doing anything more than they used to. They are still giving 'Tasdik' of Rs. 48,000 to each temple and many of the poojas are not being done due to Covid protocols, which is affecting temple revenue. Only a few poojas are done weekly in group-'C'," said Jaya Prakash, Deputy Commissioner of Hindu Religious Institutions and Charitable Endowments. He added that the number of people visiting the temples hasn't reached pre-pandemic levels even during Dussehra.
The muzarai department oversees around 34,000 temples and, based on their revenue, they fall into categories of A, B, and C, said Mohan. Among these 160 temples, which have an annual income of over Rs. 25 lakh come under group-'A'. Group 'B' temples, with an annual income of over Rs. 5 lakhs number about 150 and the rest—with annual incomes of less than Rs. 5 lakh are categorized as group 'C', he explained.
Losses of temples due to the lockdown in 2020-21 are estimated at Rs 1,200 crore, according to a report. This includes losses suffered by vendors outside temples. The temples alone have suffered losses of Rs. 350 crore since last year.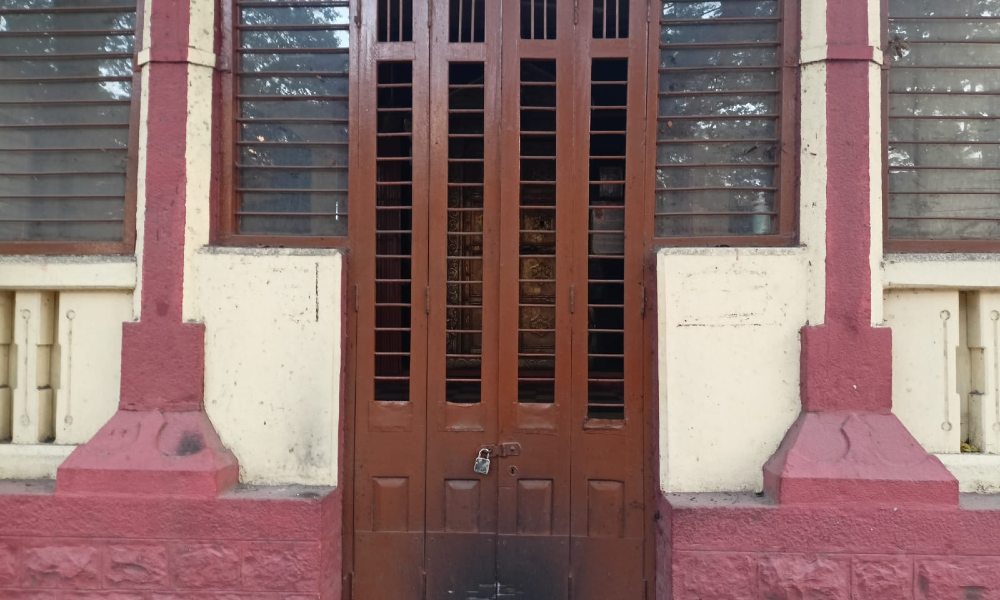 A priest at Gangamma Temple, Chamarajpet, said,"The number of people coming to temples has decreased. Previously, we used to get approximately Rs. 1000 in the form of donation every day. But after the pandemic, when temples have reopened, we are only getting Rs. 100 at maximum every day." Services outside temples are being increased to compensate for this loss, he added, Srinivas, a devotee of Gangamma Temple, said that he would visit a temple daily before the pandemic but now goes only once a week. He believes that the reason for the drop in temple visits is that some people are unaware about the reopening of temples.
Sheela, a flower vendor at a temple in Agara Village, said "There is no business because not many people are coming to temples these days. On Saturdays, people come to the temple, but one day doesn't improve my business."
"The number of tourists visiting Bangalore has declined, as has the number of people visiting temples. Due of the pandemic, fewer tourists are visiting these temples, potentially resulting in a drop in revenue," said Reema Bhatiya, Head of Department of Sociology, Miranda House College.
People in the neighborhood are also habituated to performing poojas at home. Even though the restrictions have been eased, people are still afraid of coming out. As a result, smaller temples are not as significantly affected as the well-known ones as the devotees that used to go to these temples regularly are still going. As the fear of pandemics fades away, we may notice a change she added.