Pandemic shook the creative sector of the country as nearly 41 percent artists stopped working.
A recent report revealed that 53 percent of the events and entertainment management sector experienced a 90 percent decline in business. This affected the artists.
Shraddha (name changed), 26, an ex-theatre artist has moved back to her hometown, Tonk after the nationwide lockdown was announced after the outbreak of the coronavirus in 2020. She was pursuing theatre in Delhi.
She said, "I found it difficult to continue as a theatre artist, and ran out of my savings soon after the lockdown, and had to move back home to cut down my living costs which I was incurring in Delhi. I had taken up a job as a sales executive. I am scared to go back to do theatre as the pandemic has really shaken the industry."
With the pandemic, a lot of performing artists adapted to the online medium and social medium platforms like Instagram, Youtube, Facebook etc. became their stage for artistic expression to reach the audience.
Arpita, Odissi dancer said, "Earlier by doing shows, I used to sustain myself but after the pandemic a lot of events which I signed for, got cancelled but I took to social media to perform live. While doing so I realized that the audience engagement is missed, this ultimately affects our performance as an artist."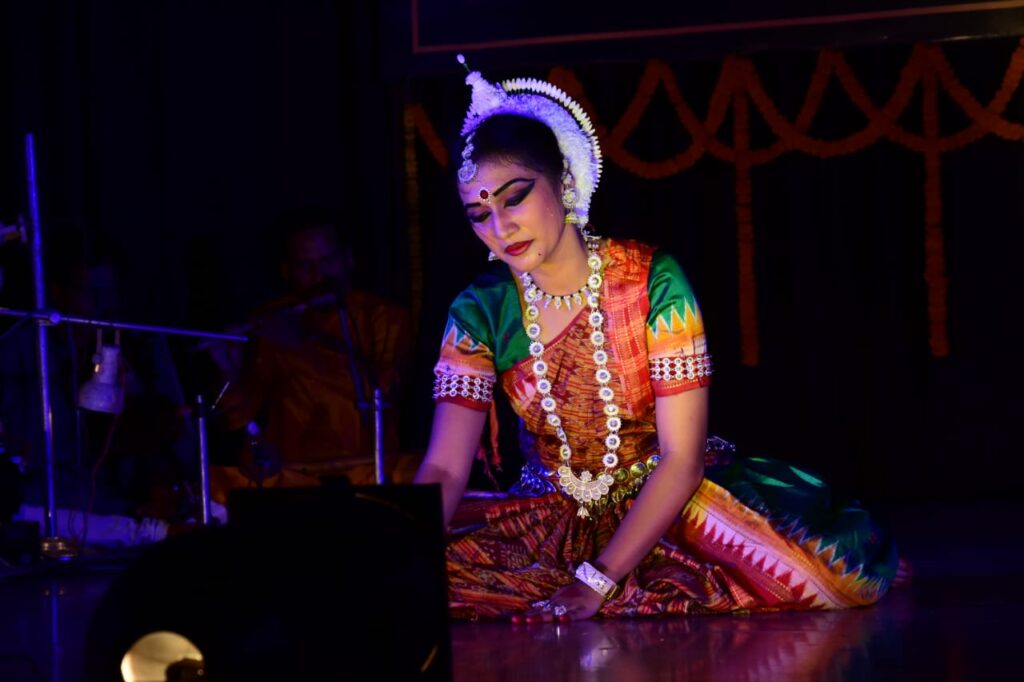 The report also showed that around 88 percent of the creative sector fears social distancing will have a long term impact on the creative economy. The creative sector comprises 88 percent of the Micro, Small to Medium      Enterprises (MSME's) in the country. About 32 percent expected to be functioning with only 50 percent income.
"Currently the general public is suffering financially and have limited their spending to daily necessities. This is one factor which is restricting them to spend on attending gigs and events (mainly offline)," said Adarsh, event manager at Dil se Dil Tak event company. He added, that we as event organizers are also skeptical about coming up with a lot of events. The businesses will take time to pick up. The online mode has brought in a change in the approach of pursuing performing art.
"Pandemic taught us integration of incorporating online tools to restructure the approach of teaching a subject like performing art. Moreover, almost everything became our stage wherever we found a space to perform," said Anshul, dance faculty at Bangalore School of Performing Arts.
Nigamesh, theatre artist at Jeevan Rekha Theatre said, "Earlier rehearsals would happen in the studios and we got to use the props. But shifting to online medium was difficult for us as many faced problems like connecting over a virtual call, doing rehearsals especially without props, designing, directing, and performing in a group, maintaining consistency in practices etc."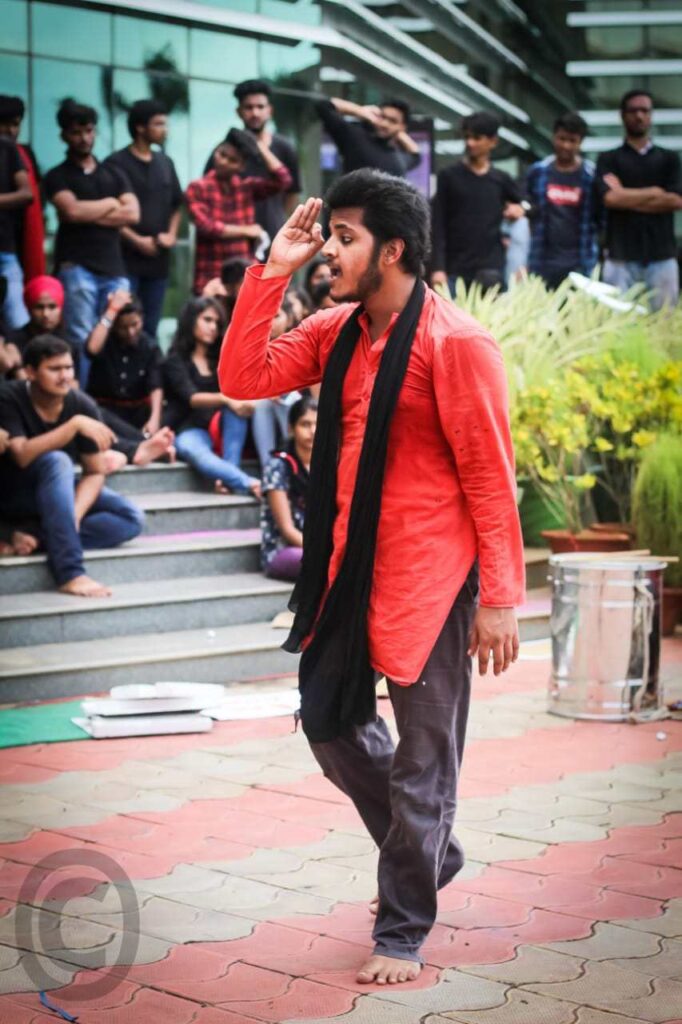 "Performing artists shouldn't go digital because the name suggests it all about 'performing', going live on stage, where one witnesses the audience, the ambience, the artist's energy, the aura and the vibe. In India, with the lack of technology one cannot get the three dimensional vision and experience of a performance sitting and watching it on a screen irrespective of how well it is shot," said Venkat Narayana Murthy, founder of Kalaghar Theatre Bangalore and a theatre artist.
He added, "A lot of artists suffered huge losses in the pandemic and the government does not really provide us with schemes or funds to support the artist community. Also, a lot of independent cultural spaces are non-profits and hardly make any profit."
A budget guide showed that in India the budget for arts and culture has reduced since the last five years and this year's budget allocation stands at Rs 2,688 crore which is Rs 461 crore less than last year.
Sukanya, manager at Yours Truly Theatre said, "Many artists got scattered after the pandemic and they did not have a space to perform. Renowned artists continued to stay in business but a lot of fresh talents still struggle to make performing arts as their profession."
She added, performing arts help in shaping perspectives and isn't restricted to a particular niche rather aims to serves the society.