Paying guest facilities are facing losses for not having full occupancy.
Paying guest accommodations across Bengaluru are running at less than 50 per cent occupancy even after students and professionals are returning to the city.
Suresh, the head of Bengaluru PG Association, said "not even 30 percent occupancy". He owns three PGs near Electronic City. He explained that out of 30–35 rooms in his PG only five rooms are filled.
To attract new tenants, Suresh has turned four-sharing facilities into double-sharing facilities as after Covid, people are avoiding crowded places.So, his PG's capacity has reduced to 60 from 90 members.
Balaji PG's owner, Rajsekhar Reddy's situation is similar. He runs two PGs near Whitefield. After being in the PG business for seven years, he opened PGs for gents and ladies two years back. But, before he could earn profit, Covid struck. He said, "Income from PG is nil and I am relying on my pension." "Unless there's full occupancy, there's no profit," he added.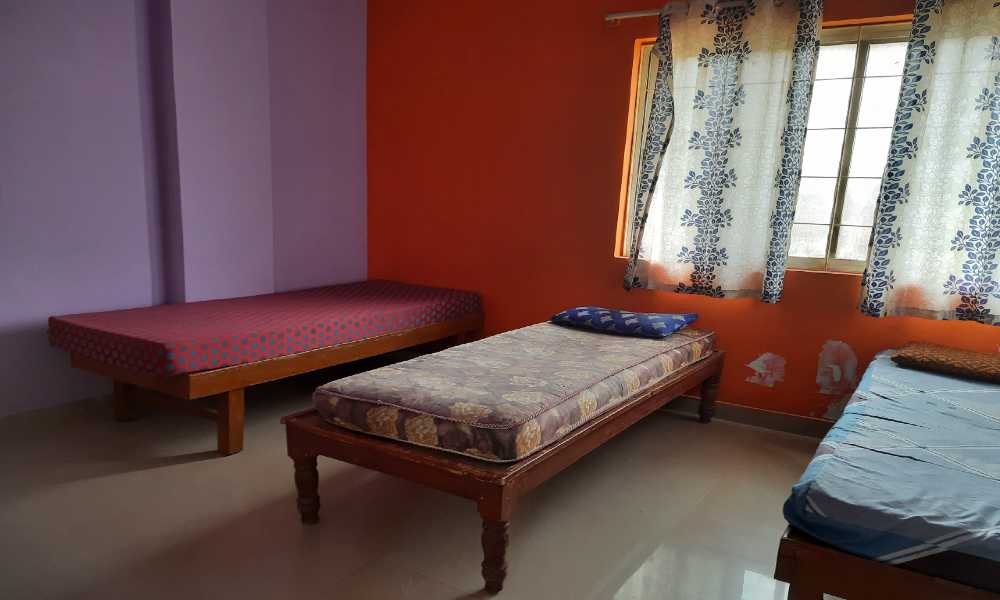 While PG owners struggle with less occupancy, the situation is different for PG tenants. Pratyush Goswami, a software engineer who stayed in two PGs in Bengaluru until the pandemic said, "The company is likely to call us back by November. But, maybe I won't be staying in the PG this time." He said that hygiene and privacy were important to him and so he might not return to the PG.
Recently, there are different accommodation facilities similar to PGs opening in Bengaluru. These are modified versions of co-living facilities, and they are a competitionto normal PG business. Suresh, the head of Bengaluru PG Association said that "Yes, they are going to affect PGs."
A post graduate student, Meghna Das, who is living in the PGs for six months, said that before the lockdown, her PG was fully occupied, but now it has vacantrooms.
Educational institutes have reopened in Bengaluru from July, and IT companies are gearing up to bring back employees in the office. Young professionals and students are the main sources of income for the PGs. Suresh explained how one young employee comes to the city and PG business owners like him earn a living from it. "If one IT guy comes, we live, because they need a place to stay," he said.
Suresh said that during the lockdown 50 per cent of PGs across the city stopped operating. He added that his association's members were scattered once the pandemic started. Two hundred PG owners were in his association earlier, but now they have separated from the association.
He's also giving concessionto attract tenants. Earlier, on referral he used to give Rs. 300 off but now he's giving Rs. 500 off. He said that he's waiting for IT companies to resume offices so he can get more tenants. Like him, Srinivas, owner of Modern Deluxe PG's, said with a smile that colleges have opened, and IT companies are calling their employees back after Diwali, so hopefully, rooms will be occupied.