The hospitality industry is reviving as the city opens up more.
The hospitality industry in Bangalore is getting back on its feet after the losses incurred in the pandemic, as the restrictions on restaurants begin to ease.
Rohitha from a small hotel in Jayanagar said "We were closed during the lockdown but now we have 80 percent occupancy. After lockdown we had low occupancy levels, not even 30 percent but it's gradually increasing. It has been so since August. The market is good now and I believe we will go high. We are making Rs. 4 to 4.5 lakh per month compared to Rs. 1 lakh in August. We faced losses during the lockdown."
Sumanth, captain in a pub at Brigade Road, Bengaluru said that they were closed during the pandemic. Since the last two months, they have been meeting 50 percent of their target. "The next month might be better," he added.
Manzil, a waiter at a café in Koramangla said "We get 20-25 customers daily. We are back in business since June. But the business is increasing at a slow pace."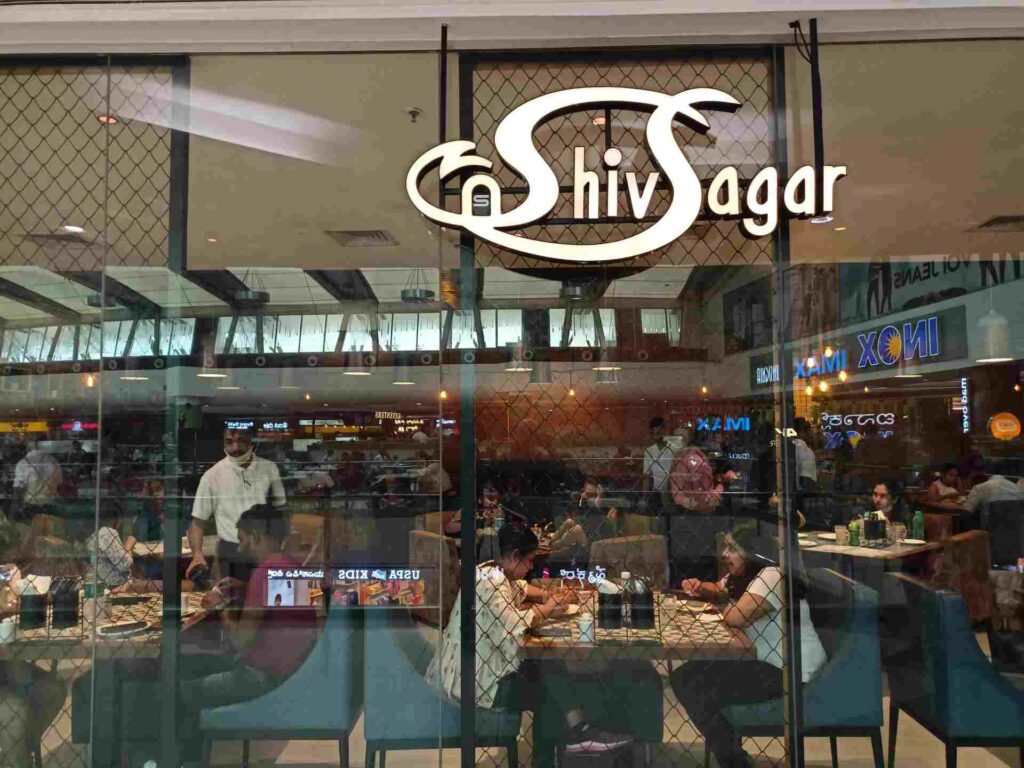 While star-rated hotels fared better than smaller hotels—they were working even during the lockdown—they faced problems too.
Srinivasan, front office executive at a star hotel in Bengaluru said "We have 60 percent occupancy in the present month. During COVID, we operated at 30 percent occupancy. But it will increase. We used to make Rs. 2 to 3 crore pre-pandemic. Now, we are earning Rs. 50-60 lakhs per month."
A representative from a luxury hotel said that they currently had occupancy of 69 percent while following all the Covid protocols. "The pandemic was very hard on us. Now we are finally allowed to cater to non-resident guests as well, which will be good for the business," she said.

An article by the Bruhath Bangalore Hotel Association (BBHA) states that hotel industry was very badly hit by the pandemic and is suffering badly since one and a half years. It asks the government to help the industry in the trying times by subsidizing taxes in some areas.
Customers are happy that restaurants have opened up again, they are wary about crowds.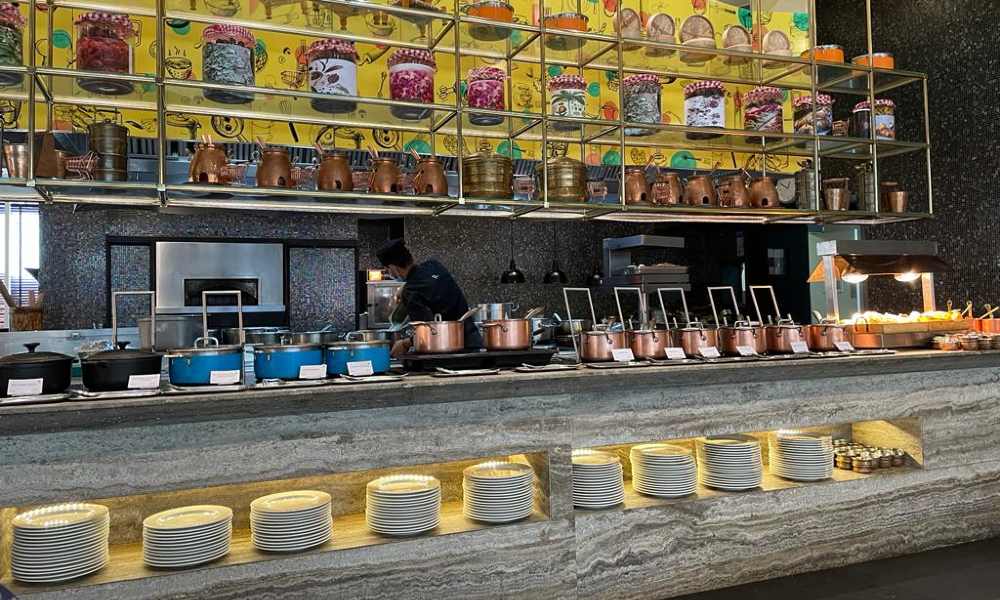 "I visit restaurants and cafés twice or thrice a month. I order too when I am in a hurry. But mostly I try to avoid crowds nowadays. I try to go to the crowded places in off- hours," said Sreevara, a resident of Bengaluru.
Srinivas, a resident of Electronic City, Bengaluru said, "I love to go to hotels and restaurants. I try not to order much at home as I like the ambiance. The crowd that I see nowadays is better than in the last few months. Small places are usually full. Other fancy places have a moderate crowd."
A study by Vikrant Kaushal and Sidharth Srivastava said that the pandemic will pose many challenges and change several aspects of the hospitality industry. However, reports say the industry is bouncing back.