Multiple Electric Vehicle (EV) charging standards are causing confusion, as owners have to constantly find acceptable chargers for their EV.
EV owners are confused about not having universal charging standards. Charging infrastructure companies are developing their own set of chargers and apps to navigate charging stations and make payments.
Preshit Deorukhkar, Ather-scooter owner says, "The Ather scooters can only be charged on Ather chargers; third-party chargers don't work. In fact, you can't even charge your Ather from someone else's Ather Dot charger."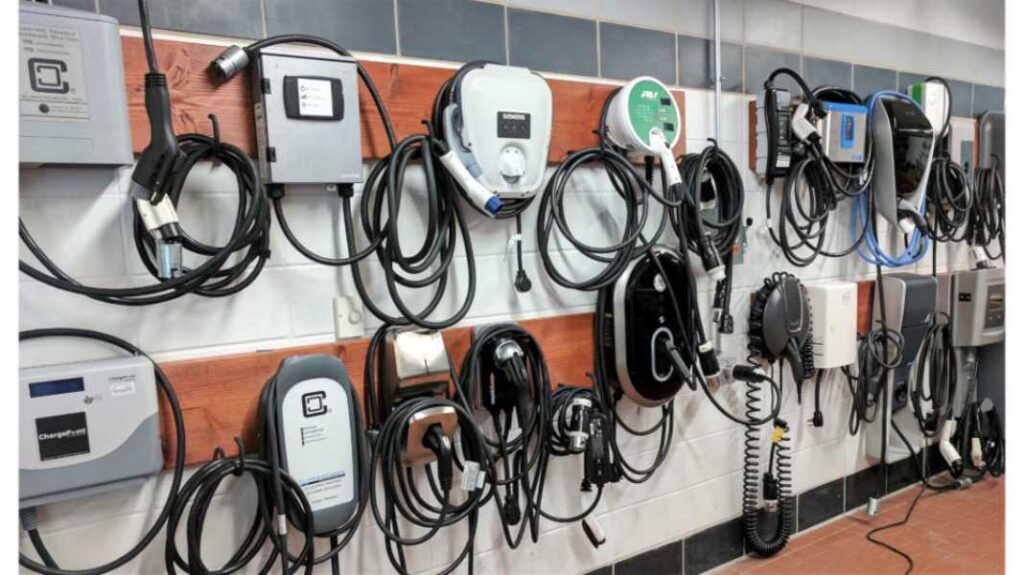 Electric vehicles have separate chargers for each vehicle, unlike gasoline or diesel pumps, which have identical nozzles for all vehicles. Manufacturers like Ola, Ather, Tata, MG, Bajaj, TVS, Piaggio are setting up their own public charging hubs.
There are 30 charging station firms, which adds to the charger confusion, because each charging station company has its own app for payments. EV users have to download it each time they visit a new station.
The Ministry of Power has issued guidelines for chargers of low and high-power EVs. The government has proposed six different types of chargers for two-wheelers, three-wheelers, four-wheelers, and buses.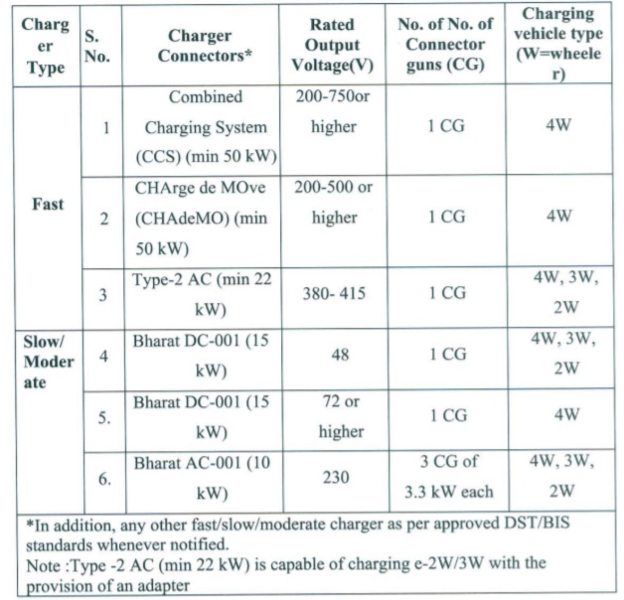 The same guideline adds that customers can use an alternating current (AC) portable charger that connects to a conventional 15m plug provided by EV businesses. Companies that specialize in electric vehicles also provide the service of installing charging stations in apartment parking lots.
However, owners who do not have parking spaces in their apartments, have to rely on public charging stations
VidyutVahanm, an EV owner said "I am very much dependent on public chargers," He added, we should stop calling them charging stations because 95 percent of so-called charging stations only have one charger that can only charge one scooter or automobile.
Vish Ghanti, a two-wheeler EV owner, in a LinkedIn post said, The Resident Welfare Association of societies are not permitting to set up charging stations at parking slots, primarily because of not having charging infrastructure in buildings. He had to take his EV to the 5th floor to his house by loading it in an elevator, and charge his scooter in the kitchen.
Evoride Motors Co-Founder and CTO Abhishek Hosangady said, "To avoid this, at least in two and three-wheelers, swappable batteries should be used. In a four-wheeler, swappable batteries are not practical at this moment." He said, "Ather and Ola, for example, are not considering swappable batteries. However, KTM, TVS, and Piaggio are collaborating on a battery swapping infrastructure, which is a positive indication. Because they function with quick chargers, swappable batteries are also more durable than fixed batteries."