Due to the closure of schools, online exams were conducted and students were promoted without learning anything in the previous academic year.
Haryana: Students of first and second standards were given marks based on oral assessment through Shiksha Mitra's contact numbers, while students of third, fourth, and fifth standards had to give online exams through Avsar application. But the teachers are worried that the students did not learn anything.
"I know that students in my school have not learned anything in the previous year," said a primary school headmistress. Before the results were declared, several parents went to the headmistress to tell her that they don't want their children to be promoted to the next class. "One of my student's mother came to me and told me that there is no point in promoting her child to the next standard as she has not done anything in the previous academic year," said the headmistress.
The situation reversed, however, after the results. Now, none of the parents want their children to remain in the same standard even if the child has not learned anything. "It is a situation of losing pride now, for parents," she added.
"I want my child, Kunal, to be in the second standard, I don't want him to be in the same standard as he was in the previous year," said Kumar, Kunal's father. Kunal was promoted to the second standard in April 2021 after exams.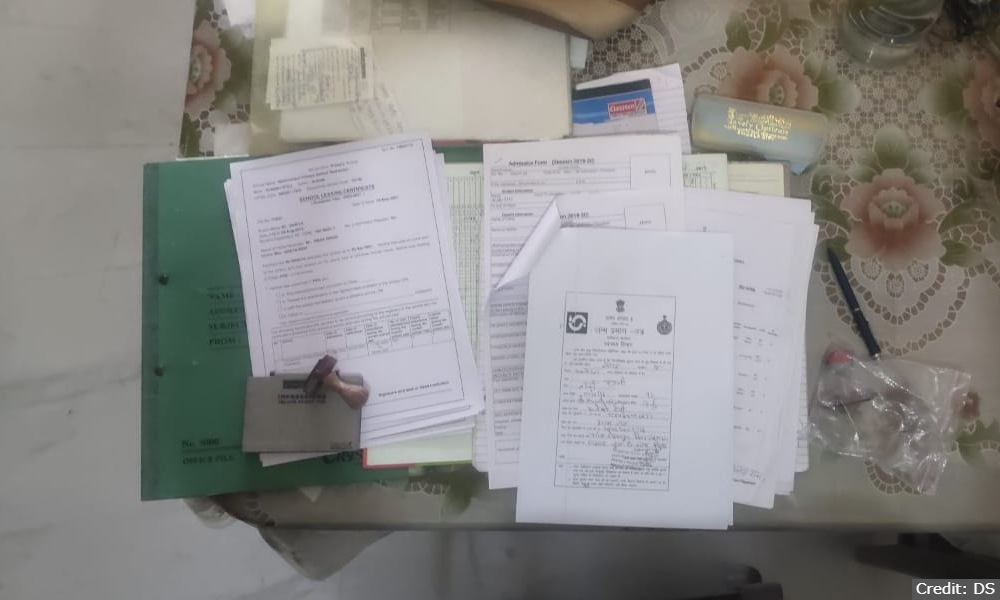 A study by Azim Premji University revealed that 80 to 90 percent of primary school students have lost their abilities to remember a specific language along with mathematical problem-solving abilities. This was because of the subsequent closure of schools in the past year in the wake to stop the spread of the Covid-19 virus.
"I conducted an oral assessment for the students of first and second standard," said Ms. Rani, a primary school teacher. "While conducting the assessment, I was hoping that one of the parents would turn to me and ask me if I can keep their child in the same standard, but nobody did," she added. She promoted 49 students.
Teachers know their students. Also, they are familiar with what the students are or are not capable of doing after one year of school closure. The students were not able to physically interact with them. Before the pandemic era, they were aware of their educational limits. After the lockdown, they were certain that there is no point in promoting them to the next class. "But did we have a choice, other than promoting them?" asked the headmistress. "No," she answered her own question.
She felt that their educational base was ruined. Third to fifth standard students gave their exams online.. However, she is not satisfied. "How can a student of the fifth standard, who cannot write a complete sentence by herself/himself, can get 80 percent marks?" she asked. She promoted 45 students of her schools, eight of them were from the fifth standard and were promoted to middle school.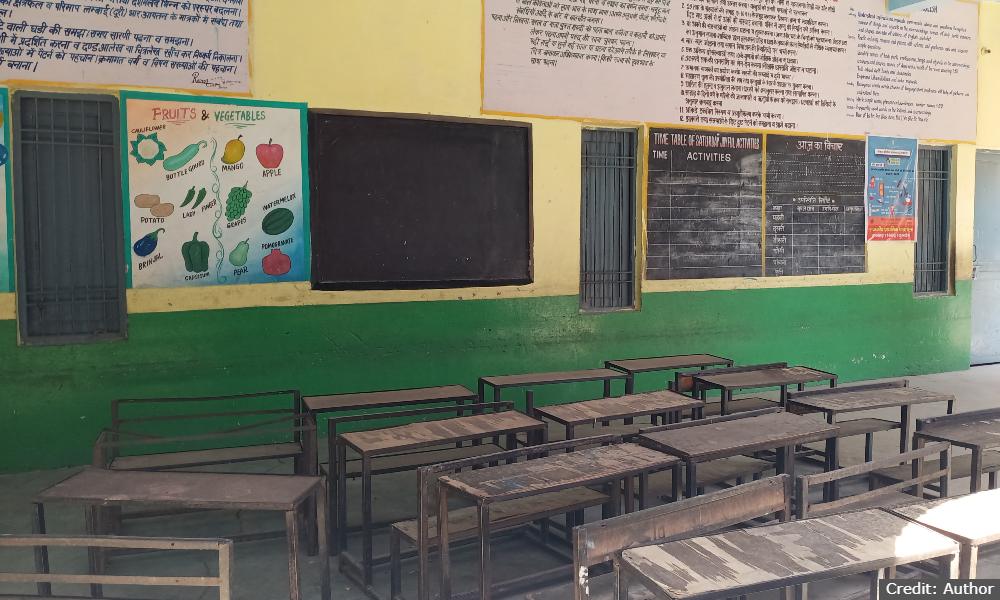 Teachers certainly don't have a choice than to promote them. "But it will not have a larger effect on elementary education," said Dr. Usha Devi, a retired professor in the field of education. Even before the pandemic, when students were going to schools, the levels of education in the government primary schools were not that great. "They were not up to that level at which we are comparing the losses with the current situation," she added.