Six months of the protests and seven years of the Bharatiya Janata Party (BJP) rule has been observed as Black Day.
Chandigarh: Houses in Punjab took down their farmer-supporting green and yellow flags for the first time in six months to replace them with black flags to observe May 26, 2021, as Black Day. People covered their tractors and other vehicles with black flags in support of the farmers against the three farm laws.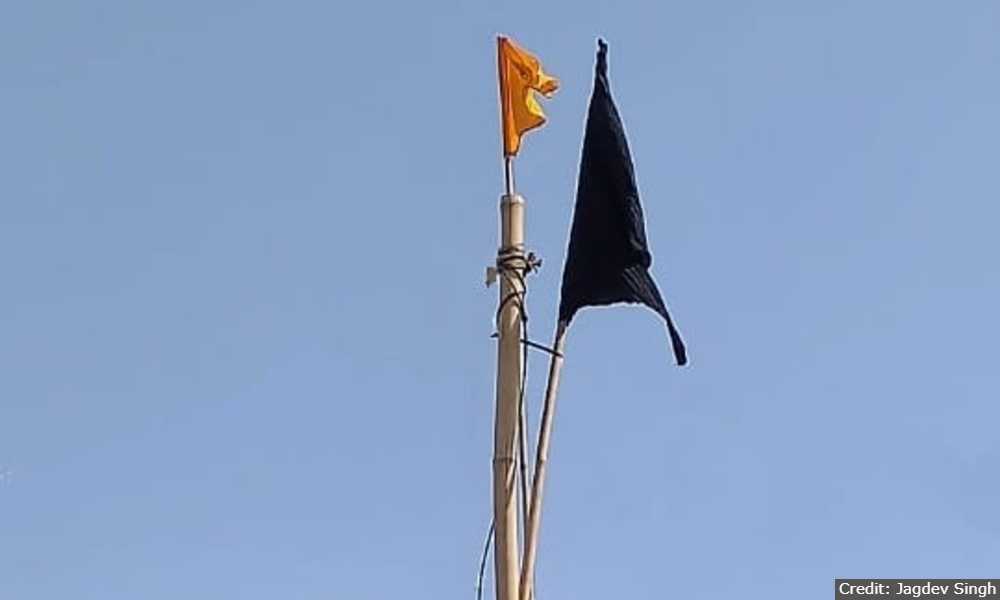 May 26 marks six months since the farmers began their protests against the laws.
Jagdev Singh, protesting at the Singhu border, said, "People have been waiving black flags all across the protest." The farmers have been calling the three farm laws the 'black laws'.
"The farmers have completed six months of the protest and it has been seven years since the BJP formed the government. So, the farmer unions protesting at the sites have decided to observe this day as black day," said Gaurav Tikait, from the Bhartiya Kisan Union (BKU).
While describing the site of the protests at the Singhu border, Mr. Singh said, "In the morning, we burnt the effigy of (PM Narendra) Modi. Along with that people have been celebrating Buddha Purnima too."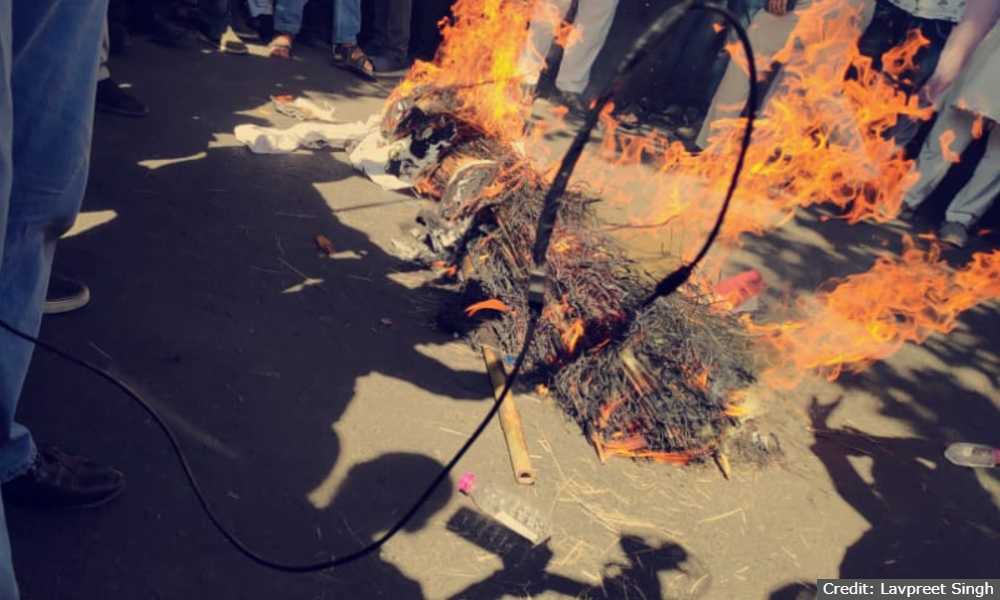 Himanshu, a protester from the Tikri border said, "We burnt a Modi and a (Manohar Lal) Khattar effigy around 11 a.m. After that, the police arrested a protester named Anup from the site."
Mr. Singh said, "The leaders of various unions have asked people across Punjab to hoist black flags at their homes."
"We have requested people to support the farmers in the protests and hoist black flags on their rooftops, vehicles, etc.," said Gaurav Tikait.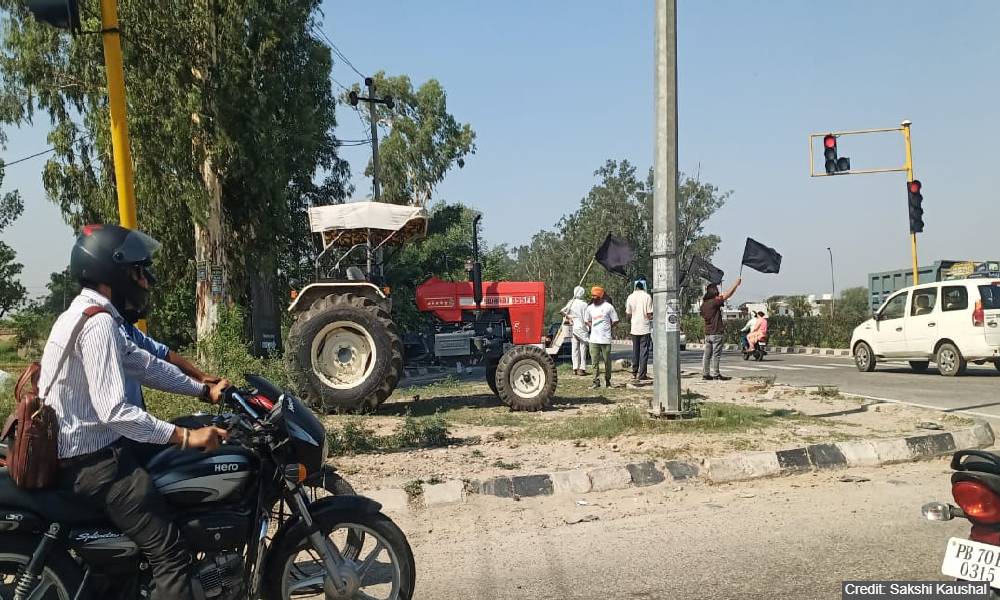 "It is beautiful to see so many young people joining us for the protest," said Mr. Singh. "The whole site is filled with positive energy. The number of people has decreased from what we had back when we started, but the motivation has not waivered. The langar (community kitchen) has been continuously going on."
He added, "A few days ago the rains in the area, uprooted many bamboo tents . But we are trying to overcome the hurdles. In many areas, there was water-logging of around three feet. The people around have been helping each other to take care of the situation."
The farmers have been protesting for so long but "the government does not listen to them," said Gaurav Tikait. "Everything has been going on peacefully since the beginning of the protests."
The Rajya Sabha approved the three farm laws–The Farmers' Produce Trade and Commerce (Promotion and Facilitation) Act, The Essential Commodities (Amendment) Act and The Farmers (Empowerment and Protection) Agreement on Price Assurance and Farm Services Act–on September 20, 2020.
"The farmers are exploited from all sides," said Damodar Prasad, an agriculturalist and political analyst. "Agriculture is not a viable option anymore. There is no alternative for people to choose. That is the reason they are still protesting."