Students of culinary and hotel management courses are losing out on practical learning due to lockdown.
Jaipur: Culinary and hotel management students of Rajasthan are not gaining any practical work experience due to the ongoing lockdown since April 2021which has forced all the schools and colleges to shut.
Sujal Shreshtha, first year hotel management student of Institute of Hotel Management and Culinary Studies (IHMCS) in Jaipur said, "Currently we are having theory classes. The practical learning has been on pause for the moment. The practical training will resume once the colleges reopen."
Khushi Chawla, another student said, "The main difficulty I am facing during online classes is network connectivity. We are also losing out on the practical learning that is needed for the course. Our faculty is planning to make us practice whatever skills we have learnt before. Due to the lockdown, we are unable to get any good exposure to practical training. However, I believe that our college is trying its best to inculcate all the important skills we need."
"The university examination has also been delayed and has not been fixed yet due to the lockdown. It was supposed to take place in May but stands delayed due to the current situation," added Khushi.
Along with students, the teachers too are facing difficulties during online classes. Shaily Pandey, incharge of Food and Beverage Service at IHMCS College, Jaipur said, ""It has definitely been tough for both the students and the teachers. Some of the issues are technical, lack of proper internet or gadgets, and time management for professors as they work from home. What we teach is to cook or serve human beings in the most hospitable manner. It isn't possible unless you make them experience it. That adds another level of difficulty for the culinary and hospitality educators compared to other courses."
However, she added. "We are conducting online demo classes for culinary students to make it as good and equivalent to practical learning. We are also organizing various online chef competitions, master classes, interactive sessions, to keep the students updated with what is happening in the industry. We have also held webinars, competitions, and counseling sessions."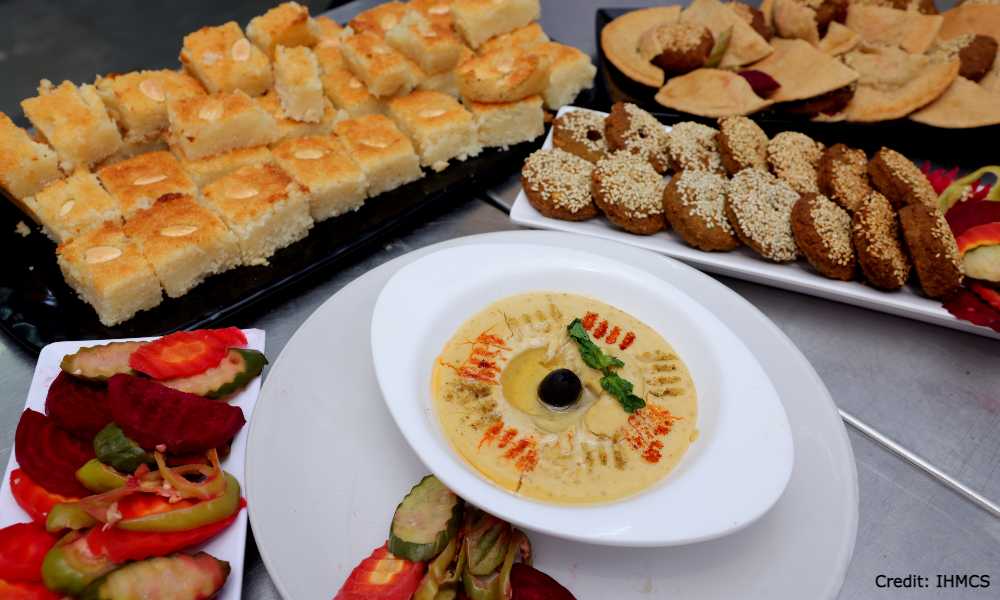 In order to inculcate practical learning, the professors are trying their best to provide useful content which the students can access online. Shaily said "Pre-recorded videos of e-lectures of the skill-based subjects are surely helping students but nothing compares to the charm and poetic chaos of an operational kitchen practical. We sure hope to begin educating students in the old school way again soon."
Tourism and hospitality businesses have been affected by COVID-19. Due to the pandemic, the travel and tourism industry's employment loss is predicted to be 100.08 million worldwide (Statista, 2020).
Vishal Nagar, General Manager at 28 Kothi hotel and expert in the culinary industry said "The culinary industry has been drastically impacted due to the pandemic. Since travelling has been restricted, the entire tourism, as well as the hospitality sector, has been affected. The business in Rajasthan specifically has been hit as it's a tourist hub. I think it will take some time to return to normalcy. It's a reverse cash flow that's happening and will take time to get into a full zone. Hopefully, employment opportunities too will increase in this industry in the coming years."