Primary school teachers have been doing non-teaching work amid the Covid-19 pandemic without getting vaccinated.
Haryana: Primary school teachers are currently being asked to conduct a Covid-19 awareness drive in the state due to a surge in the cases.
To ensure their safety, the Punjab and Haryana High Court on May 12, asked their respective governments to explore rules under which vaccination can be provided to all government employees including teachers.
Primary school teachers of government schools along with taking online classes as per the schedule amid the pandemic have been doing non-teaching work. They have to go to every house in their respective villages to conduct various surveys.
Pradeep Kumar, a primary school teacher in Haryana, said that it's the 13th day after the central government opened vaccination for people above 18 years of age. "But I could not get my jab because there is no slot available," Kumar said. He is 41 years old, so he is supposed to get vaccinated in the third phase.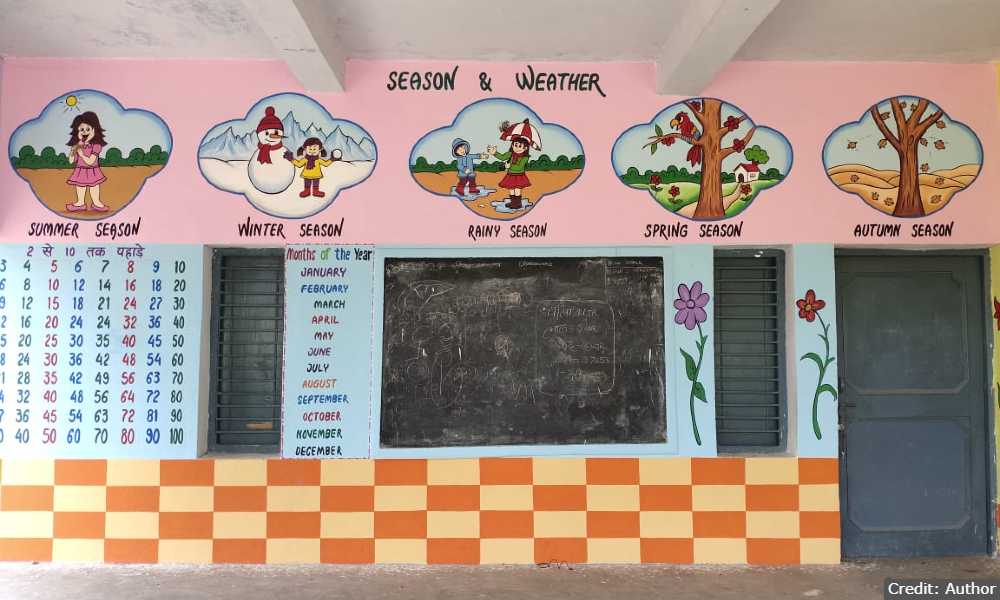 "Now, the government is asking us again to conduct a door-to-door survey along with Accredited Social Health Activist (ASHA) and Anganwadi workers," he said. Earlier, only science teachers were asked to conduct this survey with ASHA and Anganwadi workers, but now they have added Junior Basic Training (JBT) teachers as well, he added. Pradeep is a JBT teacher.
Throughout last year, said another primary school teacher, they have conducted the Parivar Pehchan Patra (PPP) survey twice. "There were also other members in the teams created by the government for the survey, but the work was completed by us (teachers) only," she said. Teachers are the more reliable source for the government. "It does not matter, whomever the government assigns the work, it ultimately falls on us and we have to complete it," she added.
Recently, Haryana Rajkiya Prathmik Shikshak Sangh (Government Primary Teachers Association) had in a meeting raised this issue with no successful result. The chief minister Manohar Lal Khattar after hearing the issue said that the teachers should consider the work assigned to them as social work and do it with responsibility.
From the past couple of months, India's load from Covid positive cases and mortality rate have increased. Last month, several teachers succumbed to Covid-19 in Uttar Pradesh. The state asked the Covid-warriors to perform their duties for panchayat polls. Similarly, in Karnataka, 268 teachers have lost their lives due to Covid-19 since March 2020. It includes 183 primary school teachers and 49 secondary teachers of government schools.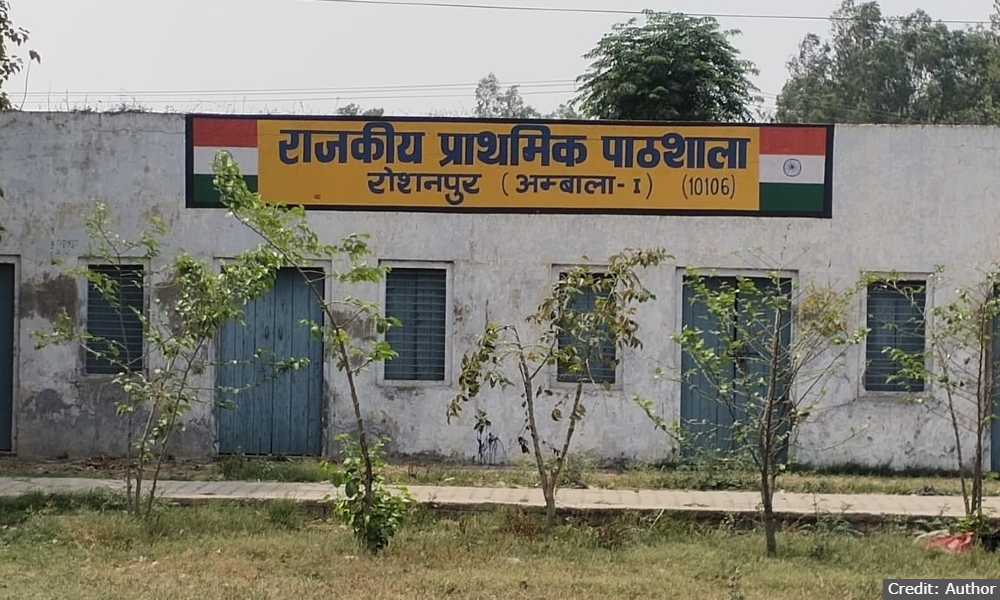 In Haryana, during the pandemic, teachers were assigned a PPP survey, mid-day meal distribution, Covid-awareness in their respective villages. "Apart from this, in all states, it's the teachers who are deployed for election duty. In both West Bengal and Uttar Pradesh, we have news of teachers getting Covid and dying," said Sourya, a public policy analyst and a freelance journalist.
He further warned that there could be a similar situation in Tamil Nadu, Kerala, and Pondicherry after the assembly elections. It is the State and the Election Commission which is pushing them to risk their lives. If the government wants teachers to fulfill their duties, they should consider them as essential workers and provide the vaccination. He also suggested that at this point in time the government should not think about the cost of the vaccines. 'The cost of not vaccinating is always higher, especially in terms of lives lost," he added.