The sale of residential properties in Bengaluru decreased by 50.96 percent from 2019 to 2020.
Swati Sagarika Rout | 19:34 IST 22nd April,2021
Bengaluru-: The sale of residential units in Bengaluru has gone down amid a surge in Covid-19 cases. One of the major reasons for decrease in sales and rentals of the residential units in the city is people working-from-home. A report, states that sales of residential properties in Bengaluru declined from 48,080 units in 2019 to 23,580 units in 2020.
Kishore, Marketing expert of Bhurani Real Estate said, "Rentals have come down by 15 percent in Bengaluru and many office spaces have been lying vacant. Many property deals of mine have also been cancelled this year."
Properties in different price range are not witnessing a uniform customer demand. Waquar Ahmed, owner of Ahmed Realty said, "There also have been months last year, where I didn't have even one deal. We have not reduced the price of our property. However, the ticket sales of flats above Rs.70 lakhs have decreased while the properties within the range of Rs. 20 lakhs to Rs. 70 lakhs are seeing a standard business."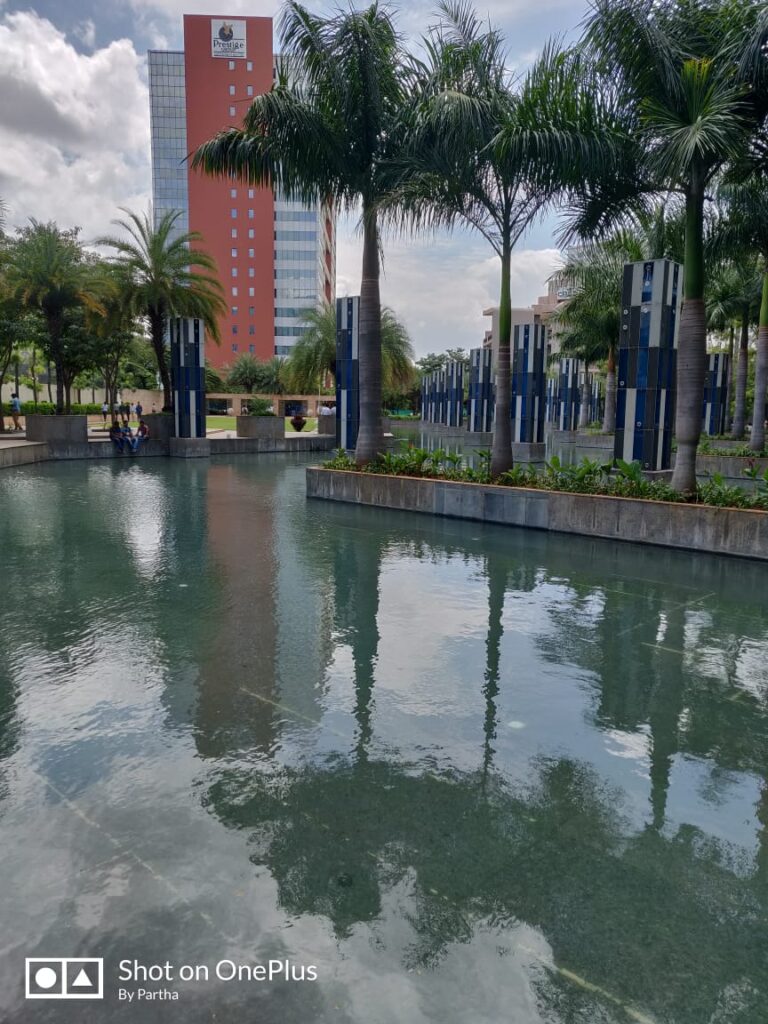 Ahmed added that in 2019, he used to have four to five closures in a month but after the pandemic, it had reduced to two closures in a month. He said that ever since the pandemic people prefer to have cash in hand rather than spend it on expensive property.
The picture is not the same in the entire city. Kalvi of Dream Realty at Whitefield said that their business has not been affected in 2020 and in fact, their sales have increased last year.
Pandemic turned out to be a well-timed investment opportunity for many investors. Parth Sahni of All India Real Estate Federation,"Lockdown affected the real estate business initially but some months into the pandemic people started selling their property at cheaper prices. The decline of the prices of property across the city has given the investors who hold money a favourable business opportunity.
Partha Rout, a resident of Bengaluru who rents a flat in the city said that he won't prefer to invest in an expensive property now, seeing the unpredictable economic future. He added that he will prefer to invest his money in insurances and save.
Janaki Ram, retired professor and Head of Department, Master of Business Administration in MS Ramaiah Institute of Technology while explaining the reasons behind the decrease in sales of residential units said, "as most people are working from home, the number of people shifting to Bengaluru has decreased, there is apprehension among people about the future as the economy is not growing. . People are now more cautious financially and they think twice now before doing any investment."