Street food vendors say business has not picked back up, as their regular customers have not returned from their hometowns for fear of the second wave of the virus.
Bangalore: Before the street food vendors could recover losses induced by the lockdown, another wave of Covid-19 became an obstacle to their business. Street food vendors say that they were recovering losses in January – February, Due to the second wave of the virus, they have  started losing their customers.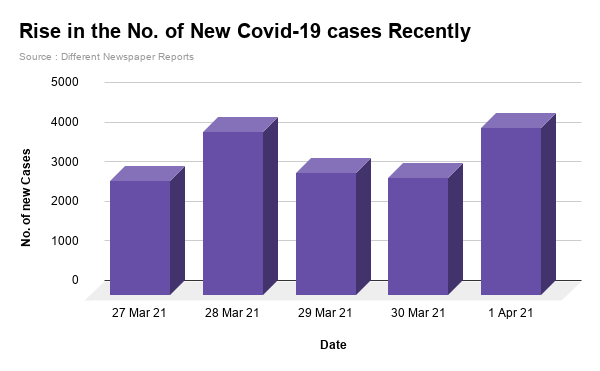 People are scared to visit these stalls as the sellers do not wear mask and they are afraid of getting infected by the virus. In the evening these vendors have some customers crowding near their stalls. However, vendors said that the total number of customers have decreased by 75 percent.
The Karnataka Government recently issued orders on tightening the protocols to be followed during the pandemic. It said that people who do not wear masks or maintain social distancing will be fined. This also poses a threat to these vendors' business.