Income of prepaid service auto drivers at Cuttack Railway Station has been affected as most trains are cancelled due to the pandemic.
Cuttack: Auto drivers of Cuttack railway station's prepaid service are facing financial losses. Their income has been affected as most passenger trains have been cancelled due to the pandemic. .
Sangram Singh, a prepaid auto driver at Cuttack station said that auto drivers of two associations are working on alternate days now. He said, "Auto drivers of two associations now work on alternate days at two main entrances of the station. Because of this arrangement, my recent monthly income has become less than half of what I used to earn before pandemic. I used to do 11-12 passenger trips earlier while now only three to four trips are possible."
Prakash Rai, Commissioner of Railway Safety(CRS),at Cuttack Railway Station said that before the pandemic around 90 pairs of trains used to stop at Cuttack Station but now only 12 pairs of passenger trains do so.
Subham Nayak, a passenger at Cuttack Railway station, said that he would prefer to travel by cab rather than prepaid auto as he is unsure about the safety precautions taken by the auto drivers.
Lokanatha Sahoo, President Of Tarini Auto Association said that due to the lack of customers, both the auto associations mutually decided on the alternate day plan. He added, "There are not many passengers in the station and we had to provide equal opportunity of income to all the auto drivers in our association. We have no plan to resume the auto services like before anytime soon."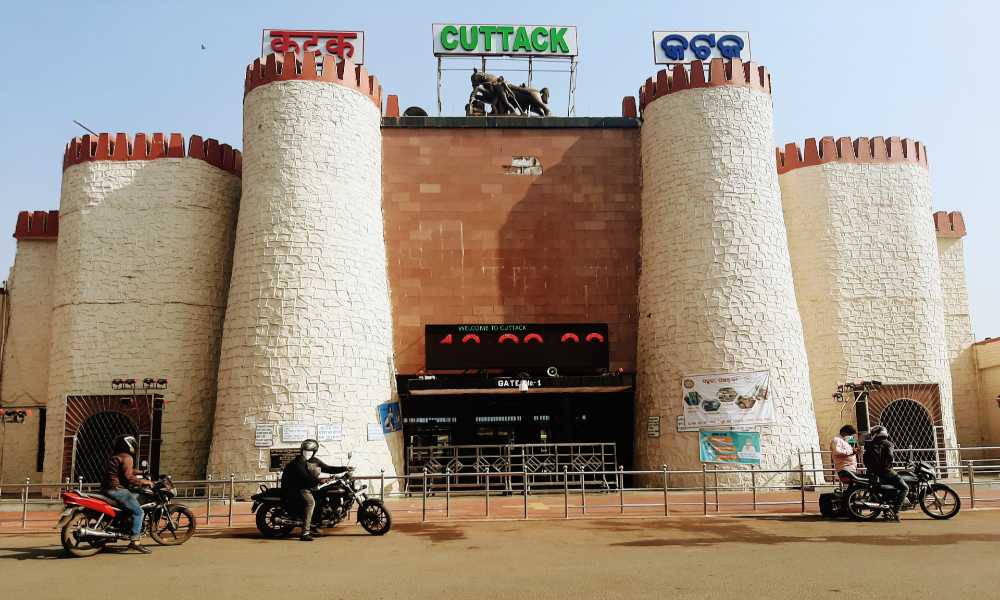 Suraj Saha, another prepaid service auto driver said that he gave up auto driving during the lockdown and returned recently. He said, "I used to earn around Rs. 15000 per month before the pandemic, now I hardly earn Rs. 5000. Because of Covid-19 passengers aren't yet ready to travel in auto."
The prepaid auto service ticket sales have also decreased after the pandemic. Kartik Jali, an auto driver under the service said, "Before pandemic 80-90 tickets used to get sold in one day while now only 10-12 tickets get sold in a day. Passengers are our main source of income but most passenger trains have not started working yet. Only around seven Covid special passenger trains are running daily and some on weekends."
Lack of support from the Traffic Police Commissionerate has made the situation tougher for these auto drivers. Lokanatha Sahoo, said, " We have not received any kind of assistance from the Commissionerate. Numerous meetings with authority were not fruitful." He added that when they told the authorities about their plan of going on a hunger strike if no assistance was provided, the authorities said that they will be put behind bars if they do so.
Tanay Kumar Jali, an auto driver said,"No one from the Commissionerate has visited us in the last eight months. The Commissionerate refused to provide us any more facility as they have already provided us with the space for an auto stand."
Sangram Singh and Kartik Jali said that the Commissionerate has not provided them any financial help to sanitize their autos or make any other provision for sanitization. They said, "We have to sanitize our autos from our own limited income. They also have not increased the prepaid service ticket prices to compensate for our loss during the pandemic.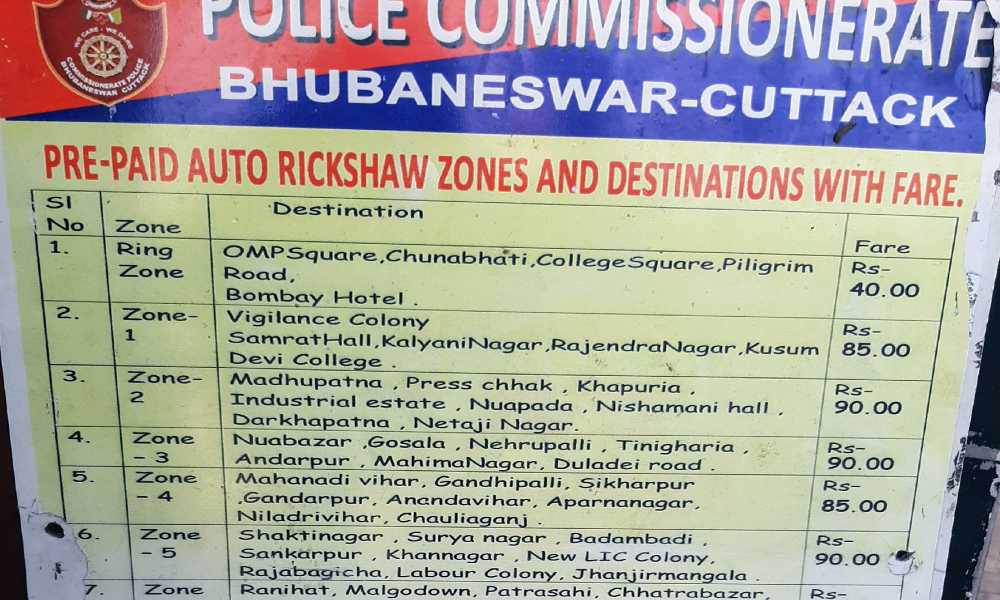 Prepaid Auto service was started by the Police Commissionerate to ensure the safety of passengers in October 2011. A minimum fare was fixed and around 200 auto drivers were registered under this service. This service stays open all the time.