With Karnataka generating over 1,300 tons of Covid-19 waste, safe disposal of bio-medical waste has continued to pose a challenge in Bangalore.
Bengaluru: Waste management in residential complexes has become even more challenging with an increase in bio-medical waste due to Covid-19, say members of complexes responsible for the task.
Joint-Secretary of Sandeep Vihar, Residential Complex said, "Due to high costs and difficulty in getting a contract with a vendor, we dispose of the waste ourselves while sticking as closely as possible to the guidelines." He added, "The Covid-19 waste is collected with the required precautionary measures and disposed of into pits dug up nearby. It is then treated with all the required chemicals and covered with mud that was dug out."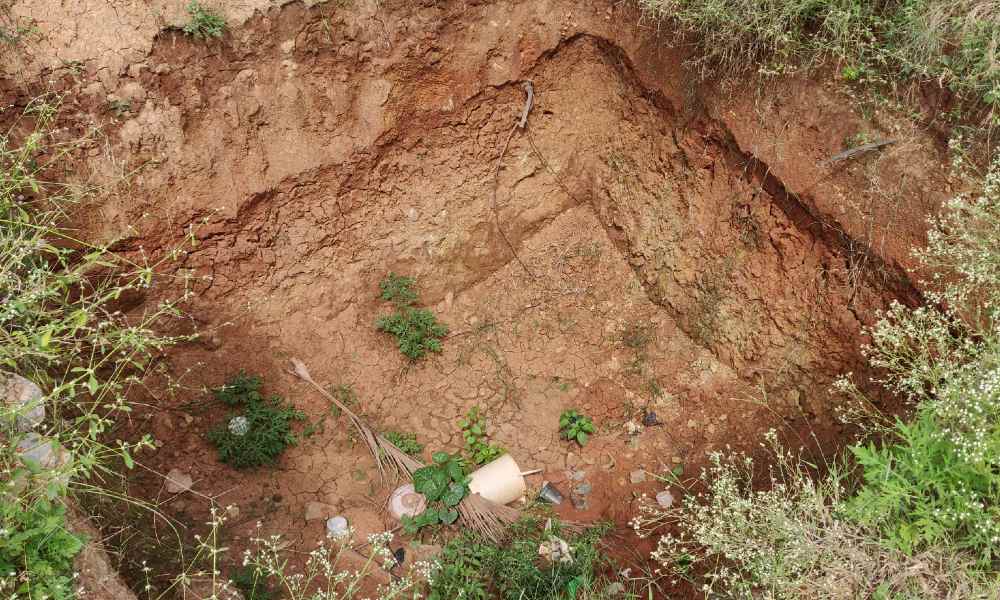 According to the guidelines laid down by The Central Pollution Control Board (CPCB), it is mandatory to maintain proper segregation of waste. The waste must be handed over to a municipal solid waste collector identified by Urban Local Bodies (ULB) for final disposal.
While some residential complexes in Bangalore find it difficult to follow the guidelines and have come up with their own ways for managing the waste, only a few make sure to follow the right way of disposal.
Suresh Ramaswamy, a member of Force-GW (Federation of Residents, Communities, and Enterprises in Greater Whitefield), said, "As our area comes under the jurisdiction of the panchayat, we have ensured that the communities under our federation have tied up with responsible waste collection vendors." He added, "We also shared the guidelines for proper segregation and disposal process with all the communities via a flyer, to make sure they are aware of the correct process."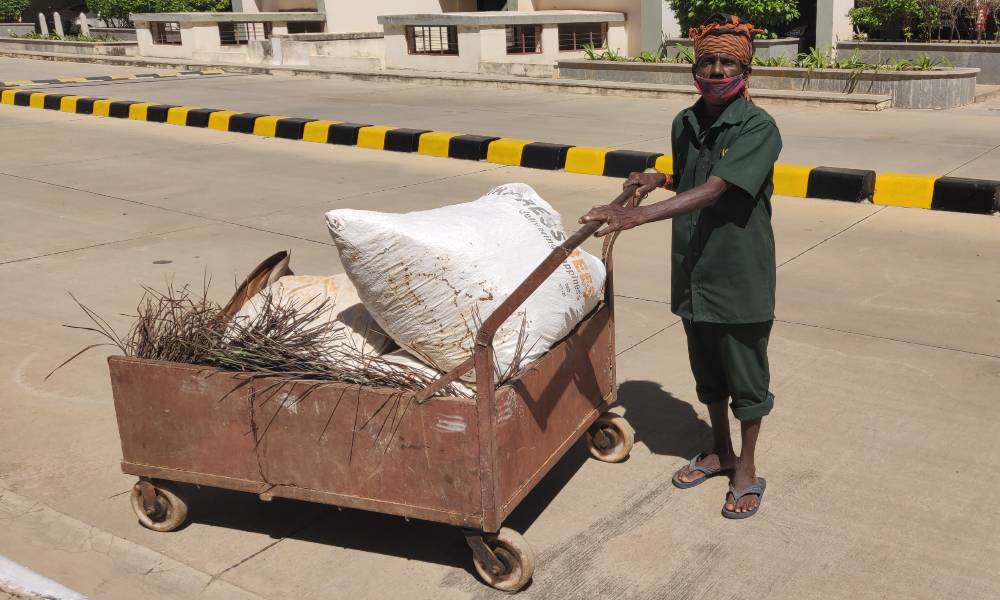 "Waste generated from a Covid-19 patient's house is considered hazardous. Such waste is supposed to be disposed of with necessary precautions, and should not be buried, as most of it is not biodegradable. The best way to dispose of such waste is to incinerate it," said Randeep D, Special Commissioner for Solid Waste Management, Bruhat Bengaluru Mahanagara Palike (BBMP). He also acknowledged that there is still a gap in the waste collection process and, because of that, such waste ends up in landfills without proper segregation.
Yathish Gopal, an environmental officer at Karnataka State Pollution Control Board, (KSPCB) said, "We are not aware of cases where the bio-medical waste is being disposed of into pits. If someone brings it to our notice, we will take the necessary actions, advise them not to do so, and ensure that the same is disposed of to common bio-medical waste facilities."
Divya Tiwari, CEO of Saahas, an NGO dedicated towards sustainable waste management, said, "While incinerators are what KSPCB is promoting, with just a few approved vendors, the cost of collection is very high." Patients are spread all across the city and there is a huge variation in waste generation hence the logistics cannot be optimised. "As the collection costs are high, the compliance rate drops, due to which waste is disposed of in an illegal manner." She added, "One way to reduce illegal dumping is to have strict monitoring of patients so that… waste is collected from each patient; cost could be shared between patients and BBMP."
Divya said, "An alternative to incinerators is autoclave or UV sterilisation. Government labs could assess if these are effective against Covid. Post sterilisation, plastic could be recycled. The plastic used in PPE kits and other such items is of good quality and has high recycling potential."
Another approach that she suggested was to hold and isolate this waste for 5-6 weeks. Studies have shown that the virus doesn't survive more than a few weeks on plastic material. "For this to work, the collection and storage process should strictly follow the First-in, First-out (FIFO) process, with waste bags stamped with the date of collection. Storage plans must ensure minimum isolation period is adhered to."