Noida's three major cricket tournaments that were postponed have started in October 2020 to the relief of players and coaches.
Noida: Noida's three major cricket tournaments that happen in Noida Stadium, SN Dubey Memorial, Delhi NCR league and Satya Paul League have begun recently. The matches that usually happen in June-July were postponed due to Covid pandemic. The players and coaches said it has given them a much needed boost.
Vinayak, a right hand batsman from Delhi Wonders Cricket Club said that it was disheartening that they practiced throughout the year and didn't get the opportunity to perform because of the pandemic.He explained that these leagues help players get recognition from experts which in turn helps them move forward to a more professional career in cricket. He added that their form was being affected as guidance wasn't readily available to them unlike in field training and they had to turn to youtube tutorials, for the duration . "A silver lining was having ample time to focus on my fitness during the lockdown" said Vinayak .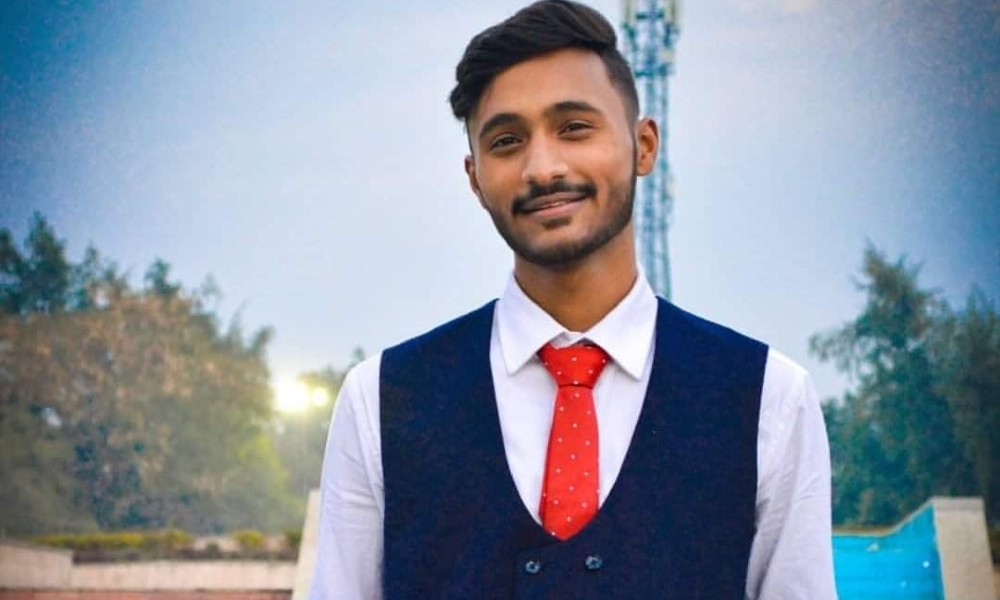 Another cricketer, Mohammad Abdullah Khan, who is a left arm orthodox bowler also from Noida Wonders Cricket Club said that the pandemic has not affected him much as he has been playing practice matches regularly and has been able to practice bowling techniques and focus on his fitness too. He added that there were some problems with not being able to work out properly, since for the last two to three months gyms were closed throughout the city. "My main focus has been to work on fitness from apps like Fit for Teens and Fitness Freak" said Abdullah.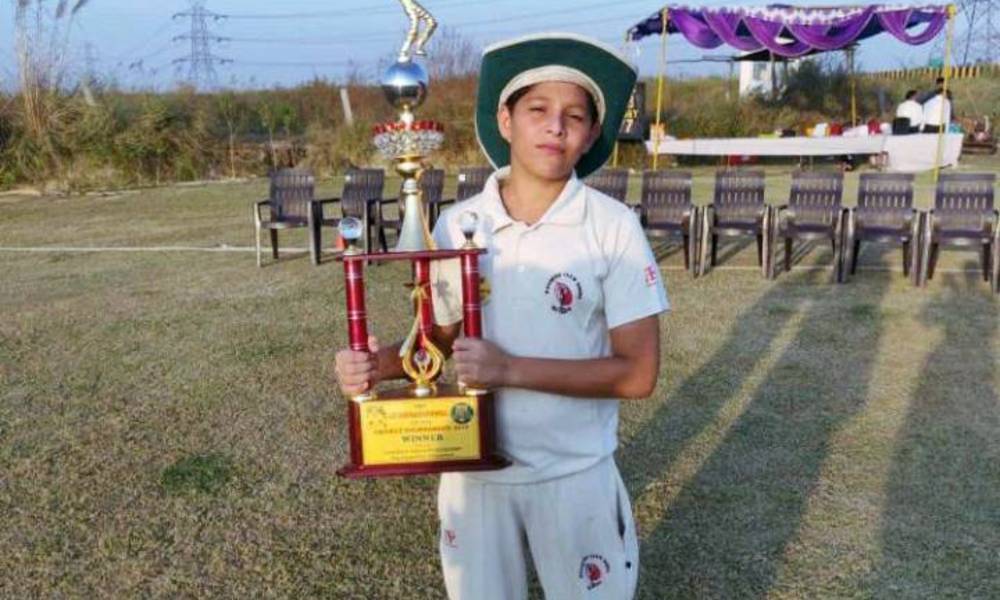 "As an organiser and coach, one of the biggest issues during the pandemic was the financial crunches and inability to practice on the grounds with students and staff. But thankfully the tournaments can be now held according to the government guidelines" said Abhay Pratap Singh, tournament organiser and coach of Noida Wonders. He also mentioned that he was actively providing coaching and training to his students online.