OTT platforms, free dish DTH services have attracted many people, leaving cable operators with very few customers.
Lucknow – Private cable operators in Uttar Pradesh said they faced a 10 to 12 percent downfall in their business. This happened because people have started moving towards Over-the-top (OTT) platforms and free dish after COVID-19 hit India.
The movement from cable to OTT platforms was witnessed during the lockdown because no new telecasts were happening on any entertainment channels like Star Plus, Zee TV, etc. This led to the general public turning towards OTT platforms for content at reasonable prices. Whereas, the economically weaker section found an alternative in the free dish where old programs were being telecasted for free, said Aman Agarwal, a Local Cable Operator (LCO) from Pilibhit district of Uttar Pradesh.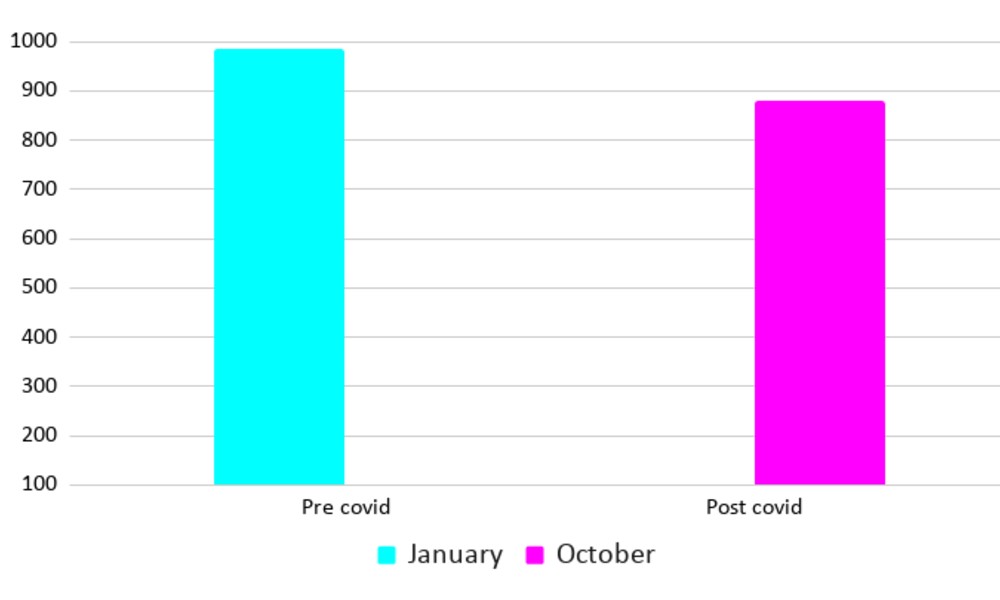 Free dish is India's free Direct-To-Home (DTH) service which was previously known as Direct +. This service was launched in December, 2004. Free Dish DTH service is owned and operated by Public Service Broadcaster Prasar Bharati (Doordarshan).
Pankaj Tiwari, a Multi System Operator (MSO) from Gonda district of Uttar Pradesh said that things were better before the introduction of Reference Interconnect Offer rates, as they could use their own independent rates. "The rates were around 50 per cent lesser than the Direct-To-Home (DTH) rates, which was keeping the business up, as consumers always prefer more content in less rates," he said. He informed that after the introduction of RIO rates, the content value of cable and DTH have almost become equal, which made 30 to 40 per cent of his consumers move to DTH platforms. "This happened because the cable rates that were around 50 percent lesser than the DTH, went up and became equivalent after Rio rates were put into force," he explained.
Aman Agarwal said that OTT platforms have affected the business, but free dish has more influence in his region as it is a Grade C city and most of the population there is economically weaker. "Free dish provided them all the old content during the lockdown which was also being telecasted on cable. This made it convenient for them to shift to the free dish platforms," he said. He stated that around 10,000 of his customers have moved to the free dish platforms after the pandemic hit.
Abhay Anand Mishra, a Cable Operator from Bahraich and Lucknow district of UP said that about 20 percent of his customers shifted to the OTT platforms during the lockdown, which was earlier just five per cent. "Due to the lack of manpower, the cable services got a little disturbed during the lockdown. This also became a reason for many customers to drop the connection. While some others dropped connection due to the lack of income," he said.
Aman Srivastava, a Logistic Manager in a private firm in Lucknow who gave up his cable connection four to five months ago said that he did so because he moved to his hometown during the lockdown and is unable to move back to the city. He added that he has a DTH connection in his hometown and would like to get one when he returns to the city as the services are comparatively better than cable.
Lucknow-based Kushagra Chaudhary who owns a travel business and dropped his cable connection around 15 days ago said, "the DTH service providers offered me economic and upgraded connections which made me move towards them." He added that the younger people in his family preferred the OTT platforms because of which he also now uses those platforms for entertainment.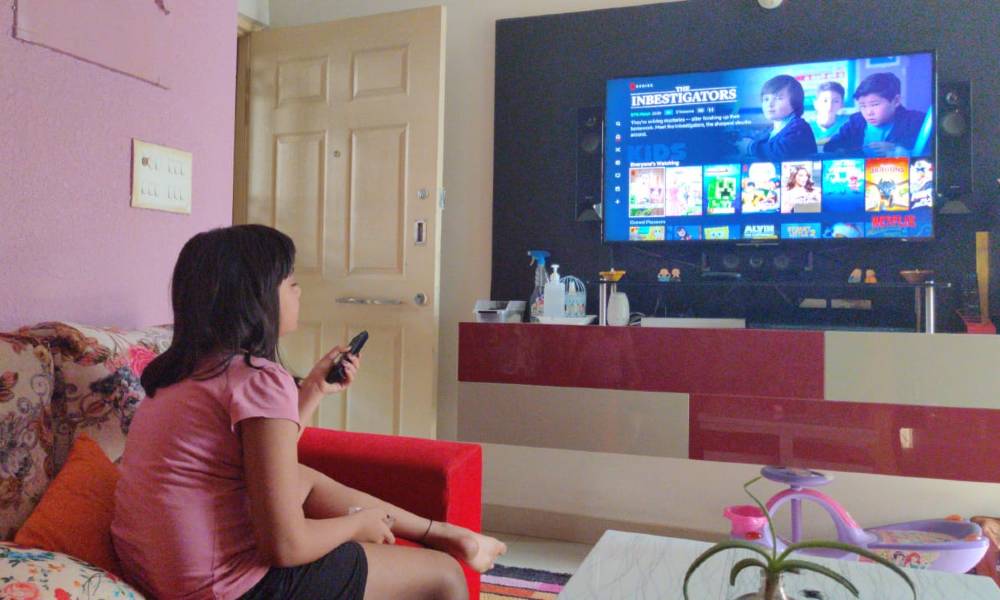 Amrita Nayak Dutta, Senior Assistant Editor at a news website and an expert on this subject said, "Free Dish has been there for a long time. As people find it a good option, they opt for it. Being free, it is also a big attraction. Cable TV operators are losing business for various reasons such as obsolete technology, lack of choice for the customers. Free dish may have a very small role if at all it has one. The OTT platforms provide very rich content and a lot of choice and therefore are attractive." She added that the decline of the industry is a simple case of technology replacing cable. The economic and easy availability of the internet also plays a major role.