Six months into the pandemic, with people taking to cycling lately, Trin-Trin, the public bicycle sharing system in Mysuru still has not seen a rise in rides.
Sindhu Nagaraj |October 22 |
Mysuru: The rides on Trin-Trin have come down by almost half because of the pandemic. "Trin-Trin rides have declined," says Asha Kerakatty, the manager of Green Wheel Ride, the city-based enterprise that manufactures eco-friendly battery-operated Trin-Trin cycles.
According to her, the total number of registrations in the city stands at 14,260 since it was introduced in June 2017. "The rides have come down to 500 every day, it hovered around 1000–1200 before the pandemic," she added.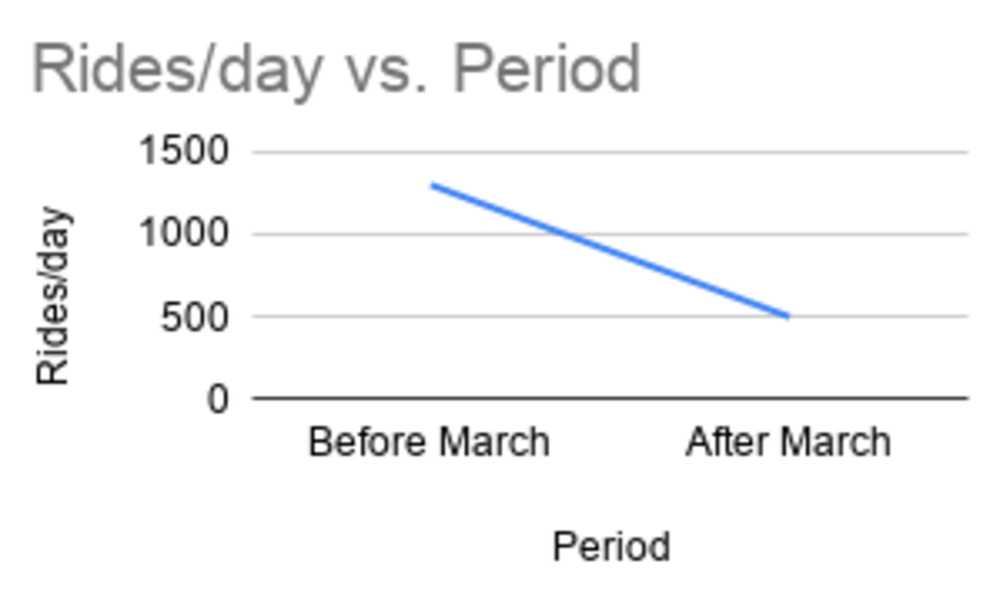 After the lockdown was imposed in March, yoga, gyms, and swimming pools were the first ones to close and some of the last ones to open. Leading many people in the city to resort to cycling in order to stay fit.
At the same time, the sales of private bicycles in the city increased by a very large margin. "Generally, the demand is highest in April and May because of summer vacations, but this year because of Covid-19 we thought we would incur losses but the demand shot up after June and we made up for what we lost," says Sukruthi, the owner of Sharada Cycle Mart, one of the biggest private bicycle-selling chains in the city, "But there was a huge demand the supply was less," she adds.
Lokesh, the owner of Cyclopedia, another private bicycle store said that there has been a very clear rise in cycling activities now. "There has been an increase in sales by over 150 percent during the pandemic," he adds.
Lokesh is also the head of the Mysore Cycling Club that organizes cycling activities during weekends. "We don't get much of Trin-Trin bicycles because it's not suited for long distances," he said.
Although there has been a clear rise in the sales of bicycles, Trin-Trin has not seen an exponential rise yet. "Schools, colleges, and offices are closed and we hope to see a rise in ridership once they resume as most of our riders are students and office going people who use Trin-Trin for commute," Asha explains.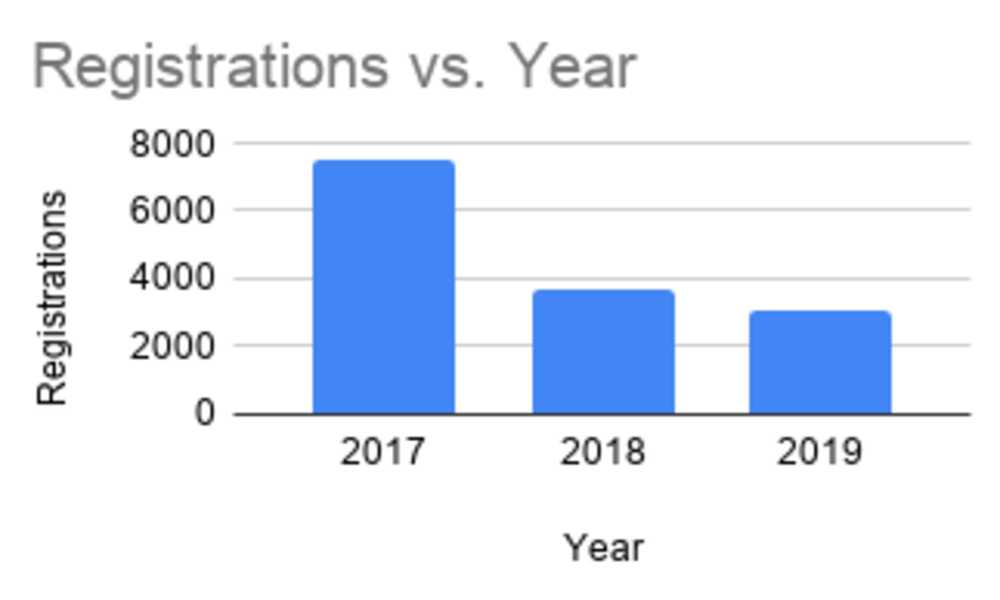 "Before Covid-19, I used to make around Rs 10 lakhs selling bicycles every month. We are in the bicycle business since 1965 in Karnataka. After the lockdown was lifted, in the months of June and July profit almost doubled to Rs 24 lakhs. But, as August set in, demand started going up and we failed to meet the increasing demand. There was no supply for almost two months and I made Rs 7 lakh in September because of low supply. It is a very helpless situation to be in when there is demand but no supply," Praful Shah says, owner of Track and Trail, a private bicycle selling store in the city. "The manufacturing sector is working with 10–15 percent workforce since lockdown and we import many parts from different countries and because of zero imports, we are not able to meet the demand, we are hoping it will pick up after December," he said.
"It's a very good initiative, from reducing traffic to pollution, to increasing health consciousness, cycling creates a positive impact over others and the best part about this is almost everybody can afford a bicycle. If dedicated lanes are built to regulate traffic, the safety of riders will be ensured," Victor Boruah says, project assistant, researching on transports and urban planning at Centre for Infrastructure, Sustainable Transport, and Urban Planning, Indian Institute of Science, Bengaluru.
Trin-Trin has been ringing since it started in 2017. In order to promote and encourage cycling enthusiasts, the Mysore City Corporation (MCC) has also planned to build an 11km dedicated cycling lane across the major points in the city.
"Trin-Trin is cheaper, yes, but I did not consider because there is no docking station near my place and they are not tailored for longer distances," said Nikhil Iyengar, a rider who bought a new cycle during the pandemic. "Private bicycles are flexible, we don't have to depend on others, unlike Trin-Trin where we have to wait for people to park the bicycles in the docking stations," says Karthik, another rider who recently bought a bicycle.
MCC also has registered for India Cycles4Change Challenge, an initiative of Smart Cities Mission by the Ministry of Housing and Urban Affairs, Government of India. This challenge aims to make Mysuru a cycle-friendly city.
"If there is a one-time payment option that we could use even after the expiry of the card, I think more people will use it," said Preeti Prabhu, one of the old-time Trin-Trin riders. Trin-Trin, as of now does not have a one-time membership option where the riders could pay for a day and use it. It requires to be registered or renewed again after the expiry. "Many people buy new cycles instead of using Trin-Trin, that's why there are a lot of private ones on the road but Trin-Trin cycles are very convenient," says Mahashantesh, an everyday Trin-Trin rider.
Trin-Trin attracted not just the local citizens but also foreign tourists before the pandemic in the city. One of the very popular means of commuting, Mysuru is the first city in Asia to get a public bicycle sharing system. Introduced by MCC, Directorate of Urban Land Transport, partially funded by the World Bank, there are 52 docking stations and 450 bicycles and the stakeholders hope to see Trin-Trin ringing more across Mysuru.