Jansevaka app—which provides doorstep delivery of government documents, proves inefficient for senior citizens and differently-abled people, as they remain oblivious of any such service.
By Rhythima Agrawal
Narsimaiyya, a 70-year old gathered his documents and placed them carefully in a bag. He reached the Kengeri government office only to wait in a long queue for his turn. After hours of waiting, he finally got his caste certificate. Like him, many people have to go physically to the office to get their government documents like Aadhar card, income certificate, caste certificate, old age pension, land holding certificate, etc.
He said, "No one in my family is aware of the Jansevaka app. So, despite being an old man, I have to go physically to the office for getting my government documents."
Disabled people too suffer due to unawareness about the government services meant for their benefit.
Chandrashekhar R, who has been affected by polio, working as First Division Assistant at Bangalore High Court said, "I am not aware about any such scheme or app. However, it becomes very difficult because I have to stand for hours in the government office to get my documents."
The Karnataka Government on February 5 had launched the Jansevaka  app, which allows call based and app-based doorstep delivery of government documents under the Sakala Scheme. The app offers doorstep delivery of 53 government documents for which it charges a service fee of Rs. 115.  The users can download the app or call on a given toll- free number to book a time slot for home delivery of the required documents. The app has been merged under 'Karnataka Mobile One' app which provides various government services like utility bill payments, SAKALA services,  bus and railway ticket booking and income tax payment. Although there are more than one lakh downloads for Karnataka Mobile One app, yet people are unaware of the services provided by the Jansevaka.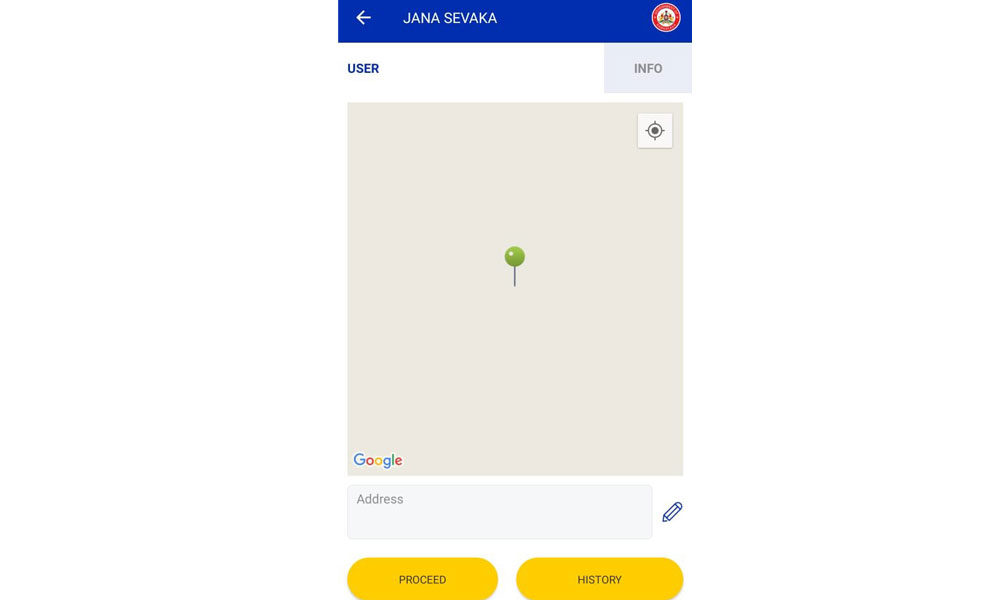 Harsha Srinivas, Project Manager of Janasevaka revealed that the Janasevaka representatives through house visits inform people about 53 services under the scheme, and that the scheme is launched in Bommanahalli, Rajajinagar, Mahadevapura and T. Dasarahalli constituency.
He said, "The objective behind this was to save time, eliminate middlemen and doorstep delivery of government documents. At present we are doing limited advertising through BBMP offices, but we will start promoting the scheme in other places as well."
Regarding the need to address the issue, Sandeep Anirudhan, founder of Citizens Agenda for Bengaluru said, "People should be made aware of the app through pamphlets and posters."
He added that through these apps information and services are available at the fingertips of citizens. So, these apps need to be reviewed and improved continuously.