The practice of government, government-aided, and private school teachers engaging in the 'business' of imparting private tuitions in the city remains ungoverned.
By Manasvi Gupta
Good morning teacher! Wished the students. Good evening teacher! Wishes the students again—only this time at the teacher's home. The teacher—surrounded by a group of students providing private tuitions thus failed to comply with Section 28 of The Right of Children to Free and Compulsory Education Act, 2009.
This provision ensures that teachers do not use their position for commercial gain through private tuitions, which can act as a source of harassment to children and parents.
The Softcopy found that two out of three private tuition agencies running in Banashankari have some teachers employed by them who work elsewhere in the morning and give tuition classes in the evening.
HG Rajasekhar, Senior Assistant Director at Office of Commissioner for Public Instructions revealed that neither proper law implementation nor survey or inspection is undertaken by the authorities to check the business.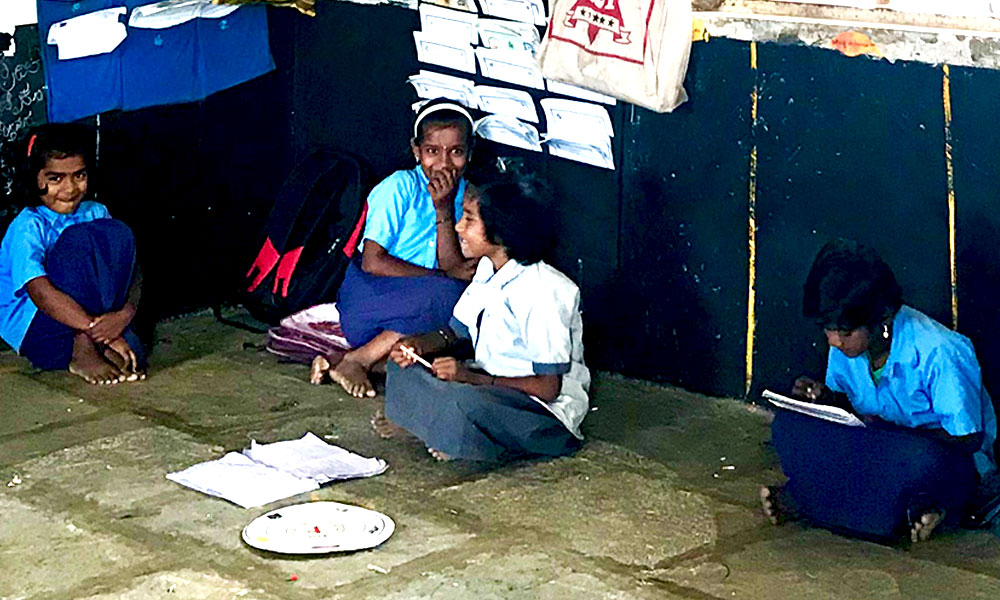 "We have not received any complaints regarding the matter so far. Since teachers know the repercussions, but at the same time are reluctant to adhere to the norms set under the law, support each other. Also, since parents send their children to them, they too don't oppose," he said.
Some parents like Jyothna, a mother of two, who never sent her children to any private tuition, partially supported the teachers'. She believes that if the teacher teaches out of school privately, without charging any fees, just to impart knowledge to the students or to help the below-average ones, there is no harm in it.
"I think commercialisation of teaching is wrong. Since they are considered 'gurus' in Indian society, they should not intend to gain money in after- school hours. They can provide extra classes to the students in need or to clear doubts, but charging for the same, I believe, is inappropriate."
However, Anjali Chauhan, Head of Fundraising and Communication at Vidyaranya Education & Development Society stood firm in favour of the law. She believed that school teachers can give tuitions and that their expertise in the subjects would benefit the students.
"We have volunteers from all fields—teachers, IT professionals and even college students, to give extra classes to children in the evening. We don't pay anything to them, so that's not a violation of the law," she added.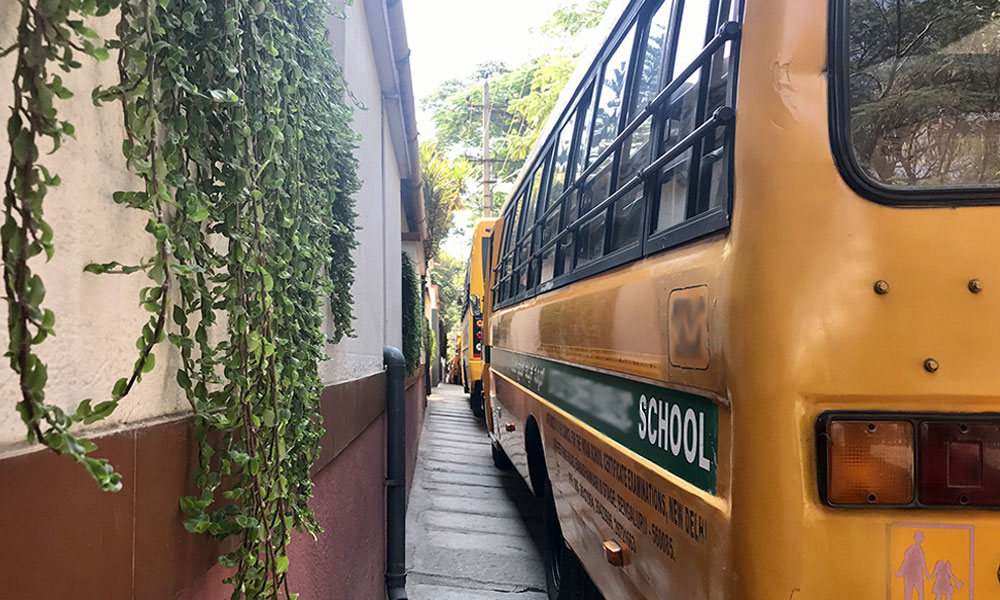 Many teachers like BH Sheema—a private school teacher in Banashankari, who hails from Jayanagar and provides tuitions in her neighbourhood at standard fees to children with less educated or illiterate parents, believes that children should not be sent to tuitions, and feels that the curriculum of schools is enough for them. She said, "Children with no one to teach them at home are in dire need of tuitions, so I just teach those children."
Inayat, who cleared her engineering entrance exam last year, recalled the stress of running between school and three different tuitions.
"Had it not been for clearing the competitive exams," she said, "I would have never gone to the tuitions."
She also said that the teachers were a little biased towards students who studied tuitions from them.
Jyothna agreed to the presence of bias in a teacher's behavior and reasoned it with the fact that if teachers would be paid for imparting their knowledge, it is likely that they would support that child. "It's another dark side of commercialization. As a parent, I don't agree to it, neither I am willing to pay extra," she added.
Opposing the entire idea of the system of private tuitions, BH Sheema said, "Parents nowadays are willing to pay anything for their child's education. This has resulted in the business of private tuitions and coaching centers to thrive. I don't think the industry will face any resistance soon."