Despite Supreme Court's order to install CCTV cameras in police stations, 155 Bangalore police stations are yet to implement it 
By Yumna Ahmed
Bengaluru: A survey conducted by The Softcopy discovered that a large number of city police stations lack CCTVs in working condition. The Supreme Court of India ordered all police stations to install CCTV cameras inside the station. It should be installed in both interrogation room and jail, for evidence.
Anil Kumar, police inspector at Commissioner of Police (CoP) office said, all the police stations have CCTV cameras installed and they are monitored by the Traffic Department.
When the Softcopy team visited the Cybercrime police station at Palace road they observed that there were hardly any cameras inside police stations. In High Ground police station along with the Cubbon Park police station, the team was denied entry when asked about CCTV and whether they function.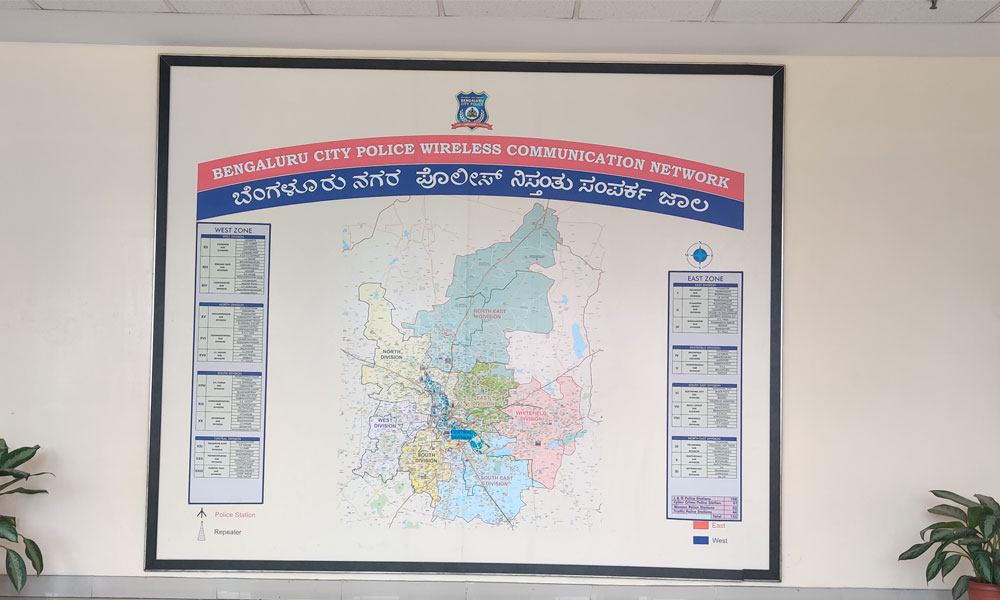 Siddha Raju, a police inspector at Jayanagar Police station said, "We have CCTV inside our police station and we monitor them."
He also said, "People file an RTI and ask for footage, the storage is not enough, the Supreme Court asked to keep the footage for six month but cameras lack space."
When the Softcopy team asked if the cameras functioned properly and how long the footage can be there, he said, "We cannot tell you or show you that," and asked the team to leave.
A senior police officer from K.G Halli Police Station said, "People have started questioning our work and have lost faith in us. We cannot show the footage to people about what happens inside police stations."
A news article reported a few years back that Biocon and B.Pac decided to volunteer and install cameras inside the police station.
Anita data analyst said that there are 763 cameras in Bangalore city to monitor roads, traffic, and other sensitive areas. "We (CoP office) along with Traffic Police Department monitor them," added Anita.
A managing employee of B.Pac (Bangalore Political Action Committee) explained how they took the initiative to install cameras for the transparency of complaints.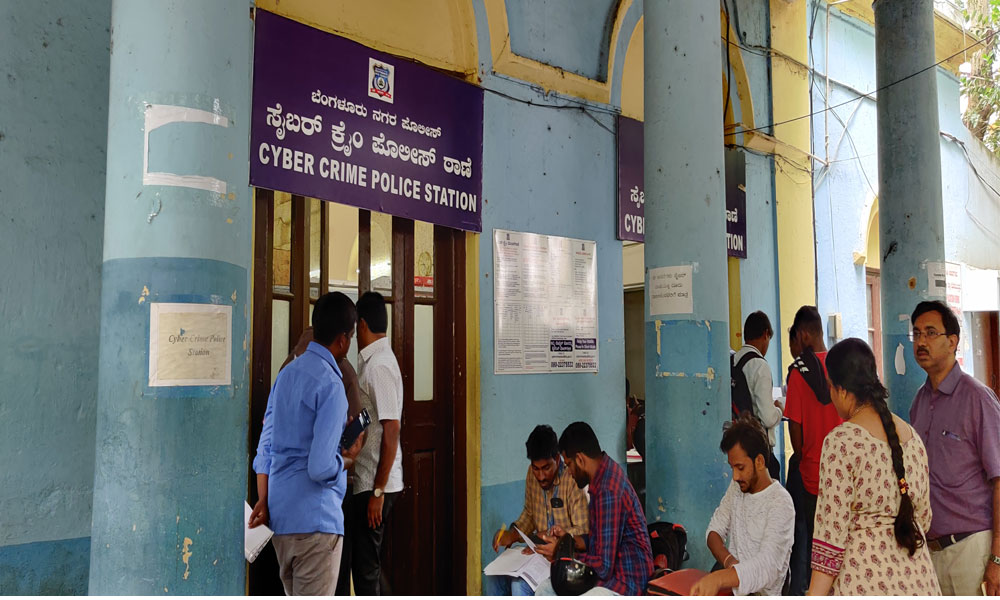 He said, "out of 107 law and order police station in Bangalore only 42 stations were given permission for installation of cameras.  The cameras were installed in three places that are the entrance, complaint desk, and cells."
He also said, "Two or three cases were captured where police misbehaved or did something which was against human rights. The data stays for one week and then it gets deleted so you need to keep a backup."
Bangalore traffic police decided to install 156 new cameras to monitor safety but only 14 were reported to have been installed.
Advocate Syed Jaffer Mohiyuddin, a civil lawyer explained the need for CCTV cameras inside the police stations.
He said, "CCTV should be compulsory because I deal with 20 to 25 cases a month of police harassment. People often complain, the officer verbally abuses them and do not show any interest in filing an FIR."