Sales through exhibitions overtake the sales done through e- commerce.
Rhythima Agarwal
Customers in Bangalore prefer shopping from exhibitions than buying products online.
Anu , who is a regular visitor at fashion and other exhibitions, said, " I love travelling, so I prefer to shop physically; exploring various exhibitions and events. Buying online while sitting at home just bores me."
Shewta, owner of an artificial jewelry shop, told The Softcopy that during an exhibition she is able to earn a profit somewhere between one to two lakh rupees in 15 days. Whereas through online platforms she makes a sale of just Rs. 10,000 to Rs, 20,000 per month.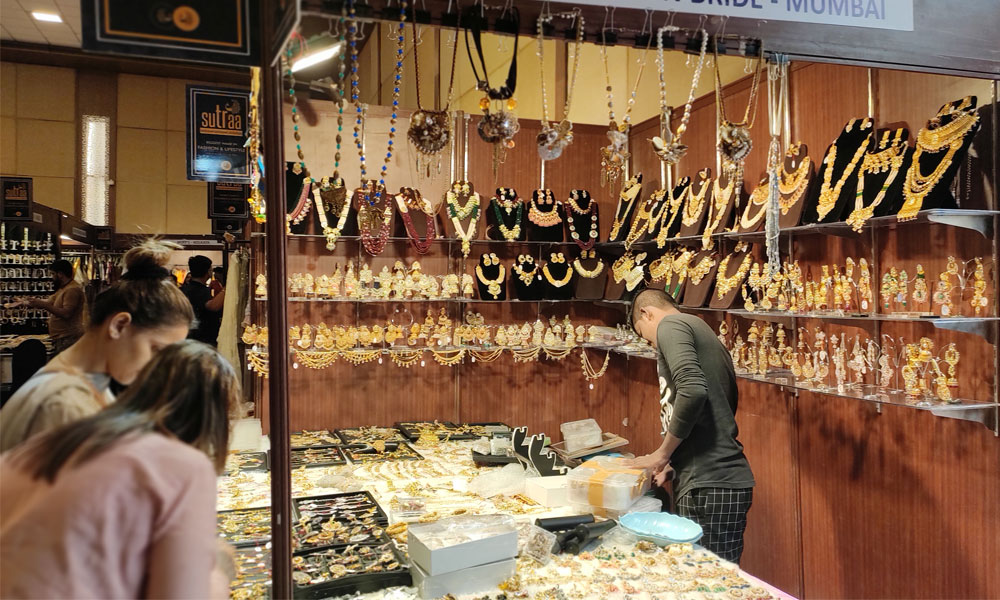 Another buyer at the exhibition, Mrs. Patel said, "My online shopping experience was terrible. This forced me to come to these exhibitions for shopping. I spend almost 2-3 hours to buy things. "
Shewta, revealed the reason behind the observed trend.
She said, "Customers crave for personal attention and unique collection which is missing in online shopping. This is the main reason that they prefer to buy physically and not virtually."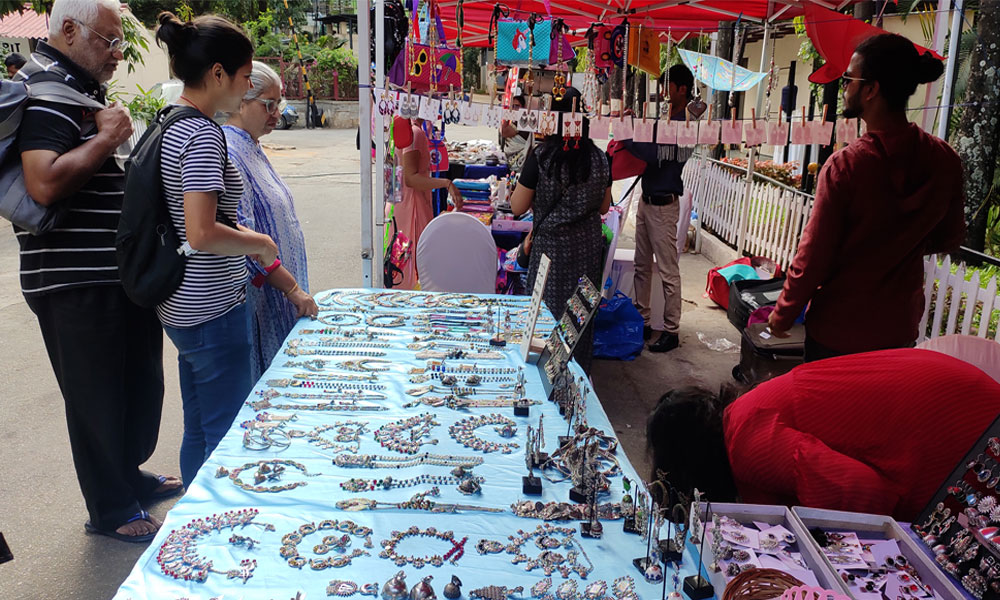 Puneet, an exhibition organizer, said, "We spend extravagantly on marketing and advertising, in order to maintain our customer footfall—which is too high."
Rajul Gaur, a commerce professor said, "There is a huge difference between the actual product and the one displayed on the websites."
"So, customers prefer verifying the products before purchasing them, which has brought down the e-commerce sales," he added.