Promises of guaranteed placements during the economic slowdown are driving engineering graduates to spend extra money on courses which they've already graduated in. .
By Yashasvini Razdan
Declining placement rates in engineering colleges are forcing engineers to spend money on additional courses, to make themselves employable as per industry standards.
Arpitha, a Computer Science engineer who graduated in 2017 from a reputed engineering college in the city is still searching for a job. Her engineering education cost her Rs. 2,24,000.
She said, "The jobs offered to me pay me very less and the office is very far from my house. This means I will be spending all my salary on travelling which is not practical at all. I have friends who have enrolled into extra courses to get jobs, but, these are really expensive and the syllabus is the same as we had in graduation. My parents can't afford these courses."
Mr. Joshi, the manager of an organisation that teaches the Embedded Systems to graduate engineers said that their course helps in bridging the gap between academics and the industry.
He said, "We have a new batch every quarter, each having 90 students. . The course costs Rs. 65,000 and lasts for six months, where we teach them C-programming, microcontrollers, Linux and many other topics."
"All these topics are a part of the engineering syllabus which are covered as individual subjects in different semesters," he added.
Dr. S.R. Keshava, the Placement Officer of the centralized placement cell of Bangalore University affirmed that majority of the engineering graduates remain under-employed.
"The reasons for lack of employability skills among majority of engineering graduates are mushrooming of colleges, lack of qualified teachers, outdated syllabus, lack of academic ambience and rigorous training, outdated assessment methods, less effort from the student's side, and outdated assessment methods," he said.
"There are many other specialised courses for different branches. These courses make the engineers more employable. Students join these courses to learn what they couldn't in the college," added Mr. Joshi.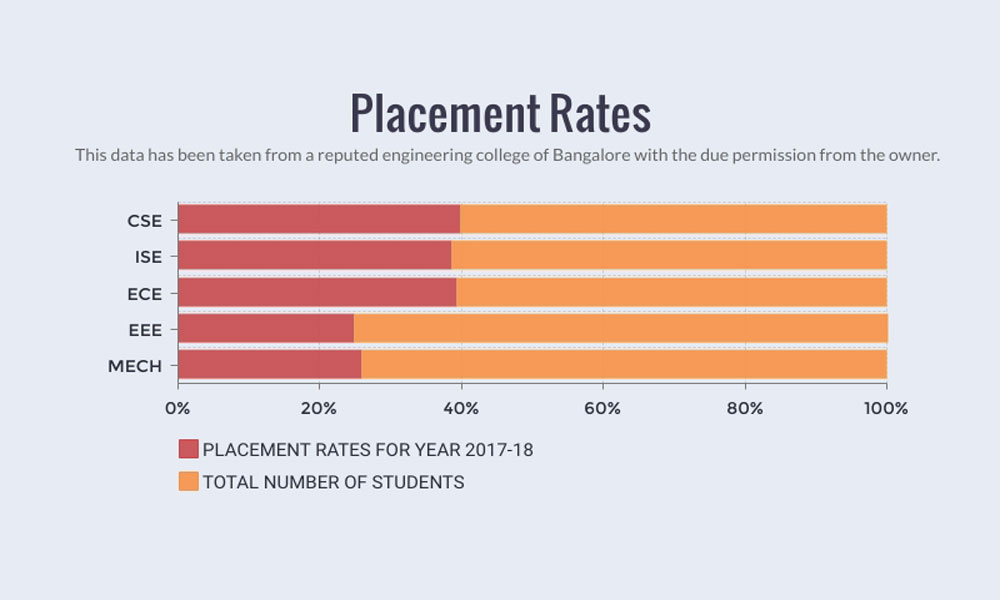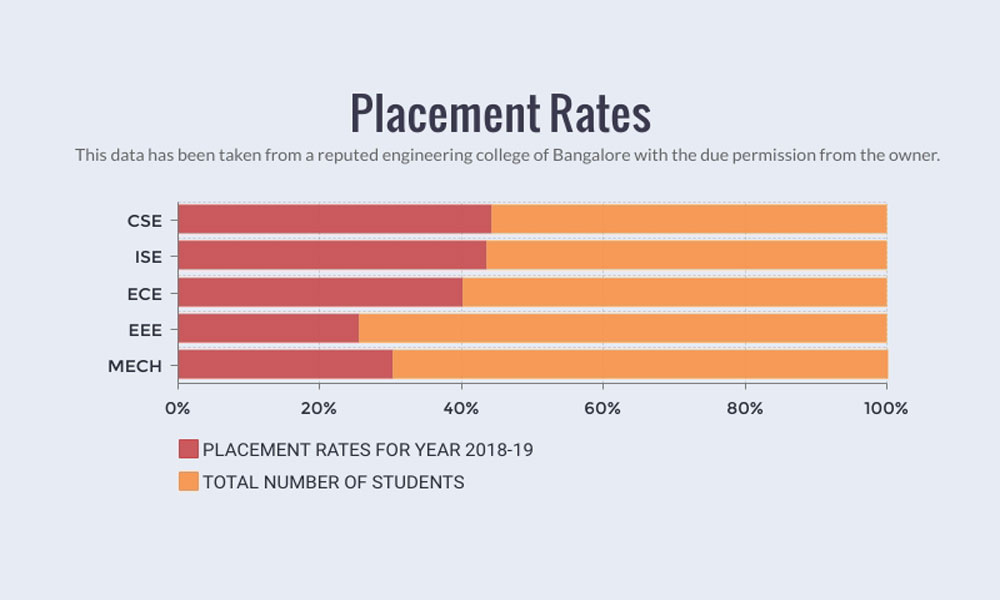 The placement records of another reputed engineering college of Bangalore University shows that 50 percent of the students got jobs via campus placements in 2018. Most of the companies offered them salaries as low as Rs. 3.25 lakhs per annum to Rs. 3.5 lakhs per annum. The students were trained for a period of 6-12 months before they were hired. In 2019, the packages offered went as low as Rs. 2 lakhs per annum but the percentage of students placed increased to 58 per cent.
Expert, Mr. Pankaj Bhan, a former recruiter said that extra courses are only money-making businesses said, "It is true that most of the engineers are unemployable. Recruiters hire only those students whom they believe can be trained as per the industry standards.".
Dr. Keshava said, "Even the best IT companies which select graduates through placement drives/campus interviews, train students for six to twelve months before putting them to work."
Mr. Bhan said that the only way engineers can be made employable is if the courses are upgraded. "The industry no longer demands Java or Python. It is the age of Artificial Intelligence and Robotics. Colleges need to upgrade the syllabus as per the industry's standards. Students lack interpersonal skills. Even if they want to take up any extra courses, they should do that only from recognized training institutes or go for higher studies," he added.